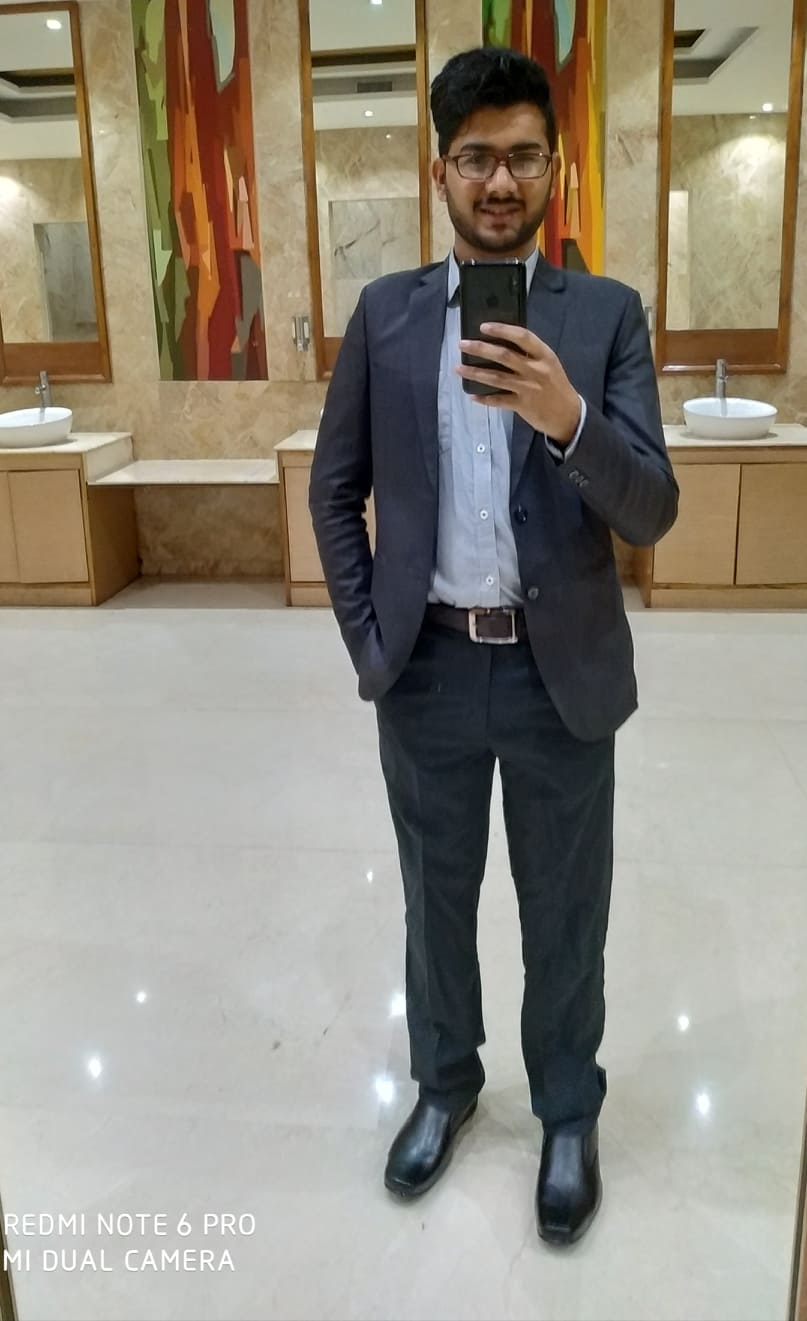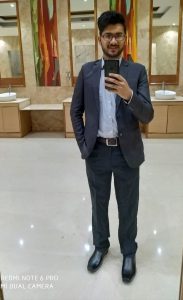 My name is khet singh, I am a Bcom Graduate with 30 Months of work ex.
My Journey to this day has been the outcome of my consistent perseverance and learning attitude.
I Inherit perseverance from my father Mr.Chain Singh, who with his never give up attitude ,set up his sweetshop business in Ludhiana, Punjab with limited resource after moving out from a village of Rajasthan. He is a source of inspiration for me and continues to motivate me to give my best efforts, even if it requires pushing out of comfort zone.
I did my schooling from Punjab Board in Ludhiana and scored 92% in 10th(7th State Rank) , 94% in 12th and 92% in My Graduation from Delhi University. I pursued my CA Along and Since I was more inclined towards doing a startup always because of a business family background,I joined a reputed startup who came for placements and got Dual Promotions in shortest span to become the youngest manager there, I worked there for 2 years and realised the importance of being an MBA,That's when I started to prepare for the same and dreamt of ABC day in day out.
Cat 2019 was supposed to be my only shot and I had to crack it anyhow.
If you have worked in startups, you would know what it takes to build things from scratch and taking out time for an offline coaching was impossible.
I came across  iQuanta where I solved the Quants whenever and wherever I got time and self studied for other subjects. Apart from the acads factor, All other queries were solved quickly, I have never seen such an active group.It helped me in connecting to people who solved my IIMB's SoP writing queries and doubts for Wat/Pi.
The Only Gyaan I would like to share is '' When the going gets tough, the tough gets going.''
If you really wanna achieve something big in your life, start working on them today.You Don't really need to go off the job and join a offline coaching institute,,
Reasons can be endless but If one is determined and passionate enough, One can always find a way.
To all those looking to know more about my strategy and about my score, you can mail me at khetsingh1402@gmail.com.

To join India's largest Facebook community with 24*7 Doubt solving and peer-to-peer learning, visit the link below.