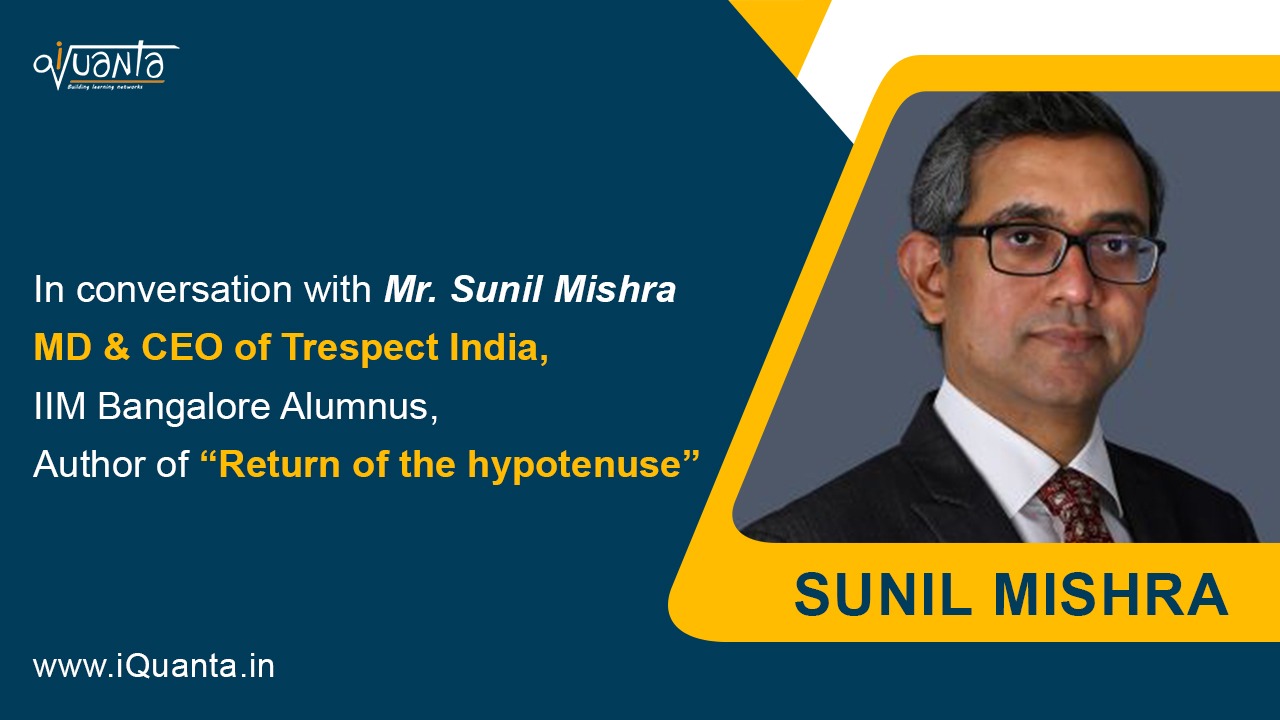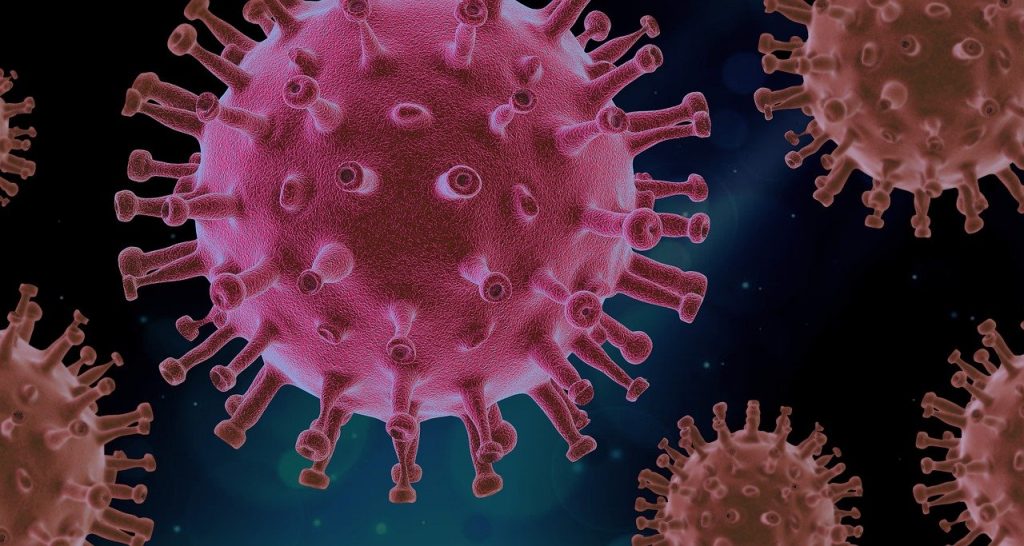 The Covid situation has left us all with unmanageable time and we at iQuanta are trying to provide our students with relevant, recent, and engaging knowledge by doing our bit. We have had a great opportunity to connect with the industry experts in order to understand the business better from their shoes, learning and making notes of the significant curves their lives took.
Today, we have a very interesting interview on the journey of an IIM Bangalore alumnus, the MD and CEO of TRESPECT India Pvt. Ltd. Mr. Sunil Mishra. He has dedicated over 25 years to building businesses across Telecom, BFSI, Online Startups, and now Real Estate. His experience spans in various fields like sales and marketing, private equity, Management Consulting, and Business Analysis. Mr. Sunil is currently leading the build-out of TRESPECT India Pvt Ltd, a pan-India B2C Open Market Residential Broking business. He also leads Strategy for the Anarock group.
During the Covid-19 outbreak, what advice would you like to give to our young aspirants? How can they be ready for the future?
"The physical, in-person future for everyone is about some months away. The short-term future is masked…and online. Hence, students who are taking exams in this period must focus on studying and exercise online living till then. To accept these new ways as given, and learn to ignore inconveniences from this new way, and focus on the content and syllabus and curriculum. The sooner one adjusts to the new way, the better for them" he added.
"Current second-year MBA students are in the same boat as the 2002 pass-out batch or the 2009 pass-out batch when the Tech bust and the Global Financial Crisis had happened. Hiring and placements are impacted, without a doubt. One needs to increase the choice set of companies that would be targeted. You are competing for fewer jobs, and hence need to develop your CV more – online coursera course for Artificial Intelligence, Digital Marketing, etc need to come on your CV. How you spent your time in lockdown is a measure of your character – therefore, you need to use this time to augment your CV big-time. Each night 2 hours should be spent on an online course or an online internship. Otherwise, you will be outclassed during placement times.
Current first-year MBA students are an unusual batch that will do almost the entire MBA under Covid lockdown but don't let the circumstances and the mode of teaching overwhelm you. You have to work harder to learn even the same thing as other batches. The Internet is your friend and it is on your smartphone. Need to augment each topic learned in the course with lots of internet-based case studies, management journals, and management books. You have to work 50% more than other batches before and after you so that you come out smarter than them" he quoted.
Being an alumnus of IIM Bangalore, would you like to share some of your experiences?
"That was 25 years back, and I graduated in 1995, with the worldwide web coming in only in Dec 1995. So ours was the last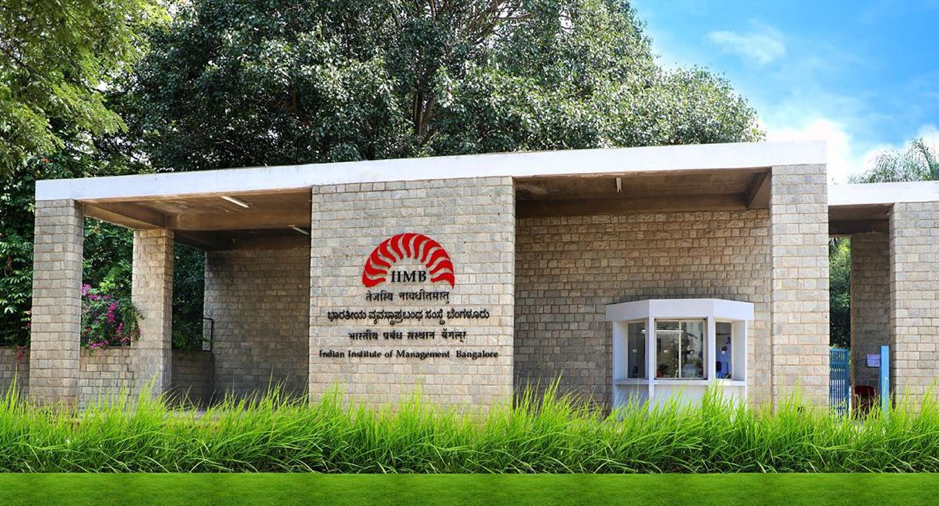 batch that did our MBAs without the Internet. We had to spend lots of time in the library, hunting out original management papers and getting the data.
The Internet era MBA students like most of you are blessed to have that tool. But the amount of information is so much that the quality of your MBA depends on how hard you search and what you search for. The quality of MBA students now is much higher than in our times. India is also a much richer country now, with many resources at the disposal of modern students.
Some tips : 
Interact with seniors and understand which topics and areas to work hard on.
Get your resources (books and websites) in place at the beginning of the term, so that you are not running for them at the time of exams.
Discuss case studies with colleagues.
Read business magazines, Economic Times, The Economist.
Learn skills – financial analysis of Balance Sheets, Marketing plan development, Market research, computer programming for data sciences, etc.
Do not join companies for starting salaries. Think of a career path and take that call. Do you want to work 20 years in a large company and then make a CXO move? Or do you want to work in smaller companies and hit the CXO levels faster, but with some uncertainty? Do you want to work in a start-up to learn more initially?"
The nation is experiencing an economic slowdown, and the banking sector has a disproportionate amount of NPA's. What do you think is the future for India's Economy and how do you suggest the young generation should prepare for it?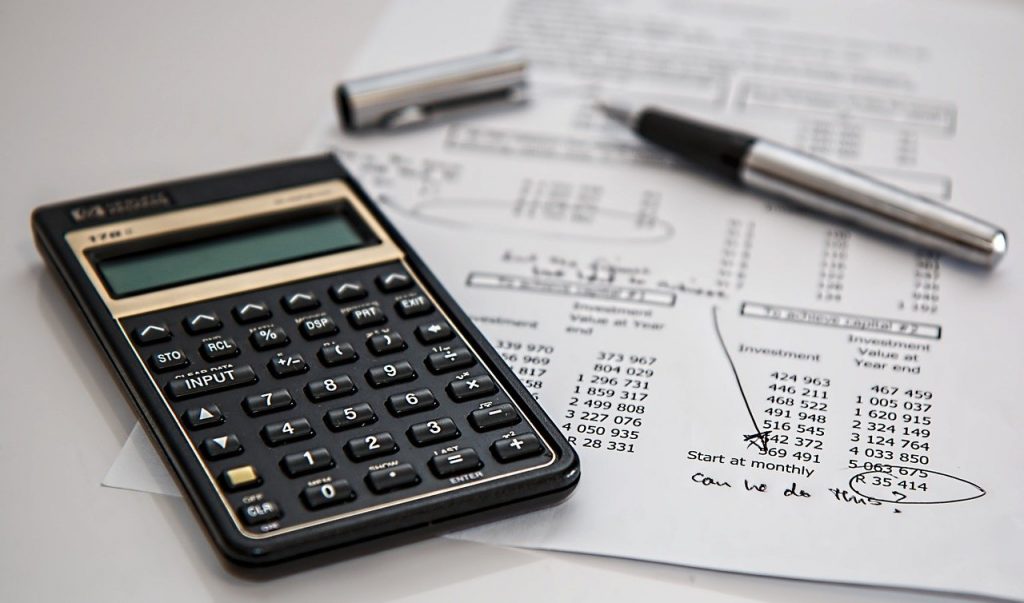 "India's economic growth is driven by strong demographics, urbanization, IT exports, political stability, and on the momentum of post-1991 reforms. All these factors remain favourable for us over the next 20-30 years. The next 1-2 years however could be choppy with post-Covid recovery in different sectors. You need to keep an eye on the horizon beyond that also. You may have to keep your heads low and weather this current period. You need to learn skills in the first 5-10 years of your work life. Do not become a generalist too soon. Learn finance, marketing, sales, operations. Refuse to become a CEO before 10-15 years of experience. Of course, if you are starting up, you need to be a founder. But you need to push yourself to keep on learning."

Working in the Real estate sector, could you tell us in brief what the future is expected for the Real estate sector in India?
"As of the current scenario, 1B Developers (one-building) are leaving the Industry, unable to sustain the cost of compliance. Large developers are becoming larger, using economies of scale, and being true to consumers. A few mid-size Developers will also perish in 2020-21, with the debts taken during the Excesses Phase becoming unserviceable.
The home-buying process is becoming online and transparent.
Some Advisors are trying to restore Trust and Respect in the market. The battle will be won by players who understand that WHAT IS GOOD FOR THE CONSUMER IS ALSO GOOD FOR THEM.
As home-buyers become more confident of their purchase, and with home prices relative to household incomes being one of the lowest in decades, we expect the annual sale of new homes to increase to 500,000 by 2025, but this time almost 80% is coming from end-users.
Corporates will keep on entering. Besides Godrej, Tata, Mahindra, we now have many more – Birla Estates, Shapoorji Pallonji, Piramal, Hero Homes, Bharti Realty, Raymond, which have entered. We have international players like Sumitomo, and Chinese players waiting in the wings.
Demand for new homes will continue to grow
Urbanization in Indian cities increased from 28% in 2001 to 35% in 2020. Which means an increase of almost 180mn over 19 years! Since not many new cities have come up, and even if half of them came to Top 8 cities, this implies that almost 5mn people are entering the existing top 8 cities each year. Even if the average family size of incoming migrants is 2 (assuming young people and young couples are coming in), there would be demand for 25 lakh homes each year. What is getting sold today are about 2.25-3 lakh new homes each year. So the demand for homes from inter-city migration itself is going to sustain itself for many more decades to come. We have not even spoken about the other two factors spurring demand for homes, viz, the nuclearization of families, and intra-city migration.
In summary, after 2016-2017 reforms in real estate (RERA, Demonetisation, GST, insolvency code) we are in the phase of consolidation and growth. Retail home buyers are feeling more protected than ever before. Absence of cash deals is reassuring. The industry has become a proper industry from a "cottage sector" behaviour. All its waiting for is some macro-economic tail-winds which have been absent since 2019. Once the larger economy starts performing better (perhaps in 2021 end), home buying should improve"
Due to a slowdown in the economy, with less than 30% of offices in metropolitan cities being occupied, how do you think this will impact the economy and foreign investments inside the country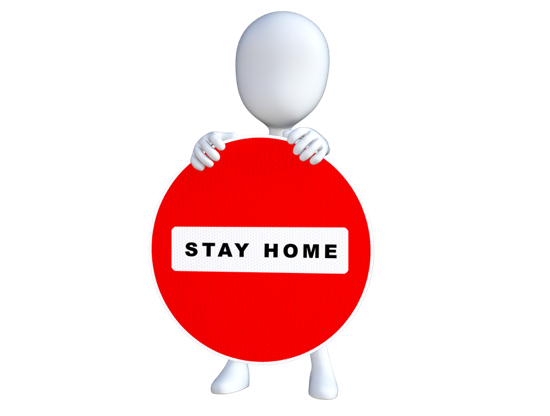 "GDP growth fell by 23.9% in Q1FY21. The 30% attendance in offices is not as big a problem as the impact that Covid lockdown has had on the 40% unorganized sector and the large scale unemployment that has been created therein. A large part of the missing office crowd is working from homes. But the unorganized sector has small and micro businesses which have got hit big time. It's going to take years for this sector to bounce back.
Foreign investments wise, we are in a good place. Interest rates in large countries have dropped to almost zero, hence making their funds search for faster-growing countries. India is the largest market with political stability and a friendly environment. So investments will continue to pour in, and perhaps push the economy for the next 10-20 years."
Having such intense experience in Sales and Marketing, Equity, Management Consulting, and Business Analysis, and now real estate, how did you develop an interest in blogging?
"I became a professional CEO when I was 39. I decided to learn something new or re-invent myself every 1-2 years. I started my blog in 2012, lost 10 kg weight in 2013, started running long-distance in 2014, wrote my first book in 2015, joined a consumer Internet company the same year, ran my first half marathon in 2018, started going to a gym for weights training in 2019."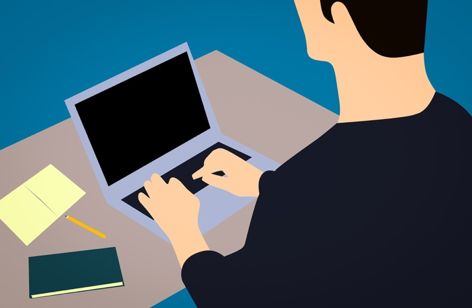 He further added, "Writing and reading have been a passion. I have written poems in student life, and have written long emails at work. Blogging was initially done by me more to address my young team members with lessons on management, corporate behaviour. Later on, the topics widened to what it is today. Though the blogs slowed down a bit after the first 3-4 years."
Adding to writing, you have been an author of the book, 'Return of the Hypotenuse (Poetry in Math and Science)', that was published in 2015. Could you please shed some light on the same?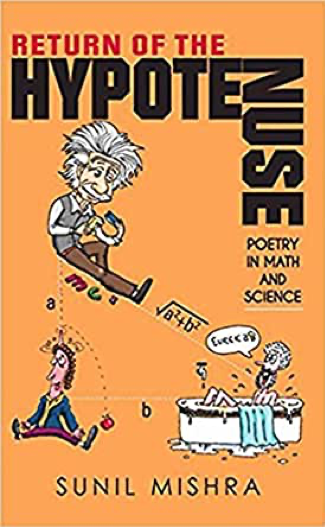 "The book started off with a few poems on Gravity etc written by me for my daughter's elocution in school. They could pick up any poems by any poet and I wrote one for her since we could not get any exceptional poem on the Internet. Next, I wrote a few more, and my wife got after me to expand the repertoire and convert it into a book. The book covers most of the topics in math and science which we studied in the 8th-10th standards. There are 27 poems and 23 essays, many of the essays explaining the concepts covered in the poems. It is a fun though nerdy book to remind everyone of their school days."
Lastly, you are an athlete runner, in fact, one of the fastest 46-year-old HM debutants, how did you cultivate this hobby and how do you manage to take out time from your bustling schedule?
"I started running on my home treadmill in Sep 2013. We had a treadmill at home since 2007. My wife and I started together watching what we eat and doing exercises. I could run for 7-8km at each time in 45-50 mins on the treadmill by the end of 2015. I used to run thrice a week. In March 2016, I decided to come out on the road and participated in IIT Bombay Monsoon Run, an 11km run. I completed in 1 hour, 20 mins, which people told me was good for a first-timer. Over 2017, I decided to run 1000 km, inspired by Mark Zuckerberg's call to his team members to run 1000 miles in a year. I did run 1000km and was fit enough to participate in Tata Mumbai Marathon in Jan 2018, which I completed in 2hrs, 11mins. I have run 7-8 Half Marathons after that, all in the 2.10 to 2.30mins range. Covid19 has stopped my runs, but I work out on the elliptical machine at home now thrice a week.
I had to wake up at 5 am to practice running in 2018 and 2019, and then go to the office after that. So nothing comes without hard work and discipline."