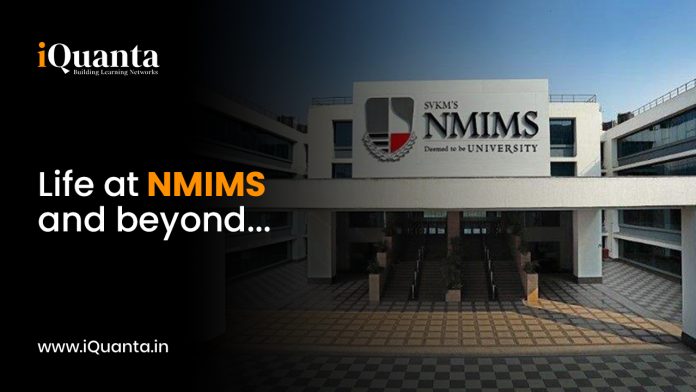 Life at NMIMS – and beyond
---
The dream has come true! You have finally made it through to NMIMS Mumbai. You are all excited to begin your journey and the moment you step in the first time in the building you suddenly have a realization – we don't have a campus! While it is understandable to be crestfallen as you may miss out on some things which are available on campus but come on, it is Mumbai and we at NMIMS get the most out of whatever we have available. And trust me, it is more than sufficient for you to learn, grow and have the time of your life.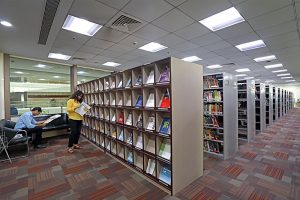 A lot of your learnings and life will be beyond the campus or the classroom and the clubs and committees at NMIMS are there for this very purpose. While we have your core clubs which do the "serious" stuff – marketing, finance, consulting etc., we also have clubs which allow you to take some time off, pursue your hobby and more than everything else just have fun! Interested in dramatics and theatre? Rangpunch the dramatics club of NMIMS is there for you. Want to learn photography? Xplore, the photography club is there, which provides you behind the scenes access to all events at NMIMS! Event management is what interests you? Nepathya – the cultural access is at your bay. Wanna burn the dance floor? Zephyr is there for you to surprise the campus with your flash mobs and your moves! Music is your love, music is half of who you are? The Treblemakers – the official band of NMIMS Mumbai is for you. Want the stylish side of you to be noticed? Do you think you got the x-factor for the ramp walk? Verve – the fashion club of NMIMS is the place to be. You still think you will get bored after your classes?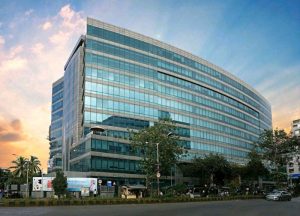 Verve, Rangpunch and Nepathya clubs at NMIMS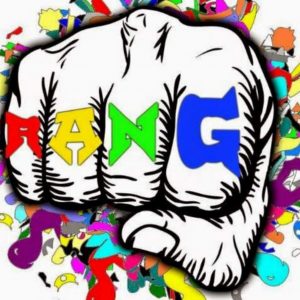 Right outside the NMIMS the building for you foodies is the Anand vada pav. Now don't fall for the simple name. Celebrities such as Shane Warne have had their taste buds satiated here, and trust me yours will be too. Tired of the same old Dominos pizza? Try Joeys – pizza's with a twist that will certainly give you a foodgasm! Want to have a burger bigger than your mouth? Or you take it as a challenge and want to gulp it all in, in a single go? Jimi's burger is the place to be if you are up for a challenge. Tired of the food at NMIMS? Just crossroads, enter the Mithibai Campus and voila, all-new snacks cakes and pastries! And of course, nothing gives more satisfaction than a tea at a tapri with your friends, gossiping over your day, your class or that company you couldn't crack  – NMIMS has multiple tapris around to sip hot unhygienic (no pun intended) tea and ponder over your day. And to top it all off, you can always take a small ride to Juhu beach and Versova and spend some quiet time there. Warning – avoid going at the weekends, it gets too crowded.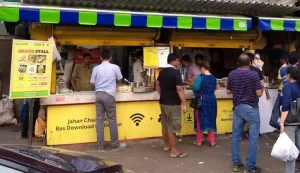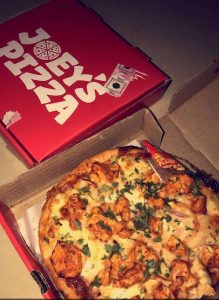 Mumbai has an awesome nightlife and there is something there for each and every one of us and all budgets – yes, we all have been there. Being located in Vile Parle, NMIMS enjoys the availability of a lot of clubs in its vicinity. Starting with Andheri – True Tramm Trunk is a good place for partying at. Around 600m from the NMIMS building. Copa which is 500m from the girls' hostel is a great place to spend time with your friends, dance and even karaoke. If you are old school and enjoy a quiet place to sip a drink, and also want a budget-friendly place, Asiad in Andheri is the perfect fit. And if all this is still not for you, Bandra, only 6Km from NMIMS will surely not disappoint you. Loaded with the best of night clubs – Social, Hoppipolla etc. it has something for everyone be it good food, good clubs or vibe.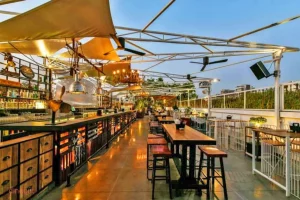 You don't like loud places want something different? The Shahaji Raje sports complex near the Andheri metro station offers a lot of sports facilities for you to enjoy. Best part? They are affordable and with some of your friends joining you in, it gets even cheaper. Anything and everything from football, tennis, badminton, squash, gymnasium etc are available. The Juhu sports complex near Juhu Beach also has facilities for football and cricket. Additionally, the students council at NMIMS also conducts Arcadia – the inter-division competition having events ranging from cricket to counter strike. So there is a little bit of everything to enjoy.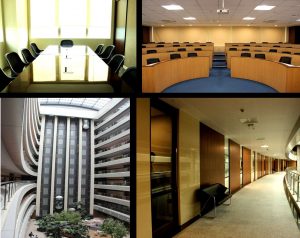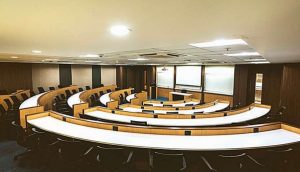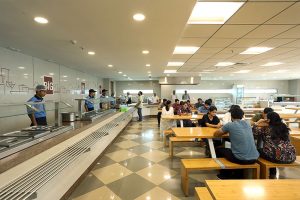 At the end of it, you still feel that there is nothing that excites you? Google! Never forget that you are in Mumbai. And a lot of events keep on happening around. Go watch a concert, enjoy your time at a stand-up club, learn MMA, learn a music instrument – make use of the opportunity of living in the city. There are a lot of things and events happening around which you might never experience anywhere else. Remember that studies are your primary goal, but it doesn't hurt relaxing a weekend and enjoying your time out on a weekend. Cheers!