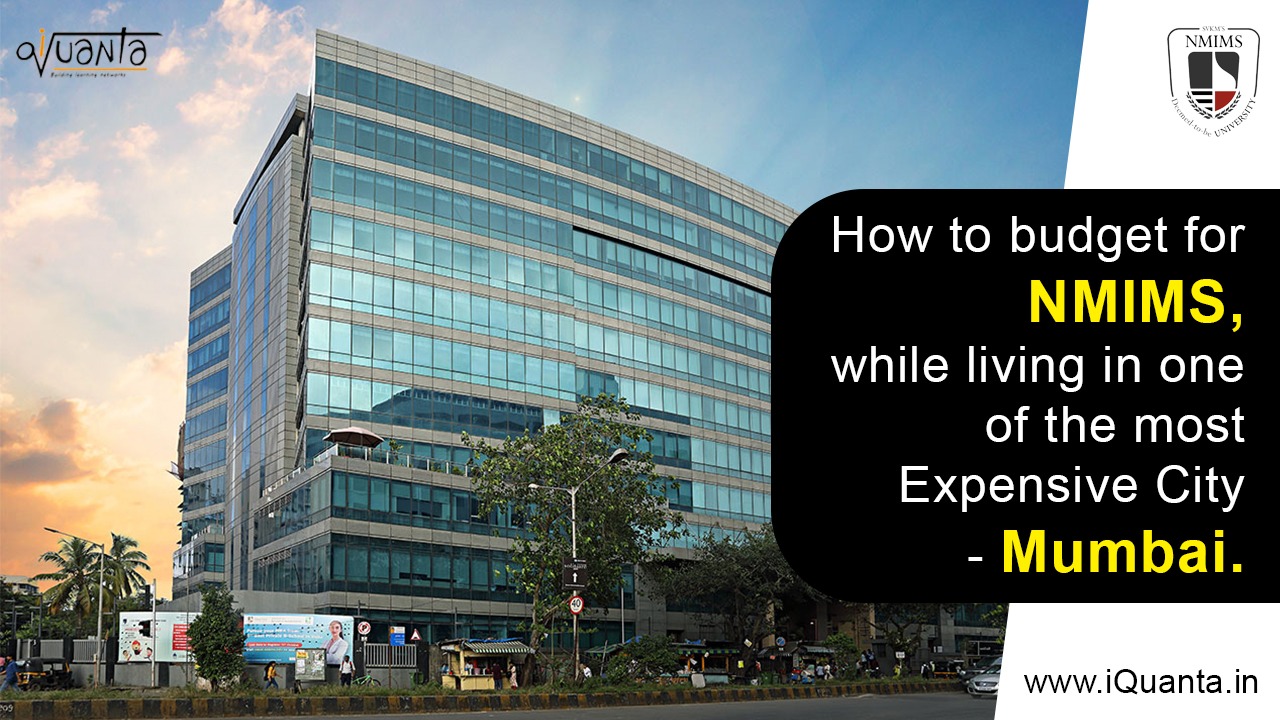 How to budget for NMIMS, while living in one of the most expensive city – Mumbai!
---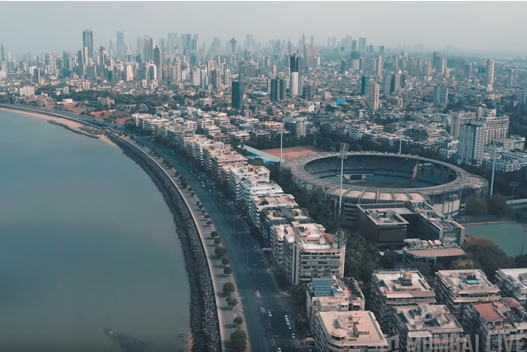 Mumbai is the city of dreams. However, these dreams come at a cost. School of Business Management, NMIMS Mumbai is one of the top B-Schools in India, but generally, people do not talk about the cost associated with living in Mumbai. In this article we shall have a look at what are the expenses for a student of NMIMS. I have broken down my analysis into two parts: For local residents and those coming from outside Mumbai.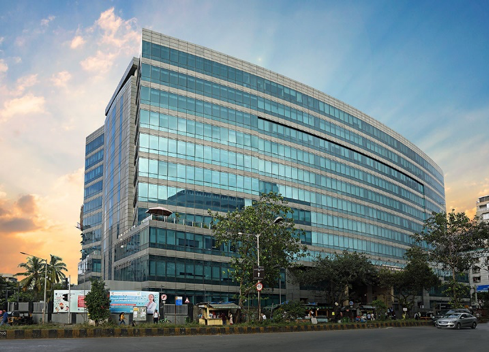 Source: NMIMS website.
For Local Residents
For those who live in Mumbai, the main cost daily will be travel. One good thing about NMIMS is that it is close to both Andheri and Vile Parle station, so getting here via train is not an issue. A ticket will cost a max of Rs. 15 even from the most distant station and you can get a pass too. People even take autos and taxis to get around, which are pretty economical too if you are sharing with someone.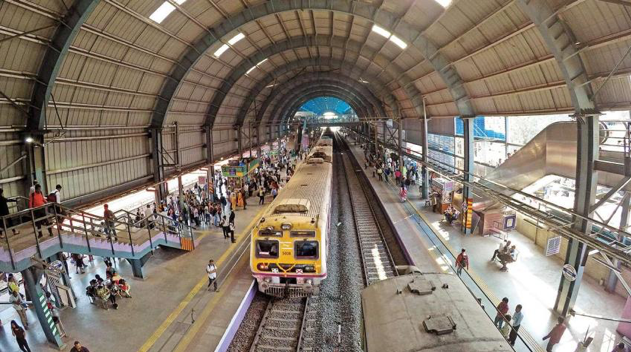 Majority of the locals travel to college from their homes, but a big chunk do rent out places near college, to get the MBA experience. I will talk about the costs associated with it later.
NMIMS has an excellent canteen that offers food at a reasonable price. You can get a full lunch at around Rs. 120. Other than that the canteen has a good variety of food. If you are looking for a cheaper option, you can go to the Mithibai canteen that is next door. Else people even get tiffin from home, which one great thing of living at home.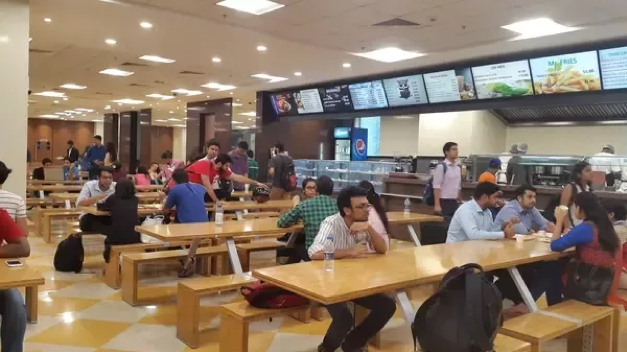 Be it a Mumbaikar or someone who has come in from outside, you will definitely spend on the Bombay fun life! I will get into more detail about this later in the article as the spend is same for both.
Verdict: If you are from Bombay you already know where to go, how to get there, what is good here and there. So, it is not really different.
For people coming from outside
As mentioned for local people, the travel price is the same but since most people live close to college, you will save on this. Usually people prefer to take auto to get to college, which will cost you no more than Rs. 50 one side.
Some people chose to rent out a bike or a scooter too that can be another economical investment, costing roughly Rs. 30K-40K for a second-hand bike that you can sell after college is done.
There are two options for this. Either you can rent out a flat or take accommodation in the SVKM hostel. The SVKM hostel is more on the expensive side where you will be paying 20K per month for it and most people do not prefer this. Renting out a flat is usually the more preferred option. Depending on which area you choose to live in, the rent varies. Vile Parle and Juhu usually is bit on the expensive side (Rs. 14000-18000 per month/per person, unless you know people you can get it as low as Rs. 10000), and as you go further away you can get a bit cheaper accommodation. Usually a 2BHK is shared by 4-5 people. There are also a few studio apartments near college, but they can go as high as Rs 22000. Andheri East is also a popular place where many people take up accommodation as rent is usually a bit lower there, but travel cost goes up.
Another tip for students looking for accommodation here is that you can find Facebook and WhatsApp groups where people usually post about a vacancy, or you can directly get in touch with owners too, avoiding brokerage fee (1-2 months' worth of rent). If you have the patience definitely go for this!
Food, groceries, and other services
This is the next main expense you will have. For food, the students usually get a cook who either makes only breakfast and dinner or in addition to that even packs lunch for college. Cooks usually take around Rs. 1000 per person per month, depending on which option you take. Maids too take the same amount for other housework. So, you will be spending around Rs. 2000-2500 for these services.
Alternatives for food is the college canteen that I spoke of before. Also, this area has many tiffin services that give full meals for a reasonable price of Rs. 80-120, depending on which service you take.
For groceries it depends on person to person. Usually groceries can cost anywhere from Rs. 2000-3000 for your flat which is split among everyone, but really depends on how you budget this.
The next main thing you want to look out for is internet services. If you are taking Wi-Fi, depending on the service provider and the speed you are looking for, add another Rs. 700-1000 per month (shared by everyone). To save on this, use mobile hotspot and top up as required (college does give free Wi-Fi on campus)
Another tip that I got from people was in case you need an appliance like say a TV or fridge, instead of buying it you can rent it out to save some money.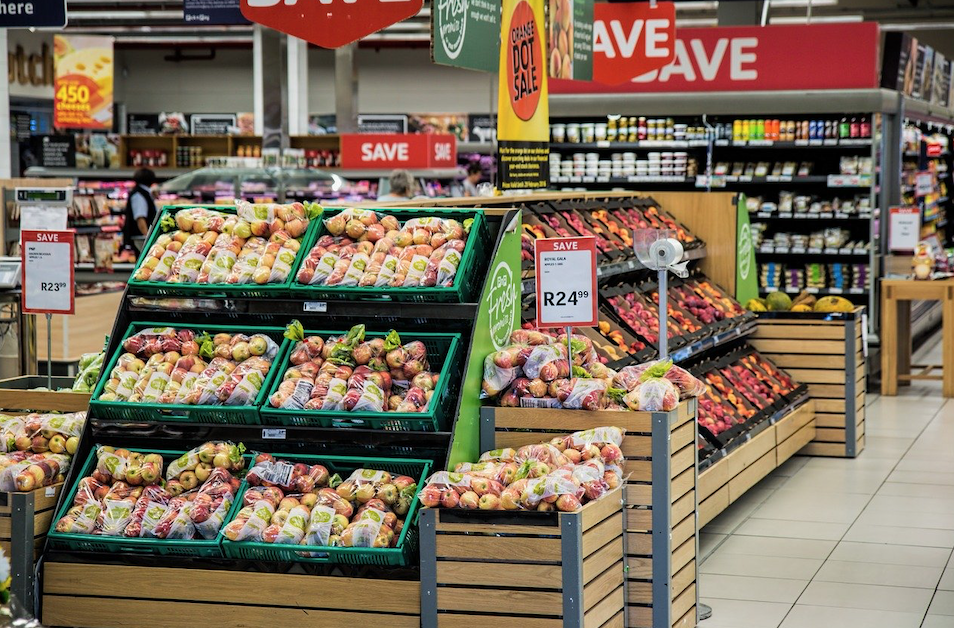 This is something all students look forward to. Mumbai can be as expensive or cheap in this area as you make it to be. The round figure for this usually comes to Rs. 1000 per person depending on where you go and whether you drink or not, but if you just want to go around and explore Mumbai, you'll find loads of things and eat that are much cheaper and more fun.
Verdict: As you will need to pay rent and account for other expenses, your monthly budget will be around Rs. 30,000 which can go up or down depending on how you spend your money. Do make sure to talk to seniors to get an idea of where you can save.
All the best for your MBA!