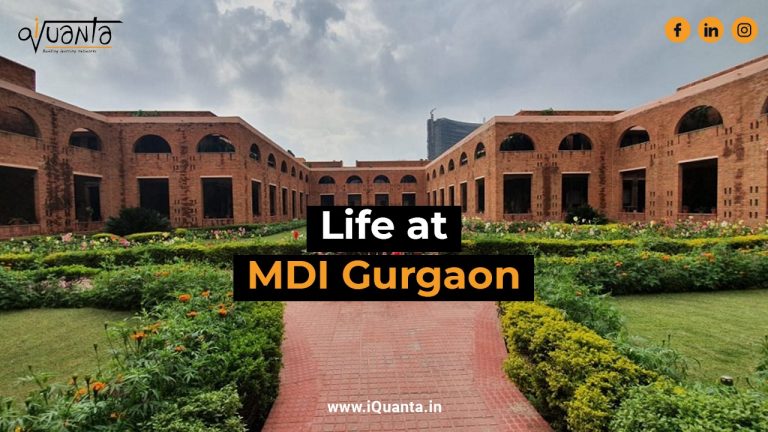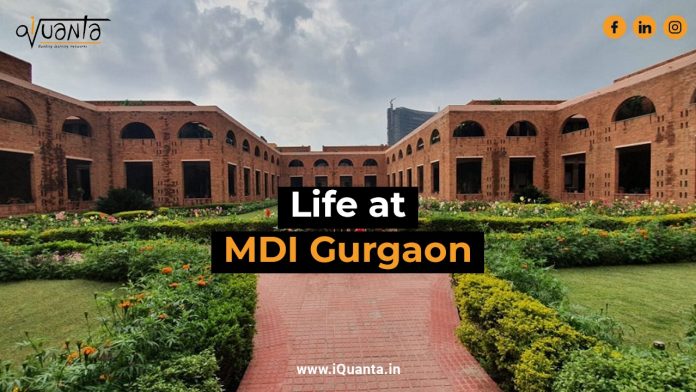 LIFE AT MDI Gurgaon
---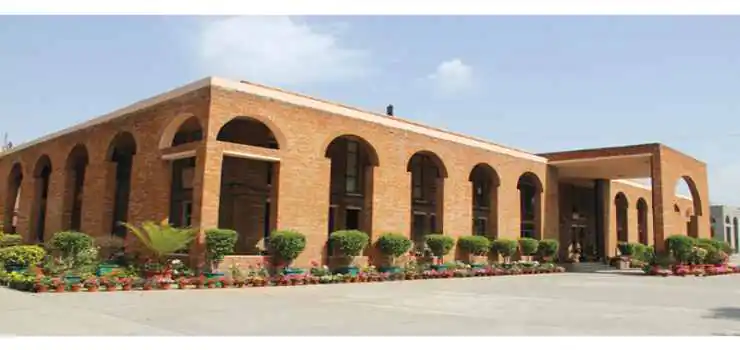 The unprecedented year of 2020 has affected the world of education to a great extent. Amidst this chaos, MDI Gurgaon is ready to welcome the batch of 2021-23. The final stage of the admission process is going on and soon the list of converts would be out. Hope that the deserving candidates make it to one of the top 10 MBA institutes in the country.
As most of the candidates would be eager to join the institute and be a part of ManDevIan family, I'm here to answer some of the questions about the institute and get you familiarized with the culture of MDI Gurgaon in terms of clubs and committees, campus life, fests and other activities which the institute is known for.
The MBA journey is certainly a roller coaster ride. It is absolutely true that the journey is full of challenges like numerous projects, assignments, placements, quizzes, competitions and other academic activities but there are certain things which can only be experienced and that is the daily life that you spend at the campus.
It can't be explained by anyone and can just be felt. The support that you receive from your batchmates during tough times is incredible and the activities and people always motivate you to keep going. This amazing experience leaves you with ineradicable memories from this coveted institute.
Let us first take a look at the prominent fests, committees and other activities that are there at MDI Gurgaon and how they make your life full of fun and learning.
Prominent Fests and Committees at MDI Gurgaon
Unnati Investment Management and Research Group

Unnati is India's first student-run investment and research group which is primarily focused on equity research. It was conceptualized in June 2001 with the objective of providing future managers with a launch pad to enhance their learning. It is also the best performing mutual fund of its kind.
The MBA students at MDI are able to run such a mutual fund with enormous success and are working with a corpus greater than the corpus of all the other student-run mutual funds in India put together. The teamwork and knowledge transfer model in place ensure that the bar is raised every year and continuity of operations is seamless.
Imperium (Fest at MDI Gurgaon)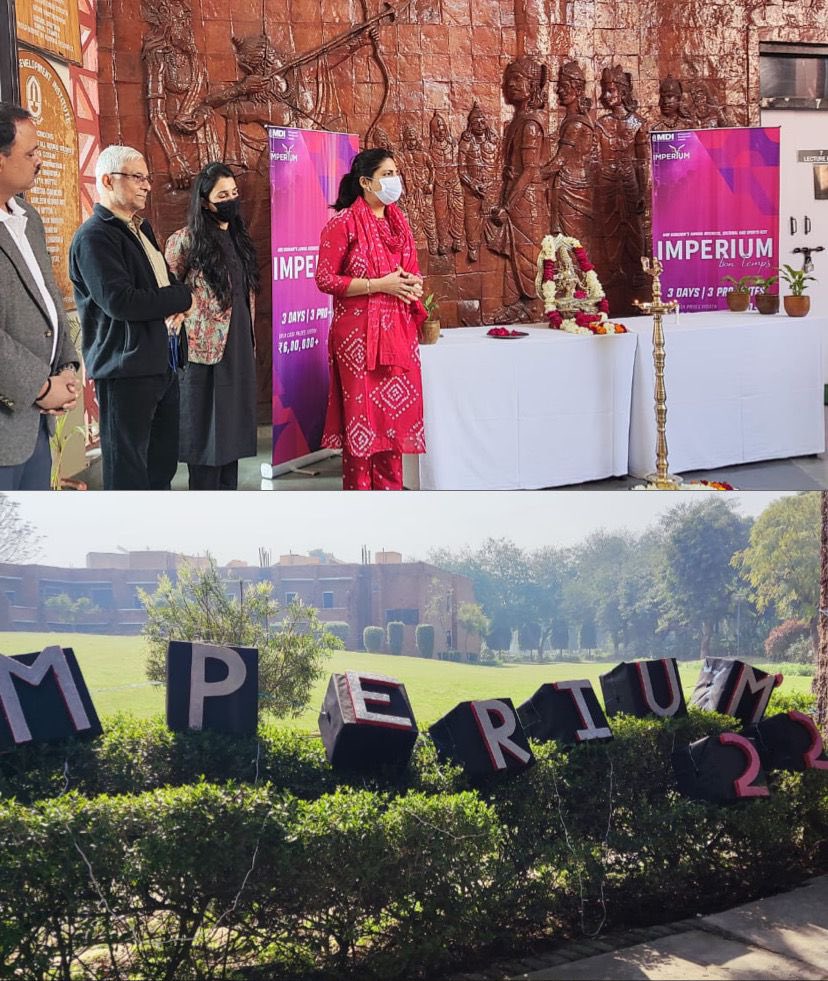 Imperium is the flagship event of MDI Gurgaon. It is attended by students from all the top B-schools like IIM Ahmedabad, IIM Bangalore, IIM Calcutta, IIM Lucknow, XLRI, SP Jain, and IITs. It is marked by a huge variety of events ranging from sports, case study competitions, cultural events, and students address by leading industry stalwarts and social figures.
The event climaxes with mesmerizing performances by some of India's leading artists every year including Euphoria, Nikhil D'Souza, Parikrama and The Local Train, and comic artists such as Rahul Subramanian, Abish Mathew, Biswa Kalyan Rath. Sourabh Pant and Karunesh Talwar.
Illumina (Disguised Marketing Research fest at MDI)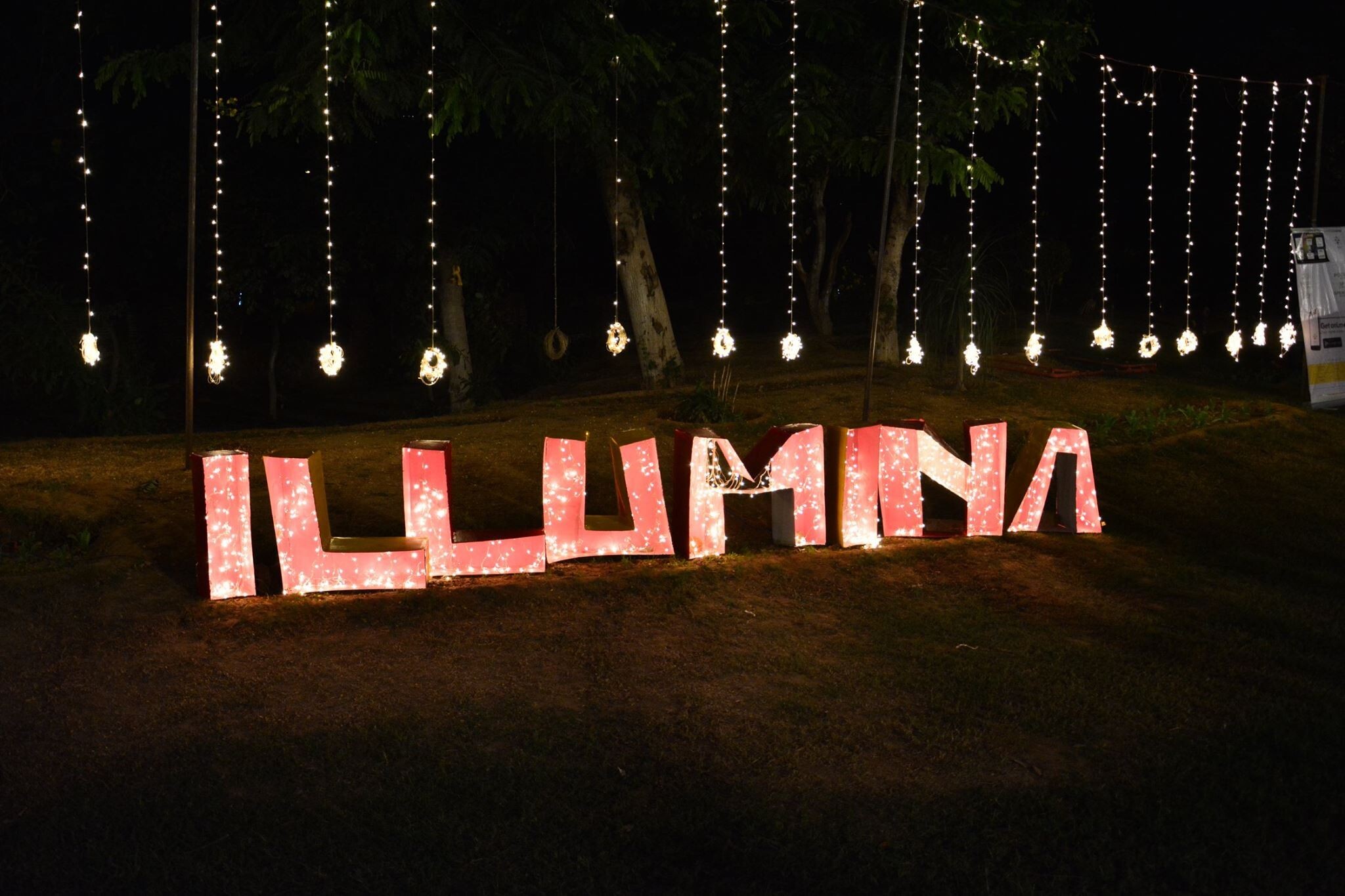 Here, students can conduct numerous indoor and outdoor activities to carry out market research projects for various companies in a fun and disguised way so that people participate in huge numbers without having the slightest idea about the research.
It gives the unique opportunity to study consumer behaviour through creative disguised market research, designed by the students of MDI, under the guidance of faculty. The sponsors at the fest include Pepsi, HUL, IOCL, Oyo Rooms, HP etc.
Delphique (MDI's National Management Convention)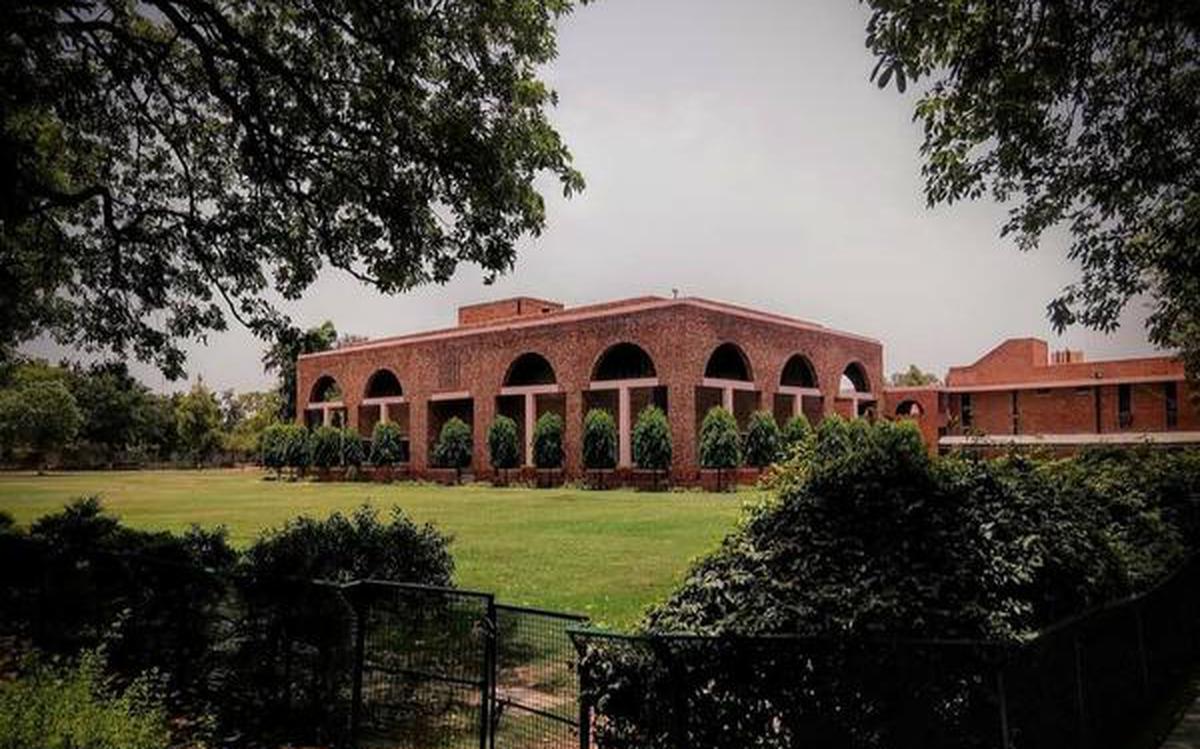 It is a confluence of three events which are:
Knowledge Partnership – Business Research & Panel Discussions
Vincenza – a Business plan competition cum coaching program, and
Cerebro – a National case study competition.
It provides the perfect platform for practitioners & thought leaders from the industry, academia and the student populace to come together to discuss contemporary issues, innovative ideas & creative changes in the business world.
MDI Gurgaon Alums
Some of the MDI alums are pretty well placed and some have done well in the start-up world as well which include Hector Beverages (Paperboat), Instamojo, Cashify etc. Some of the alums are in very senior positions like Amit Boni, who is the head of Motorola India and Anil Sharma who is the CEO of Tata Power.
No Reservation
The quality of the crowd at MDI is outstanding; and by quality, I mean both the connotations of the word. I don't want to get into whether we should have reservations and all, but I strongly believe that this is one thing that MDI should be proud of.
Night Life at MDI
Whenever you talk to any MDI alum, they'll tell you that MDI never sleeps. The activities keep going on in the campus and it is never dull. There are a couple of famous vendors as well. 'Jha Ji' is known for his yummy parathas which taste far better during late-night parties. Many MDI alums visit the institute just to have the famous Jha Ji's parathas. If you want something else to eat, there is 'Sharma's' canteen which is open 24*7 only to serve the students.
Sports at MDI Gurgaon
MDI has a rich legacy not only in management education but also in sports. Every year, MDI organizes the King of North, which is the largest administrative sport in northern India where high-profile teams from northern management colleges in India are vying to be the King of the North. MDI has a great sports infrastructure that simply calls you.
If you are one of those people who always loved a game but couldn't try it, MDI is the right place for you. No matter what time it is, you can always find someone playing something on campus. MDI has raised the title of King of the North many times, the whole ManDevIan family is proud of this act and the mandevians are working hard to defend the title from the other contenders year after year.
I hope that I have given a glimpse of what MDI Gurgaon offers to you being one of the top 10 B-schools in the country. I have not mentioned the placements here, most of you should be aware of that as the candidates look into the placement statistics of every institute before applying.
At last, I would say that there are many pros and cons of every institute, but being a ManDevIan, one thing I can vouch for is that my experience at MDI has been amazing and if you choose to take admission in the institute, you will have a wonderful journey full of fun, learning and obviously, success.
---
To structure your CAT Preparation in an efficient way consider visiting the iQuanta website and being a part of the iQuanta CAT 22 Course at www.iQuanta.in.
You can also check out and be a part of their Facebook group for peer learning, doubt solving and free material. https://www.facebook.com/groups/Rockthecat