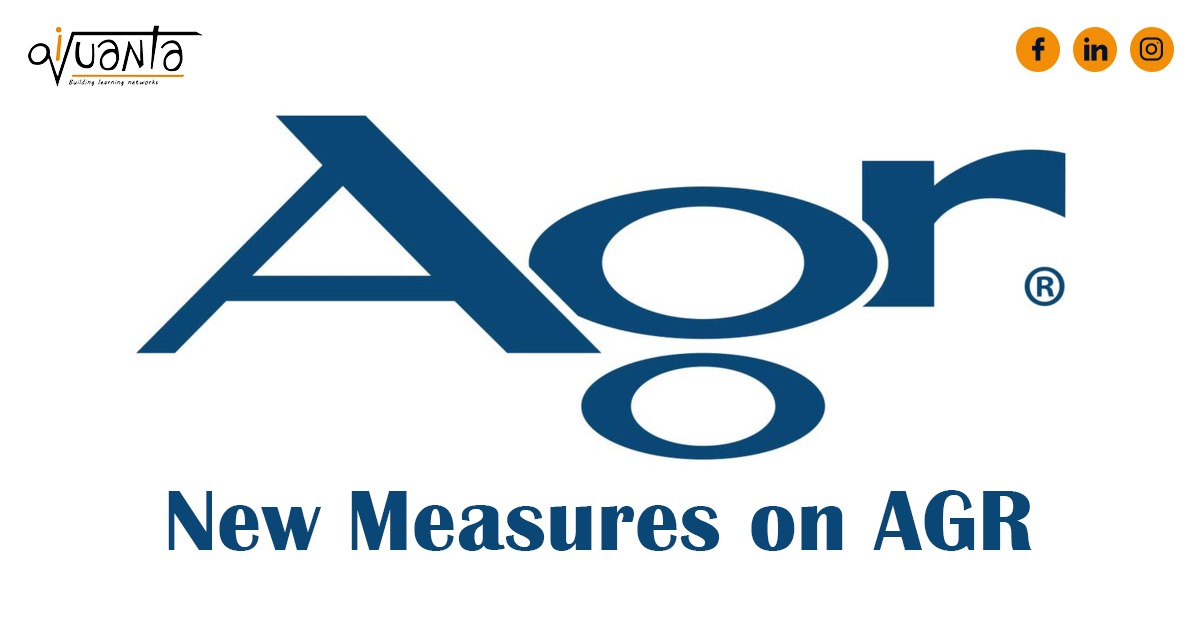 India's Telecom Minister has announced new measures on AGR, spectrum, foreign direct investment in telecom and a moratorium on dues to the government.
The major announcement that will most likely help Vodafone Idea (VI) immediately is that telecom companies have been given a 4-year moratorium to repay dues to the government. VI has been struggling for long to pay their dues which has been relaxed now.
This is going to start from 1st October and companies that opt for it will have to pay only the interest amount for 4 years. The good news is that the government is willing to take this interest payment in the form of equity as well. 
VI currently owes around 1.8 lakhs crore debt out of which 1.5 lakh crore is payable to the government for which they are getting another 4 years to pay. The outstanding dues include deferred spectrum dues of 96,270 crores, AGR dues of 58,400 crores and a bank debt of 23,080 crores.
There are many other important announcements that have been made. One is that 100% Foreign Direct Investment (FDI) will now be allowed in the telecom sector through automatic route. The current limit was 49% which has been increased drastically.
Another announcement is that the spectrum holding duration will be extended to 30 years from 20 years currently. Companies will also be able to surrender spectrum after 10 years in case there's a tech change.
The last announcement is that the definition of AGR for telecom companies will be rationalised, and it will not include non-telecom revenues going forward.

All the above measures are going to give breathing space to telecom companies especially VI. They had requested the government to take some measures to prevent VI becoming liquidated and such measures seem like the right step to prevent VI going under the water.
These measures will also protect and generate employment opportunities, promote healthy competition, protect interest of consumers, infuse liquidity, encourage investment and reduce regulatory burden on telecom service providers.
It is important to have more than two players in the telecom sector to prevent duopoly. More players ensure healthy competition thus keeping prices in control. Also, with 5G coming up, the entry to the telecom sector has to be made easier for any new player to enter.
The above measures will definitely help VI but it needs to be seen how and from where VI can mobilise new funds to manage its operations. 
VI has been losing customer base consistently from the past few months and currently has the third highest market share behind Jio and Airtel. To regain the lost market share, they need some funds to use. With 100% FDI, it is hoped that there will be investors looking to invest in VI as it is backed by the government.
For now, these measures gave VI the much needed breather. Now, it has to be seen how VI will plan to regain the lost users.
To structure your CAT online preparation in an efficient way consider joining iQuanta which is a top online cat coaching institute and being a part of the iQuanta CAT 22 Course.
You can also check out and be a part of their Facebook group for peer learning, doubt solving and free material.


For 24*7 doubts-solving, FREE guidance and counselling and peer to peer learning, join the CAT preparation Fb group below: