CAT 30 Days Strategy
---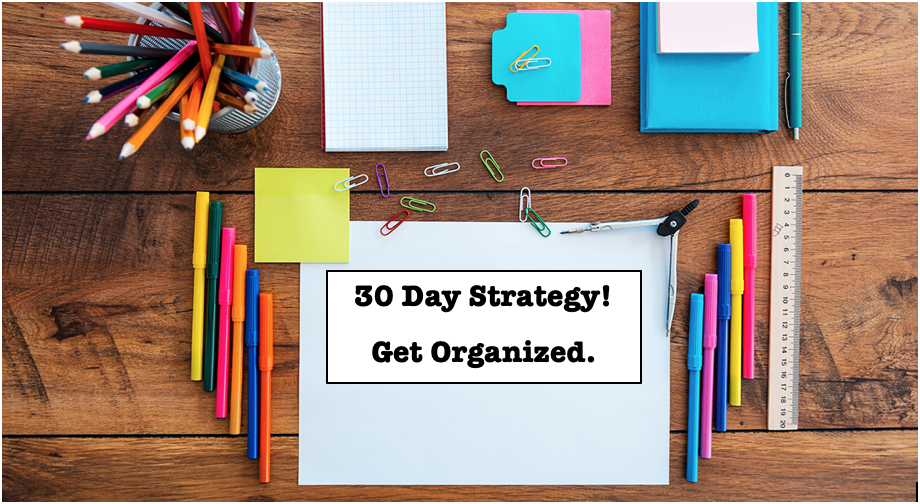 With the CAT exam being a month away, it's time that you start building your CAT 30 days strategy as structuring for the last shot now will help you give your best. The preparation of the CAT exam for me was mostly chaotic, juggling jobs, running errands, taking, and analyzing mocks. So, it was not a set-out plan for me. Giving 1-2 mocks every week and analyzing them was the only routine I used to diligently follow. Now as 30 more days are left for CAT, most of the candidates are prepared to a certain level. Most of you would have written quite a few mocks and all of you have a hang of the exam now. But every aspirant has this question in their mind as they come closer and closer to D-Day.
"What should be my CAT 30 days strategy? What should I do in the last 30 days before CAT?"
With the assumption that most of you have started preparing for CAT well in advance and you have written at least 5-6 mocks, a 30 days strategy can be chalked out.
The strategy is to practice as much as possible and work on accuracy. The last 30 days to CAT have been split into 4 weeks leading up to the D-Day and a basic CAT 1 month strategy which most of us followed when we were aspirants like you all have been laid out.
CAT 30 Days Study Plan
CAT Study Plan : Week 1-2 
The basic CAT 1 month plan of action is to practice as much as possible in the first 2 weeks and make the schedule a bit lighter in the third week followed by the fourth week which should be the lightest. A good approach to this week would be to practice the section you are weakest in as much as possible. Solving a variety of questions in these 30 days to CAT will help you the most in this time. iQuanta conducts several Quant, VARC & LRDI marathons in the last 30 days to CAT through their CAT Crash Course. Focus on the speed. Write your answers in the comment section and review your answers.
CAT 1 Month Quant Strategy
The CAT 1 month Quant strategy will be to to utilize the formula book and revise those chapters you are weak in. Also, try to solve at least 10-15 Quants question every day. It is advisable not to learn a new concept now. You should focus more on speed and accuracy at this stage.
CAT 30 Days LRDI Strategy
For CAT 30 days LRDI strategy, solve at least 2 LR Sets and 2 DI sets every day and if possible, keep a check on the time taken to solve each of them. The exam time has been reduced to 40 mins per section and LRDI is often considered the toughest/ lengthiest section of the three. Aim to solve 50% of the CAT LRDI paper with 90% accuracy to get a 98%ile+ in LRDI. Give sectional mocks for this to find out how you can accurately strategize the LRDI section so that you can pick the easier sets. For me, it was 2 mins of hovering over each set and choosing the ones I find easier to solve.
CAT 30 Days Strategy For VARC
VARC is often tricky for some as the options are often quite close to RC passages. For that very reason, the CAT 30 days strategy for VARC would be solving 2 RCs every day is necessary and 4+ para jumbles.
CAT 30 Days Mock Strategy
Along with that, write 2 mock exams during the weekdays. One of them at the start of the week (Monday to Tuesday) and another in the middle of the week (Wednesday to Thursday). Writing one mock every day gives you very little time to analyze the mocks. This should be the routine for the weekdays and the weekends should be completely utilized for giving mock exams. Writing one mock exam on Saturday and analyzing it that day and again repeating the same thing on Sunday would be the ideal scenario.
Everyone should squeeze out time to write 4 mocks each week in the first 2 weeks. And, every mock should be followed by proper analysis, otherwise, the entire effort to write a 2-hour mock exam becomes futile.
---
---
It is also advisable to solve past CAT papers, to get an idea of the type of questions that are asked. This will definitely help if you solve the past 10 years of CAT papers, in the last 30 days. The practice will not only expose you to the variety of the questions but some of the questions repeated as well!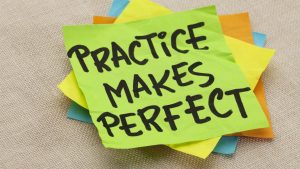 As the third-week approaches and you have less than 14 days to the CAT exam, it becomes essential to continue the preparation while at the same time ease out the CAT 30 days schedule a bit. Write 3 mocks during the entire week and take time to analyze it. Practice what you are strong and confident in. It might be Quants or VARC. The strongest section will fetch you the maximum amount of marks. So, you mustn't miss out there.
Solve LRDIs and via this time, you must chalk out a CAT 30 days strategy for solving this section. Read articles you like from the newspaper and whenever you appear for a mock, try to think of it as your final CAT exam. You need to relax as much as possible during this period, sleep well, eat healthily, and be strong and prepared for the CAT. The ideal scenario would be to prepare for 6 days this week and take a day off and watch some nice movies.
CAT 1 Month Strategy : The Last Week
The last week to CAT exam is the most difficult period of your entire CAT preparation journey. For most of the aspirants, this is a period when they spend sleepless nights thinking about what would happen on the exam day and how will they fare in the exam. The last week to CAT exam should be split into 3 parts i.e. the first 4 days and the last 3 days.
In the first 4 days, it is advised to write one mock exam with proper analysis and that should be the end of your mock test journey. The next exam you should write is CAT on the exam day. Spend the first 4 days analyzing your mocks, revising formulas, practising some questions from every topic, and maybe give some sectional tests to work on your accuracy. The last 3 days are meant for only revision and binge-watching your favourite Netflix show.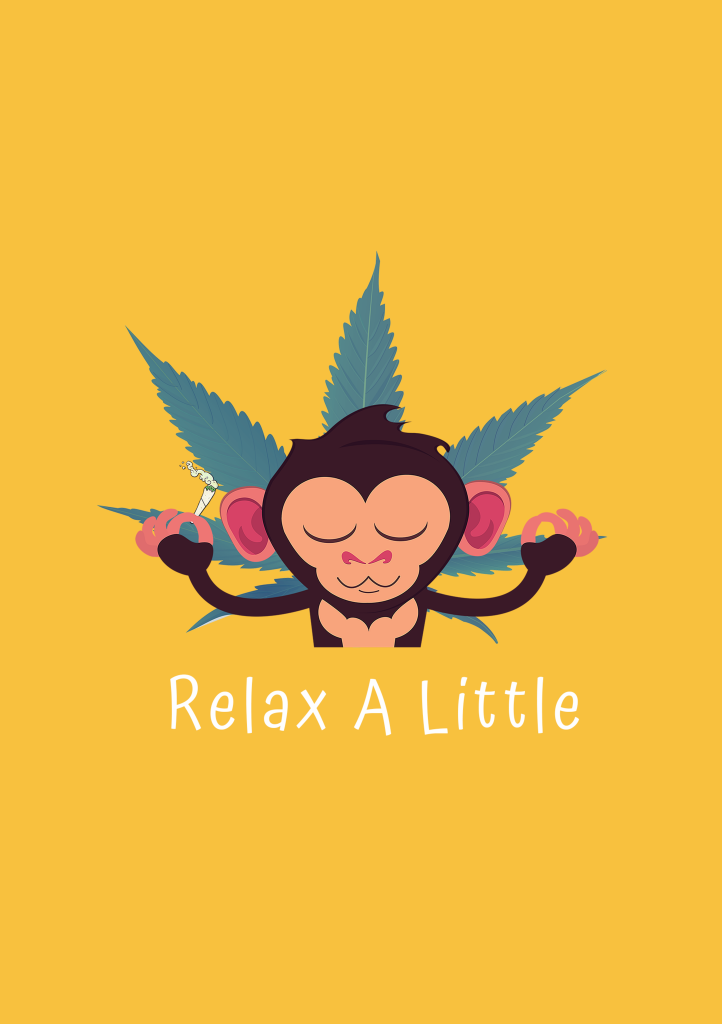 The most important thing which you should keep in mind while attempting CAT is that it is not your only option. You have XAT and other exams as well. Also, think of it as just another mock exam. Do whatever you can to be as calm as possible. With a certain level of preparation, a lot of aspirants who appear for CAT can get 99%ile+. But the demarcation among them mostly happens on how cool they are on D-Day. While some end up getting a 99.7+, some end up getting below 99 just because they panicked a lot and missed out on the questions they could solve if they could have been calmer. This exam is just an opportunity. Try your best to ace it. All the best.
So this is what you need to do : your CAT 30 days strategy in a nutshell. All the best for CAT!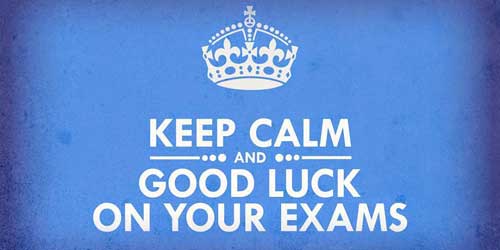 For a structured CAT preparation and one-on one counselling, visit the link below.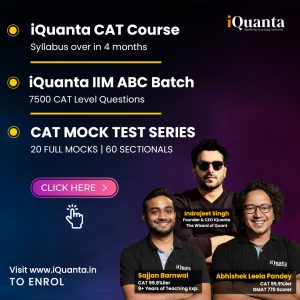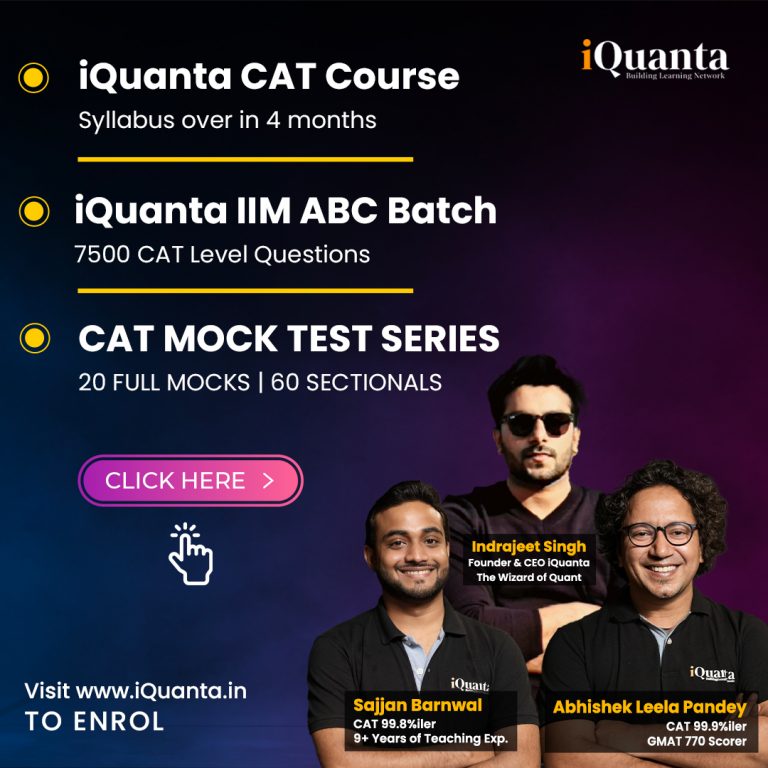 To join India's largest CAT preparation community and for free 24*7 doubt clarification, join the group linked below.