CAP – WAT PI Experience, Timeline & Tips to prepare!
---
The Common Admission Procedure (CAP) is a combined admission process followed by the new and baby IIMs for selecting candidates for their institution. There are 9-11 IIMs that conduct their WAT and PI process through the CAP.
The CAP (Common Admission Procedure)
Given below is a timeline of events in the CAP (Common Admission Procedure) for new and baby IIMs.
 Timeline of Events
1.
Declaration of CAT percentiles
First week of January
2.
CAP shortlists will be released by each individual IIMs to the governing Institute that will make a combined list
3rd week of January
3.
Mails will be sent to shortlisted candidates with the CAP application form
Last week of January
4.
CAP WAT PI schedule will be released with reporting time and place
First week of February
5.
CAP WAT PI process starts
February – March
6.
Each IIM releases its list of selected candidates on basis of WAT PI scores, CAT percentile and Profile of Candidates
April – May
7.
Weight lists are released by each IIM individually
May-June
8.
Weight list movements continue till all seats are filled
June-July
(Note: This is just a sample Timeline. Actual Timelines may vary)
WAT PI experience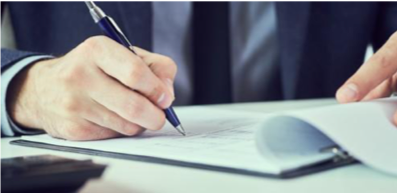 CAP 2019 Process
Place – Kolkata, Date – 20th February 2019
Location – Novotel Kolkata, Newtown
Time slot – 8 am
WAT topic – EWS criteria introduced in Educational Institutions in India
Time – 15-30 mins was allotted to write an essay on the Topic
Tips to prepare for WAT (Written Ability Test):
After you have given your CAT in November, start your preparation early
Keep reading editorial sections of Newspapers
Practice and brush up your writing skills on a daily basis on current affairs, relevant topics
Learn to form an opinion of current happenings by reading Newspapers / Business Magazines and relevant Articles
In the WAT process, you will be provided a sheet to write your essay. Keep the sheet clean and organized. Think before you start writing. Jot down your points in your mind or with a pencil first so that you can create the right flow of ideas in your essay
Maintain a structure in your essay (Introduction > Body > Conclusion)
By using the months of December, January, February and March effectively and starting early, you can perform pretty well in the WAT (Written Ability Test). After the essay (WAT), candidates were divided into several panels for the Personal Interviews. Each panel had 2-3 interviewers from IIMs.
Personal Interview (PI) Experience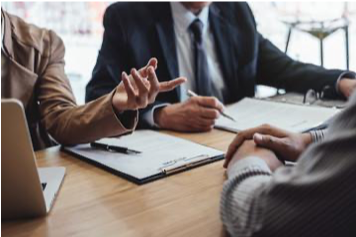 Panel – 3 Interviewers. The Personal Interview lasted around 15 mins. We were needed to carry the file containing original
documents which were checked at the beginning of the interview.
Questions asked:
Background, Current status (student or Working professional?), My background was Electrical Engineering, fresher
Several questions related to Electrical Engineering were asked
Questions on (Substation, Wheatstone Bridge, Resistors, B. Tech Project etc)
Questions related to hobbies asked, puzzle given related to area of interest (football)
Tips to prepare for the Personal Interview Process
The PI (Personal Interview) is a very crucial part of the CAP selection process. As there is no GD (Group Discussion) in CAP, a lot depends on your performance in the PI.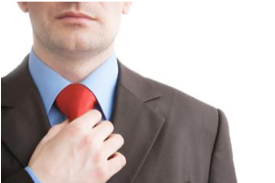 Start your PI preparation early. Use the months of (December, January, February and March) efficiently.
Prepare important questions such as Tell me about yourself, WHY MBA, Which Specialization, Hobbies
You need to have a basic understanding of Business domains (Marketing, Operations, Finance, Strategy, Human Resources, Consulting)
Prepare a good personal story to relate your achievements and progress in life. As a good personal story will always be remembered
Be updated on current happenings, current affairs, latest business trends
For the WAT PI process, you should dress in proper Business Formals, well-groomed appearance to create a positive impression in the Interview
Be prepared on your Work-related fields (if you are a working professional). If you are a fresher, it is important to brush up on your domain of interest. Prepare at least 2 subjects with good depth so that you can showcase your expertise
Talk/consult current MBA students on their Interview experience. This will help to get important insights
Give mock Interviews. Give the mock interview with full preparation. Dress properly in Business Formals for the mock interview and schedule it before-hand. This will help you refine your answers and keep your nerves.
By starting your preparation early and preparing in an all-round manner for the WAT – PI process, you will be able to improve your performance drastically. And earn a seat in and IIM which are India's finest B schools.