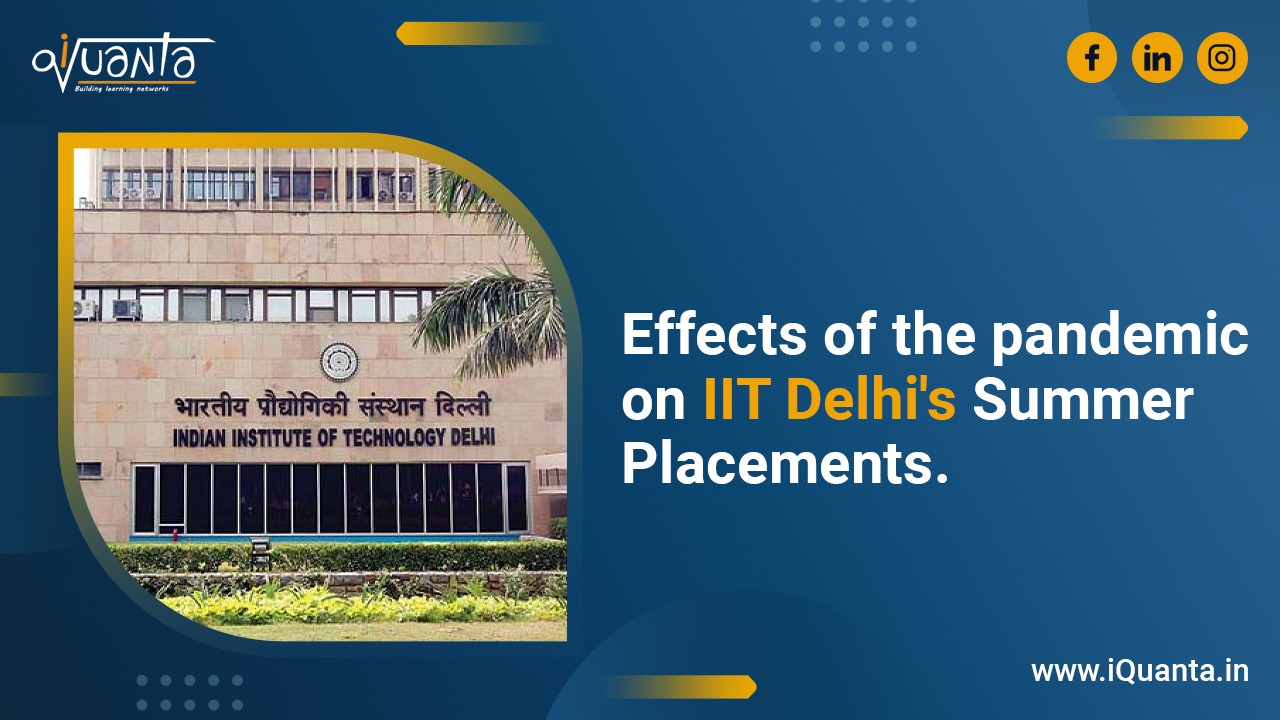 IIT Delhi Summer Placement Report's Comparison
---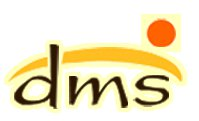 The placement process of the 2020-22 batch witnessed 100% placements with an average stipend of 1.78 lacs which is an increase of 18.66% from last year. IIT Delhi is one of the top B-school which witnessed a significant increase in average stipend. Many B-schools saw a decrease in average stipend due to pandemics. However, the resilience of the 2020-22 batch of IIT Delhi made it a top B-school. Maximum recruiters who participated are from Sales & Marketing closely followed by IT, Analytics & Consulting.
Batch Profile
The diversity split is 67% males and 33% females.
4% of the batch are engineers which show IIT Delhi doesn't give weightage to diversity. Maximum students are from ECE followed by Mechanical engineering.
5 students are from Tier 1 colleges like IIT/NIT/SRCC.
The average CAT percentile overall is 98 %ile and 98.7 %ile for freshers.
The work experience split is 14% for 3+ years, 33% for 2-3 years, 24% for 1-2 years, 29% for less than a year.
Average work experience is 22 months overall & 27% for experienced students.
Some work experience brands include Deloitte, Ford, Godrej, Mahindra, PwC, Reliance, Samsung, ZS Associates etc.
Maximum students are from IT which is closely followed by Supply Chain and Operations. However, last year 48% of students were from the IT sector and only 12% from operations. This shows that operations have grown over the years with the emergence of many e-commerce startups.
The data analytics domain is also growing compared to last year with around 11% of students from data analytics.
Sector Wise Details
Most roles i.e. 27% are in Sales & Marketing. Last year, most offered roles were in IT, Analytics and Consulting.
The offers in Finance decreased to 15% from 21% last year while offers in HR increased to 12% from 5% last year.
The top recruiters in the Sales & Marketing domain are Tata Consumer Product, GE Healthcare, Medtronic, Texas Instruments, Asian Paints offering roles like Business Development Intern, Digital Marketing Intern, Market Development Trainee etc.
The top recruiters in the IT, Analytics and Consulting domain are Accenture, Capgemini, Wipro, Tiger Analytics offering roles like Data Analyst, Cloud Consulting, Management Consulting, IT & Business Development, Strategy Intern etc.
The top recruiters in the Supply Chain and Operations domain are RB, Tata Consumer Product, Amway, GE Power offering roles like Supply Chain Management Intern, Quality & Process Excellence Intern, Operations Strategy etc.
The top recruiters in the Finance domain are Synergy Consulting, GE Healthcare, Maersk, BNY Mellon offering roles like Project Financial Consulting, Financial Planning and Analysis, Accounting Intern, Wealth Management etc.
The top recruiters in the HR domain are The Strategist, Jaipur Rugs, Cardekho offering roles like Human Resource Intern, Performance Management Intern, General Management Intern etc.
Stipend Statistics
| | | | |
| --- | --- | --- | --- |
| Pointer | 2020-22 Batch | 2019-21 Batch | % Change |
| Highest Stipend | 3.0 L | 4.0 L | – 25% |
| Median Stipend | 1.43 L | 1.24 L | 15.32% |
| Mean Stipend | 1.78 L | 1.5 L | 18.66% |
| Mean Stipend of female students | 1.97 L | 1.76 L | 11.93% |
There is a significant increase in median and mean stipend despite tough times which shows the trust of recruiters in the students of IIT
Mean Stipend is more than median stipend showing that the stipend band is diverse.
Conclusion
There was a significant increase in stipend offered compared to last year resulting in 100% placements. The top domains that students preferred are Sales & Marketing which is followed by IT, Analytics and Consulting.
References
To structure your CAT online preparation in an efficient way consider joining iQuanta which is a top online cat coaching institute and being a part of the iQuanta CAT 21 Course.
You can also check out and be a part of their Facebook group for peer learning, doubt solving and free material.