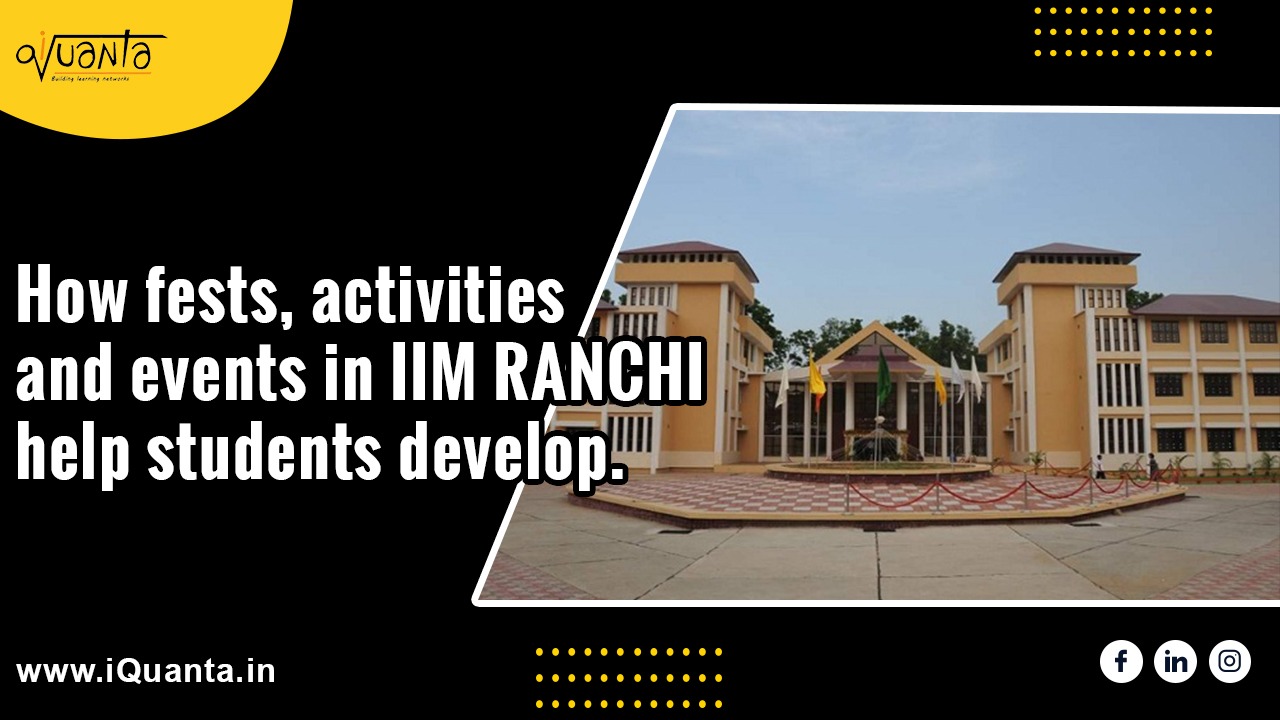 How Fests, Activities and Events at IIM Ranchi helps Students in all-round development.
---
IIM Ranchi carries out various activities and Events throughout the year that engage students, professors and Staff members. These activities help keep the spirit up every day of the year and also lead to all round development for the students.

The various Activities and Events at IIM Ranchi are:
Induction Programme
The Induction Programme stretches over 10 days in the month of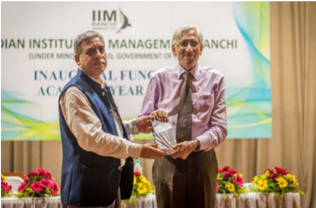 June with the Objective of enabling the fresh batch to get acquainted with the MBA life at IIM Ranchi. Several Eminent
personalities were invited to Kick start the event where Prof. Shailendra Singh, Director, IIM Ranchi enlightened the students with his valuable thoughts and suggestions.
International Yoga Day Celebrations
IIM Ranchi organized a Yoga Training Workshop on the 21st of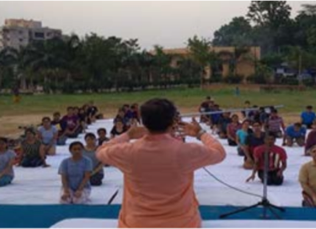 June along with a Yoga Talk and Yoga Quiz on the occasion of International Yoga Day. The Yoga gurus managed to enlighten the audience about traditional Yoga and meditation, explaining the concept and benefits of Yoga. The Yoga quiz was conducted by the quiz club of IIM Ranchi.
Teacher's Day Celebration
On the auspicious occasion of Teacher's Day on 5th September, the students of IIM Ranchi expressed their heartfelt gratitude for their esteemed teaching fraternity by celebrating a cultural evening at Mayuri Hall, CMPDI Auditorium. Dr. Shailendra Singh paid tributes to Dr. Sarvepalli Radhdakrishnan and encouraged the students with his words.
AGON
AGON is the Annual Management Festival of IIM Ranchi and was
conducted as AGON 5.0 on 28,29thSeptember. It is the platform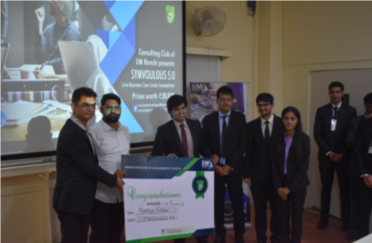 for numerous competitions from all walks of management along with creative art. In IIM Ranchi, the concept of AGON is viewed in light of the corporate arena where it is interpreted as "War of the Business Brains". Students from various colleges outside of Ranchi also come to participate in AGON.
TedX
IIM Ranchi was proud to host TedX 2019 on 10th March, 2019 with a total of seven dignified speakers. The theme for the TedX was "Kaleidoscope of Possibilities".
RUSH
The annual cultural cum Sports Festival of IIM Ranchi, Rush 5.0 was organized during 1st, 2nd February, 2020 with the Theme: Radioactive Resurgence. This fest saw participation from various colleges of Ranchi as well as neighbouring states and was held at Khelgaon Sports complex.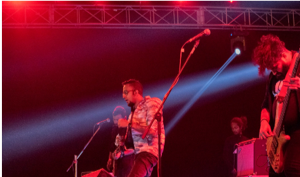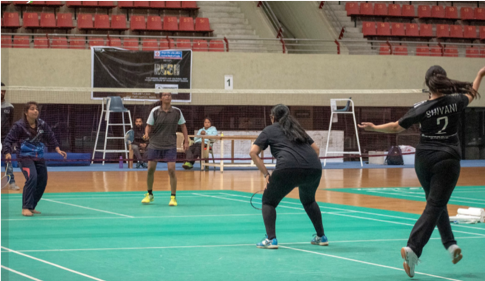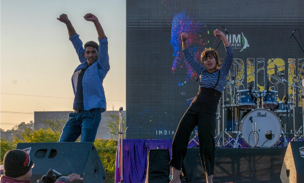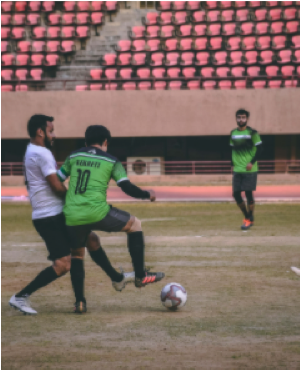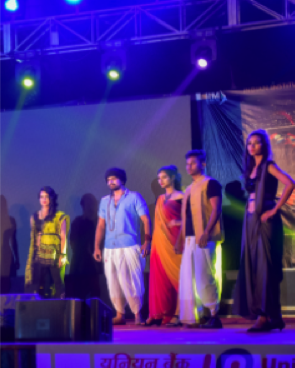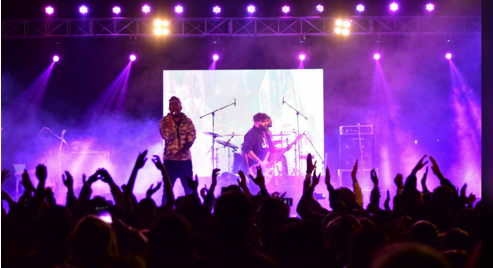 HR Conclave
The IIM Ranchi HR Conclave is held in the month of January at the State Museum Auditorium. The students from both the HRM batches attend the event which is graced by eminent HR professionals from the industry.
Radix
Radix 6.0, the Annual Business Conclave of IIM Ranchi was held on 24th November 2019 at Mayuri Hall, Kanke Rd, CMPDI complex. The theme for this year was "The Ant Philosophy", drawing inspiration from an ant's future-oriented approach and a never quit attitude. IIM Ranchi hosted an elite panel of esteemed officials from several reputed organizations.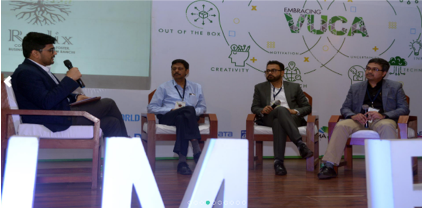 There are many more Activities and Events that take place in IIM Ranchi. Most of these events are planned, organized and managed by the students of IIM Ranchi. Taking part in organizing and participating in these events help students to develop skills that will be beneficial in both their personal as well as professional lives along with creating memories that will last a lifetime.
Few of the ways, these activities and events benefit students are:
Learn Leadership skills by leading a team of students for a common goal
Develop communication skills as you have to interact with various stakeholders such as Professors, Sponsors, Authorities for permissions etc
Improve on your Marketing and Selling skills. Students need to adopt various marketing strategies to publicise these activities and events
Team working skills are developed as you work in a team of people
You learn to manage financials as you have to organize an activity/ event with a fixed budget constraint
Listening to the various Industry leaders speak and interact with students helps get important insights into the business world and its functioning in different fields.
In this way, taking part in the various activities and events at IIM Ranchi lead to the all-round development of the students as we prepare to make the next generation of leaders for the country.