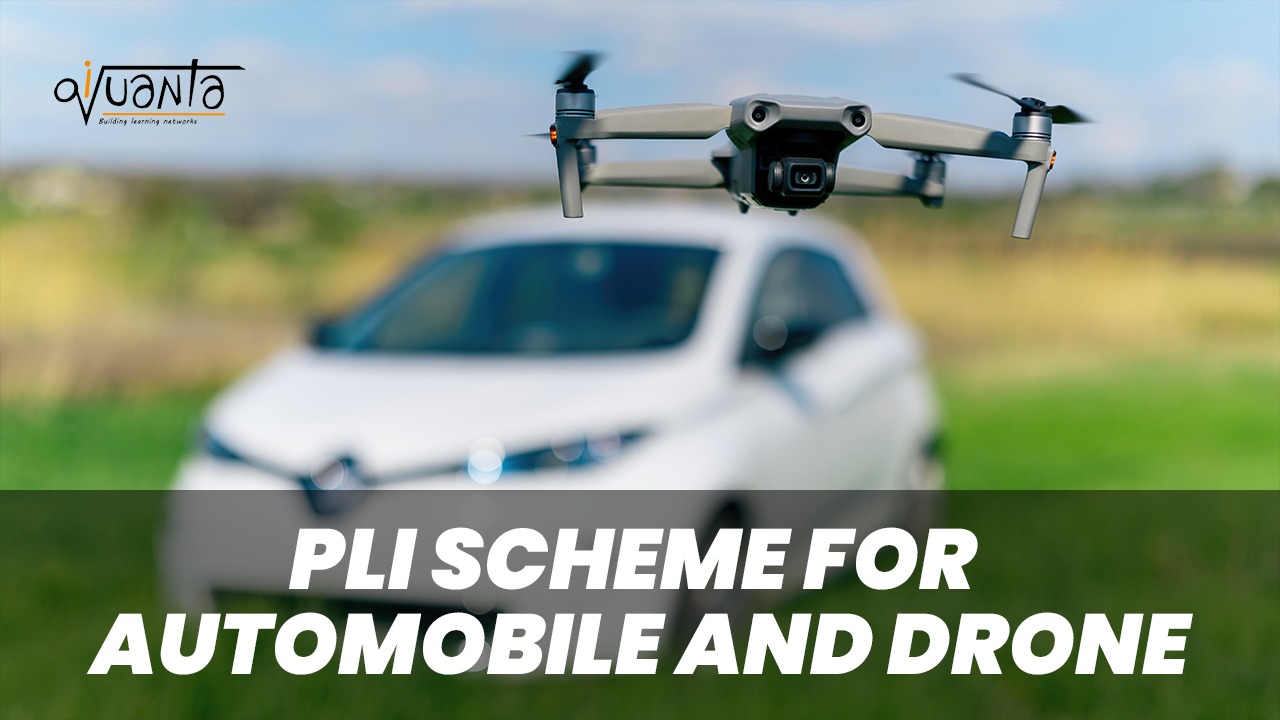 The government has approved a production linked incentive (PLI) scheme of around Rs 26,058 crore for the automobile and ancillary sector. This shows the stance of India towards green mobility and drones. 
For the automobile sector, the incentives are offered over a five year period and the government seeks to attract more than Rs 42,500 crore investment in the production of electric and hydrogen fuel cell vehicles. 
The government basically wants to focus on environmentally cleaner fuel consuming vehicles. This is a result of the Paris Agreement too. It is high time for us to control carbon emissions and find ways to adapt to green and clean energy.
The government  further expects to generate Rs 2.3 lakh crore of incremental production and 760,000 jobs. 
The incentives are available to both the existing automobile companies as well as new investors looking to set up production units in India. 
Vehicles which are running in petrol, diesel, CNG and ethanol are also eligible for any new technologies that can be brought to the industry. The ultimate aim is to switch to renewable sources. 

Tesla which is an electric vehicle company has shown interest in setting up a production unit in India. Ola also started the sale of electric scooters. Mahindra and Mahindra also has plans to ramp up electric vehicles production units. Currently, the biggest electric vehicle maker in the country is Tata Motors. 
Coming to the PLI scheme for drones, it will run for three years and is expected to get around Rs 5000 crore of investment. This scheme is offering Rs 12o crore in incentives and is expected to yield output of Rs 1500 crore in the three years while creating 10,000 new jobs.
For a manufacturer of drones and drone components, the incentive shall be as high as 20% of the value addition made. Also, the calculation of the value addition will be done as the annual sales revenue from drones and their components minus the drone and drone components' purchase cost.
Some time back, the government had also announced rules on the use of drones. Such PLI scheme is now aimed at giving this industry a boost.
India has the potential of becoming a global drone hub by the year 2030 considering its traditional strengths in innovation, engineering, IT, along with huge domestic demand. 
Although the PLI scheme makes the introduction of new products and technologies less risky, companies still have to look at other factors like economics to totally grab the impact. 
PLI will definitely reduce the cost of production but there are other factors to be considered too. It is important to have that much demand too. Setting up a facility requires huge investment which is only worthwhile if the demand is at least matching the capacity.
To structure your CAT online preparation in an efficient way consider joining iQuanta which is a top online cat coaching institute and being a part of the iQuanta CAT 22 Course.
You can also check out and be a part of their Facebook group for peer learning, doubt solving and free material.


For 24*7 doubts-solving, FREE guidance and counselling and peer to peer learning, join the CAT preparation Fb group below: