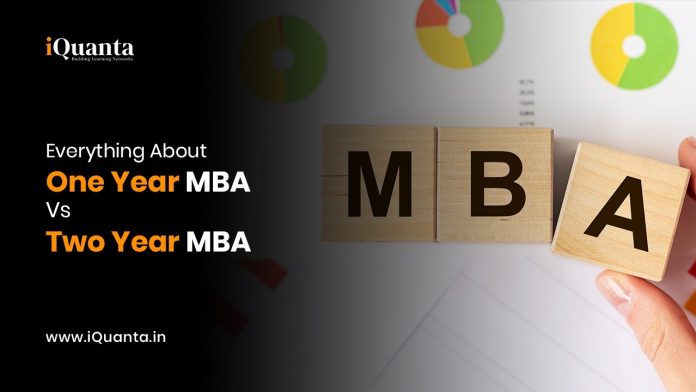 One year MBA vs Two year MBA
---
There has been a recent trend going on that less is more and if you could get an MBA degree in one year instead of two why not pursue it? One-year MBAs have become increasingly popular over the past decade, especially with more candidates with higher experience committing to the full-time MBA. One year MBA vs two year MBA is one of the common confusions among the students. Both one-year and two-year MBA deliver a Master's in Business Administration at the end of their tenure. The major difference lies in the way you get there – an express vs a regular train. A one-year MBA is one with no stops until you reach your destination while the latter affords you a pleasant view of the countryside, as you eventually make it to where you want to be.
Pursuing an MBA program is both a personal and professional decision. Hence it is important to carefully mull over the comparative benefits, consider your individual situation and circumstances and only then make an important choice. So, if you have questions like Why are there two kinds of MBA, or rather, what are the differences between them? And what makes one better than the other? Or is it simply a matter of choice? This article is for you!
Similarities Between One Year MBA and Two Year MBA
Both one year and two year formats have their own pros and cons but the one thing which remains common is that both require complete dedication from the students during the entire duration of the course. In both the cases, the curriculum is designed in such a way for those who are looking to switch from one career path to another, work abroad or start their own venture. The curriculum gives you a taste of the corporate world and prepares you to meet the rising challenges of the corporate world and challenges that outline the trends in the global business development processes.
Comparing one year MBA and two year MBA, for a two year full time MBA programme, the courses are spread over two academic years, providing students with a more theoretical knowledge- base in addition to the practical knowledge gained through summer internships while the one year full time MBA is much more dynamic and intense than the two year format. The one year course provides everything but the summer internship within one academic year that the two year format offers within a two year period.
---
Should you go for an MiM or MBA degree? Click here to know!
---
Differences Between One Year MBA and Two Year MBA
Apart from the difference in the names i.e. the duration of the program, there are other differences that distinguish one year MBA vs two year MBA degree. A one-year MBA requires that much more focus and clarity of your goals and may not be suitable for individuals looking to make industry or career change because it won't be suitable to do so. Thus, the choice between a one year vs two year MBA depends ultimately on your career goals and what you are looking to achieve through the MBA program apart from accelerated career growth and a good salary package.
1. One Year Vs Two Year MBA: Academic Background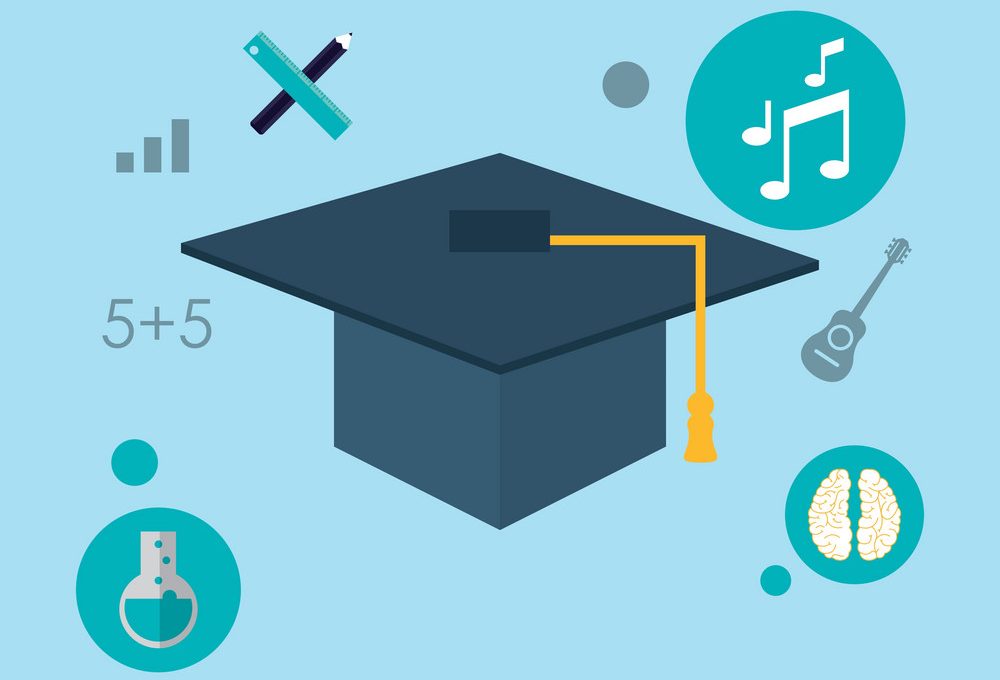 Candidates can be from any background. Student applications can range from arts & media to hardcore technical. The majority of the top B-schools have a very diverse batch. Since the program is fast-paced it is suited for candidates with set career goals and strong quantitative backgrounds such as economics, etc.
2. One Year Vs Two Year MBA: Work Experience

2-3 years of work experience is considered good for a two-year MBA in India as it will enrich the peer-to-peer learning environment. However fresh graduates also apply for this program. For an accelerated MBA, there is a rather large emphasis on being a pre-MBA professional. Indian B-schools offering one year MBA prefer candidates with 2-4 years of work experience. Freshers are almost never welcome in one-year MBA.
3. One Year Vs Two Year MBA: Career Goals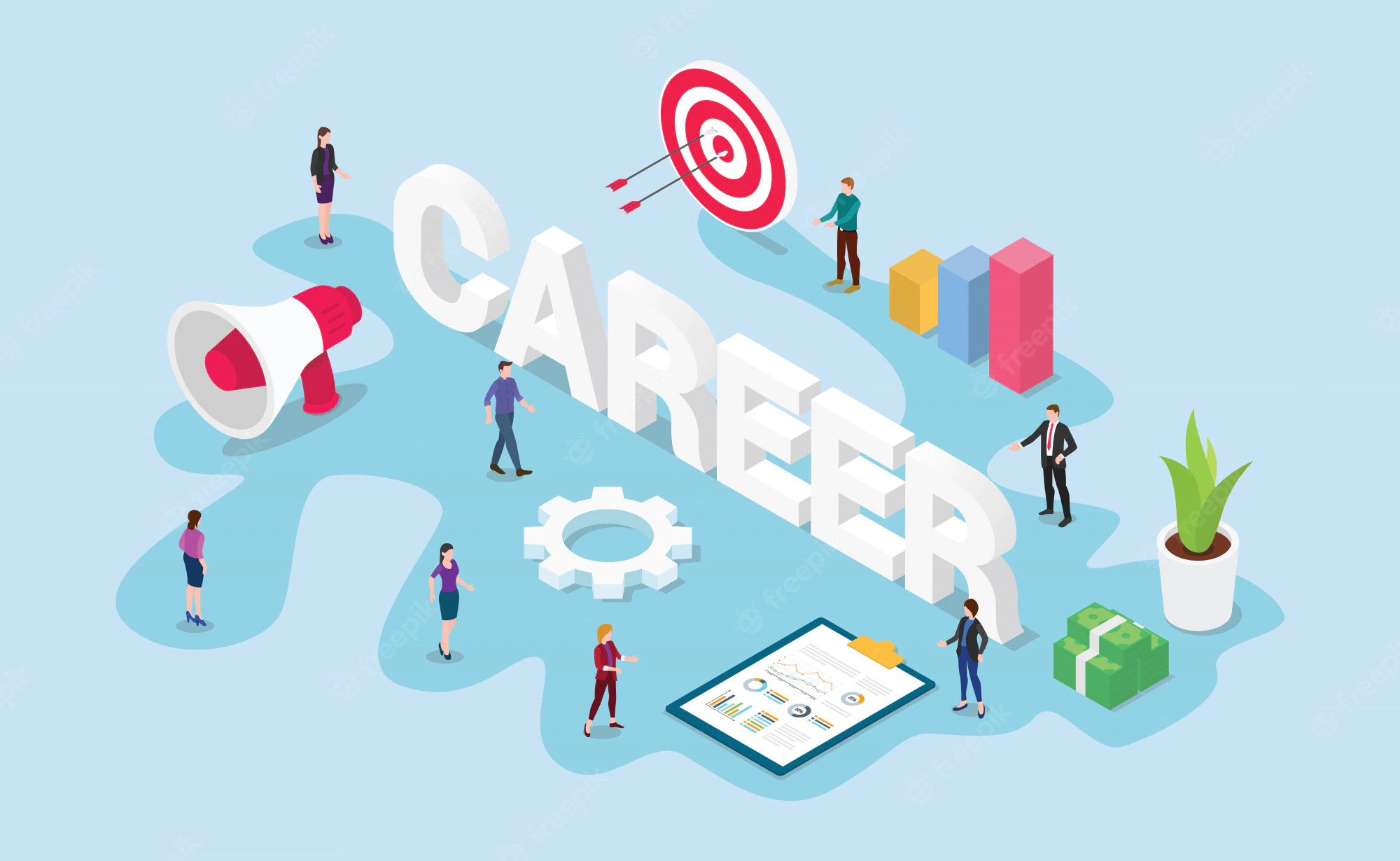 In this program, you can take your time to decide what you want to achieve from your MBA degree. The two-year duration affords you the chance to explore various electives. One-year applicants have their career goals set and they have already decided what they have to achieve & are already decided on their specialization from their MBA. Joining the program to improve their career profile, not so much to change its track.
4. One Year Vs Two Year MBA: Internships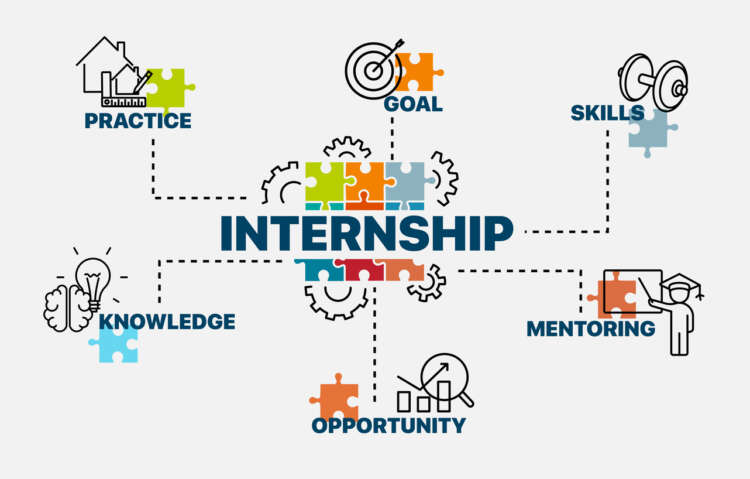 Summer internships are a part of any full two-year MBA program. It provides you with a great opportunity to apply their skills and network with the professionals which can be helpful in the future. One year MBA programs are generally 10-12 months and do not include any time for internships.
5. One Year Vs Two Year MBA: Networking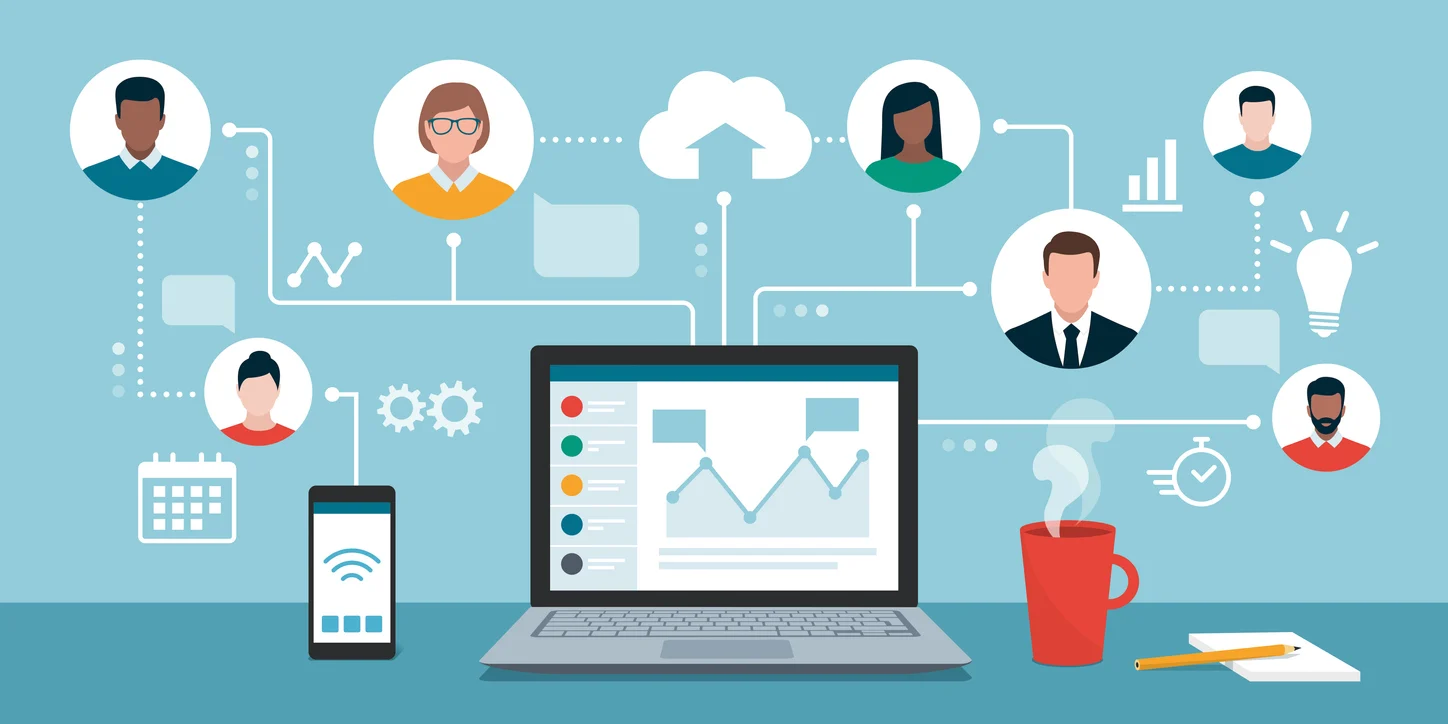 The two-year program provides significantly greater networking opportunities both within the campus and outside. You get to meet 2nd year students during your first year, and also get to interact and mentor other first-year students as you enter the 2nd year of your MBA. Networking opportunities may be limited and lesser than a one-year MBA as you interact with candidates from only your batch. Also, lack of internships reduce the networking opportunities outside the campus.
6. One Year Vs Two Year MBA: Cost of the Degree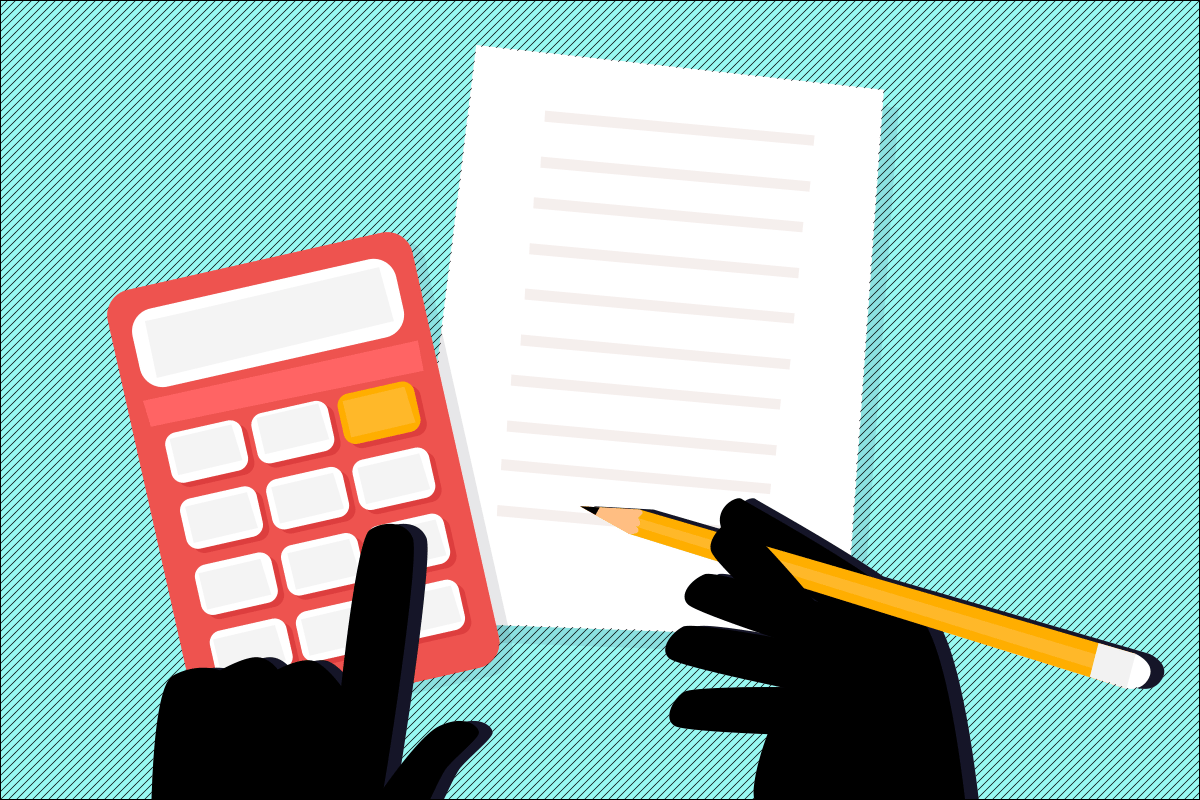 Pursuing a two-year MBA from a top 20 university in India can cost you up to 23 Lakhs on average. But it tends to be costlier than a one-year MBA because of the increased cost of accommodation and personal expenses. The cost for a one-year MBA from India varies in the range of 20-35 Lakhs depending on the university. But opportunity cost is also lower as you only spend 1-year away from the job market.
Conclusion: What to Choose between One Year MBA and Two Year MBA?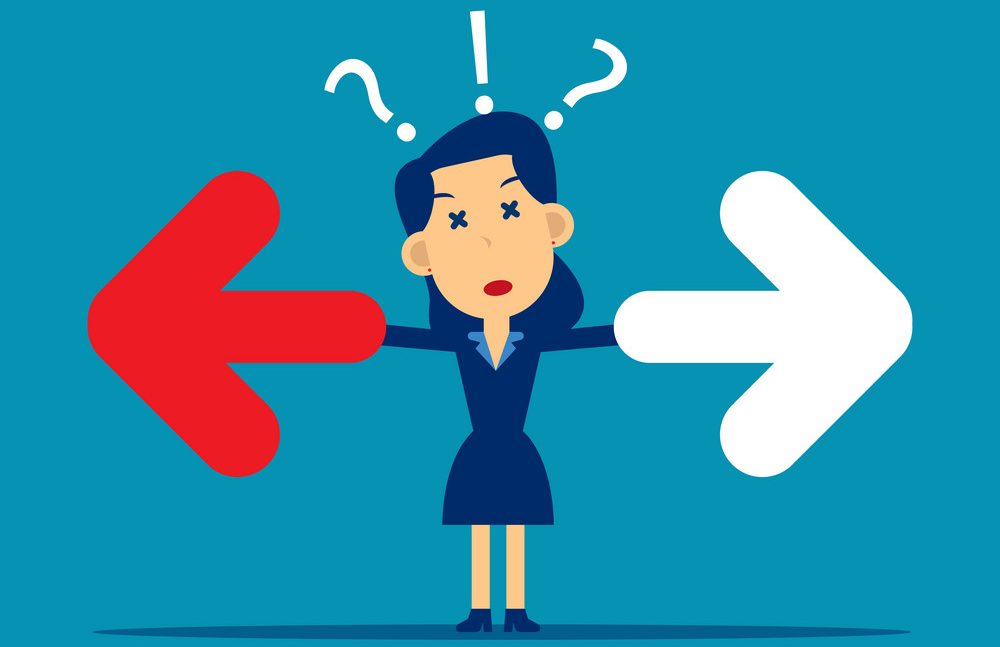 In general for the argument of one year MBA vs two year MBA, both the formats have no huge differences in terms of the curriculum. The requirements for admission may vary a bit but eventually, the degree is MBA.
A two-year program will give you additional time to build expertise, explore the job market, and validate both academic and career choices while aspirants targeting to move up in the career ladder are best suited for the one-year program as they are less likely to feel the need to acquire knowledge of the job market or to build strong foundations in management. The choice of the duration should be subjective based on your needs. To make the most of your MBA degree do extensive research on your interests and assess them with the options available in either of the MBA programs. Good luck!
To structure your CAT online preparation in an efficient way and for free one on one counselling, visit the link below.


iQuanta's GMAT Course has been launched. To enroll,visit the link below.


To join the largest CAT preparation community, free 24*7 doubt solving and practice questions, join the goup linked below