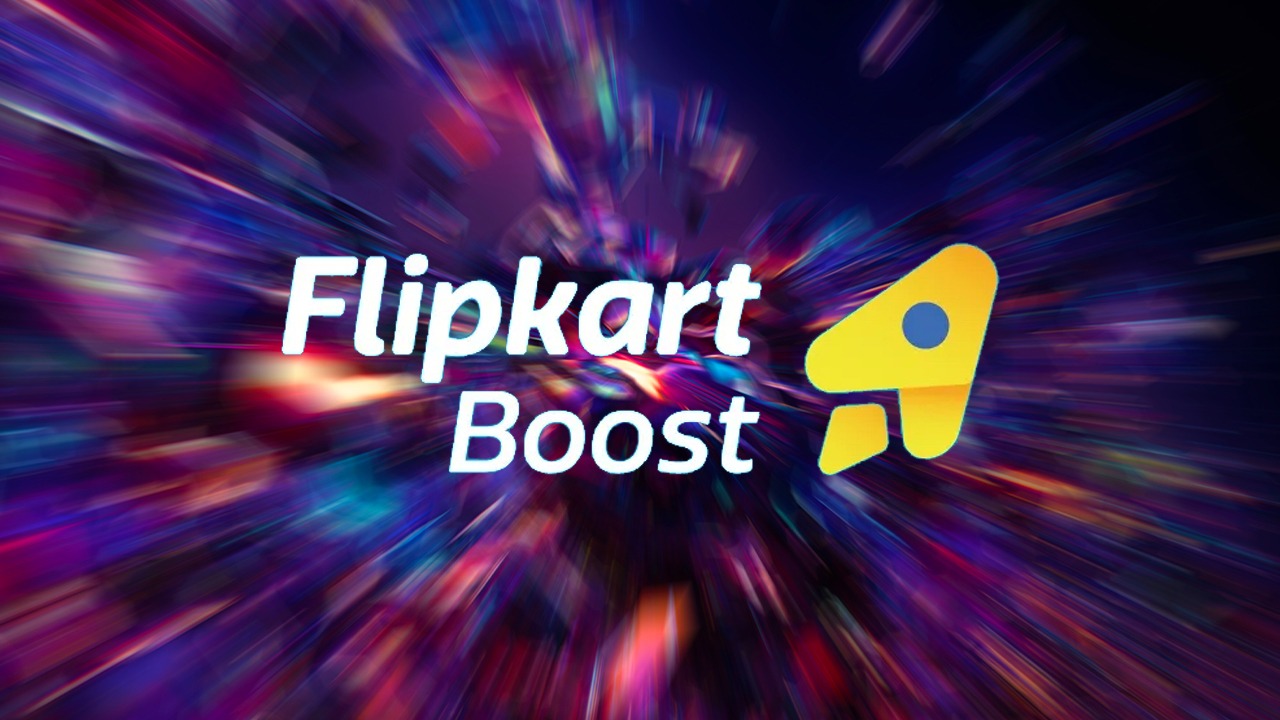 The Direct to consumer or D2C is at an all-time high with many brands thinking in that direction. Recently, Flipkart has come in the picture with plans to "Boost" the D2C sector here in India with their program Flipkart Boost.
Flipkart has launched this programme to spot and build digital-first brands on its platform through a service fee model. 
Flipkart will be shortlisting D2C brands on their platform based on growth potential, revenue run rate, customer focus etc. Flipkart being one of the major players in e-commerce space, will be offering these brands its expertise in areas like planning, logistics, quality control, mentoring, advertising etc.
They've even tied up with several of India's leading VCs like A91 Partners, DSG Consumer Partner, Fireside Ventures, Matrix Partners India, Sequoia Capital India and Stellaris Venture Partners who are investing in the space to help provide these companies with funding.
Flipkart did go on to announce how they've already done a pilot with a few startups and now plan on picking 100 startups in this year.

There is immense market potential with the growing popularity of digital-first brands driven by a focus on specific customer needs. The aim of Flipkart is to build and nurture these growing customer-focused businesses by providing them relevant mentoring and access to a network of investors, market intelligence, and scalability programmes.
Many D2C brands witnessed a dramatic spike in their reach since the outbreak of Covid-19 as consumers across the country are preferring online shopping.
Certain top D2C brands are personal care brand Mamaearth, wearables brand boAt, cosmetics brand Sugar, men's grooming startup Bombay Shaving Co etc.
Flipkart has even run a pilot this year for Flipkart Boost with a few brands from segments like F&B, baby care, lifestyle, beauty and home improvement. Flipkart has its own private labels such as Flipkart Smartbuy and MarQ on the platform.
Flipkart, through its venture arm, has also invested in Goat Brand Labs, a Thrasio-style venture. Thrasio is basically the world's largest acquirer of third-party private label businesses on Amazon.com. It identifies fairly popular brands, buys them, and then scales them up with its significant marketing and supply chain network.
The same model is being replicated by many startups in India that have raised significant capital over the last few months.
The D2C space has witnessed a funding boom with 146 firms cumulatively raising $500 million since the beginning of 2020.
Amazon India has a programme called Amazon Brands for local brands with a similar focus here. It also launched an accelerator programme earlier this year to give equity-free grants to India-made brands focused on exports.
Hence, with many top brands actively launching different programmes/brands in the D2C space shows tremendous potential with every firm training to capture a bigger pie.
To structure your CAT online preparation in an efficient way consider joining iQuanta which is a top online cat coaching institute and being a part of the iQuanta CAT 22 Course.
You can also check out and be a part of their Facebook group for peer learning, doubt solving and free material.


For 24*7 doubts-solving, FREE guidance and counselling and peer to peer learning, join the CAT preparation Fb group below: