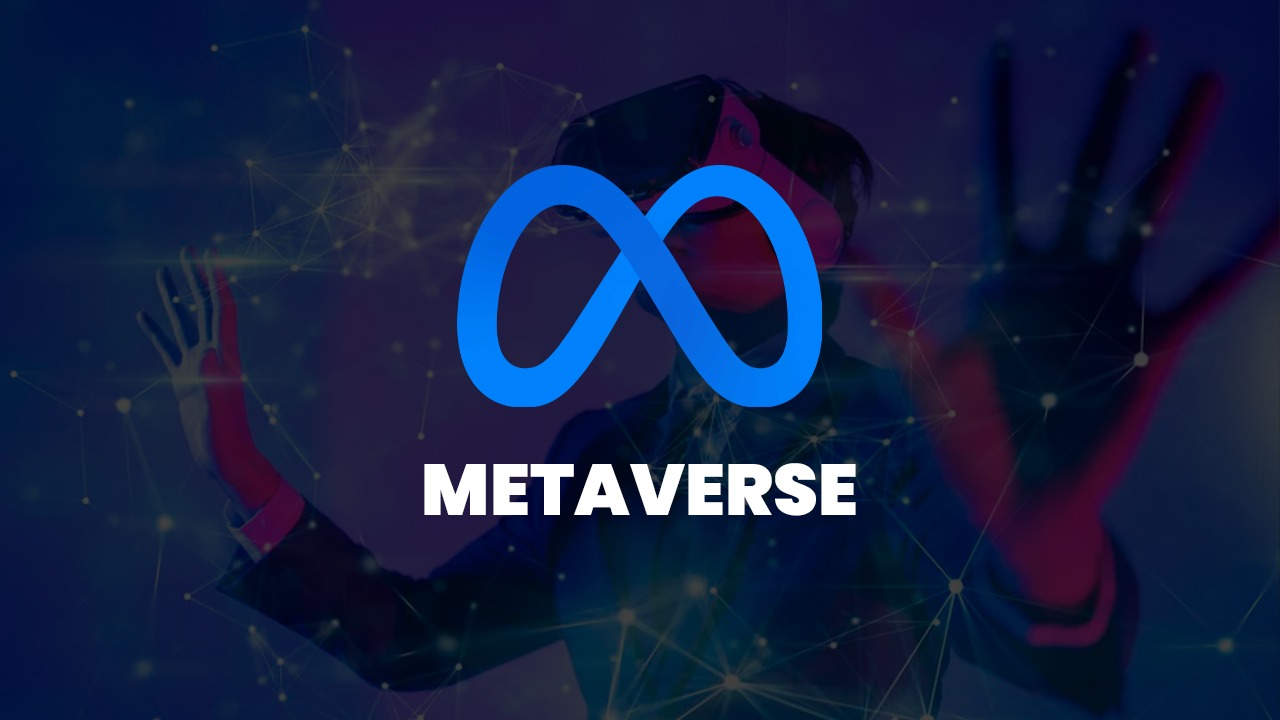 There has been a huge interest in shared virtual environment also known as Metaverse these days. This is a result of Covid pandemic which has shifted everything to the digital world. 
The prefix in the word Metaverse is 'Meta' which means beyond and the suffix is 'verse' which means universe. Hence, it refers to shared virtual worlds where land, buildings, avatars and even names can be bought and sold, often using cryptocurrency. 
In such environments, people can wander around with friends, visit buildings, buy goods and services, attend events and even interact with anyone. 
Due to the pandemic, people have shifted to the online world for their work or business or pleasure. This has resulted in Metaverse becoming so popular. It covers a wide variety of virtual realities from workplace tools to games and community platforms.
Many of the new platforms are powered by blockchain technology, using cryptocurrency and non-fungible tokens (NFTs), allowing a new kind of decentralised digital asset to be built, owned and monetised.

NFTs are virtual assets which can be sold or bought just like assets in the real world. The transaction happens by use of blockchain technology giving a layer of security.
NFT represents intangible digital items like image, video, or in-game item. The NFT market increased during the pandemic with $2.5 billion in sales for the first half of 2021, compared with just $13.7 million a year ago.
NFT enthusiasts see them as either collectibles with intrinsic value because of their cultural significance or as an investment, speculating on rising prices.
The metaverse can be divided into two types of platforms. One is around building a blockchain-based metaverse, using NFTs and cryptocurrencies where platforms like Decentraland and The Sandbox allow people to purchase virtual parcels of land and build their own environments.
Another platform is virtual worlds where people can meet up for business or recreation. Roblox, Fortnite and Minecraft, gaming platforms fall into this category where users can compete and collaborate in games as well as create their own.
People can join metaverse platforms by creating their accounts for free. All transactions happen using cryptocurrencies. 
In platforms like Decentraland, users can trade NFT artworks or charge entry to a virtual exhibition or concert. They can also make money by trading land, prices of which have surged over the past few years. On Roblox, users can make money by charging other users for access to games they create.
Metaverse replicates real life but it will still take some time to build. There are a lot of things which are yet to come up. Many platforms are working on AR/VR technology so that users can have a real world experience. 
Many big Tech firms like Facebook, Google, Microsoft are jumping into this space and investing highly in cloud computing and AR/VR technology. Hence, the future looks bright for this technology.
To structure your CAT online preparation in an efficient way consider joining iQuanta which is a top online cat coaching institute and being a part of the iQuanta CAT 22 Course.
You can also check out and be a part of their Facebook group for peer learning, doubt solving and free material.


For 24*7 doubts-solving, FREE guidance and counselling and peer to peer learning, join the CAT preparation Fb group below: