IELTS Exam Strategy
The International English Language Testing System (IELTS) exam is an English proficiency test taken in order to assess your command over the language if you wish to migrate to a country where English is the majorly spoken language. The IELTS tests your proficiency in 4 different domains which are – Reading, Writing, Speaking & Listening. Preparing for the IELTS exam will require an efficient IELTS strategy. So, here in this article we'll be talking about preparing for all the four sections individually and also a general IELTS preparation strategy.
IELTS Exam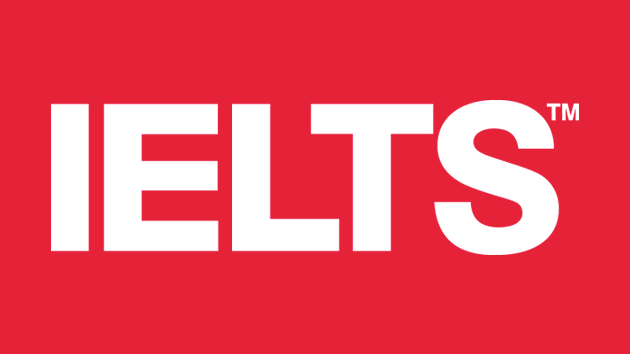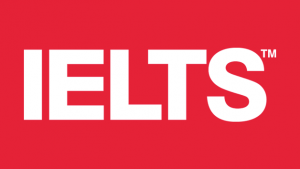 International applicants who intend to study or work in a nation where English is the primary language of communication must take the IELTS English language test. The United Kingdom, Australia, New Zealand, the United States, and Canada are the most popular nations that accept IELTS for university applications. Cambridge English Language Assessment and IDP Education Australia jointly own and administer the IELTS exam.
IELTS examinations come in two types: Academic and General Training. The speaking and listening portions of each of these tests are identical, however the writing and reading portions vary depending on which test a person takes.
IELTS Academic Training: Those who wish to apply for higher education or job registration abroad take the IELTS Academic exam.
IELTS General Training: People who want to immigrate to major English-speaking nations like Canada, Australia, and the UK take the IELTS General Test. Additionally, people who wish to participate in secondary education or training programmes or who want to get work experience in a nation where English is the primary language of communication take this test.
IELTS Exam Pattern & Details
In order to prepare an efficient IELTS strategy, being well acquainted with the IELTS exam pattern is important. Mentioned below is the IELTS exam pattern.
IELTS Strategy
1. Understand the IELTS Exam Pattern
As discussed above, the first step to preparing an IELTS strategy is to understand the IELTS exam pattern; the sections concerned, topics and subtopics of each section, sectional time allotted will help you prepare for the IELTS exam accordingly.
2. Know the IELTS Marking Scheme
The candidates appearing for the IELTS Exam are marked between 1 to 9 on the basis of their performance (1 being the lowest). Given below is the official IELTS Marking Scheme.
Band 9 : Expert user of the English language
Band 8 : Very Good user
Band 7 : Good user
Band 6 : Competent user
Band 5 : Modest user
Band 4 : Limited user
Band 3 : Extremely limited user
Band 2 : Intermittent
Band 1 : Non-user
IELTS Listening Scores
IELTS Reading Scores
Academic Training Reading
3. Have English All Around You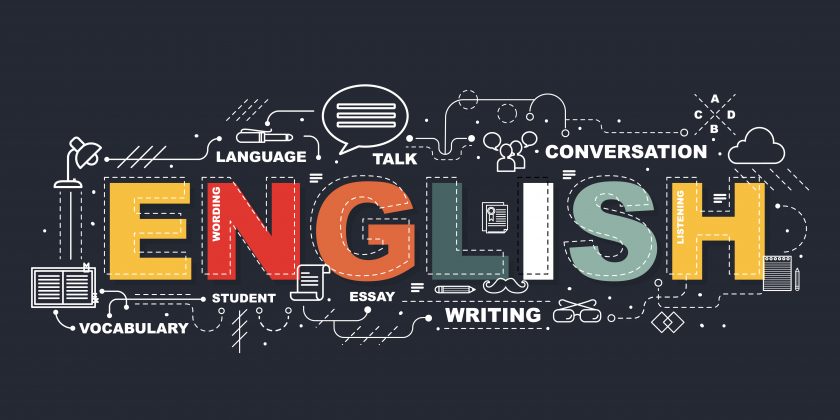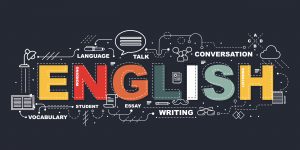 Since IELTS is an English proficiency test, surrounding yourself with the English language is an important tip for your IELTS strategy. Try having regular conversations in English. Read, write, listen and speak English as much as possible. Pick up random topics and write 500 words on it. Pick up a book and start reading. Listen to podcasts to practice your listening skills.

---
---
4. Build an IELTS Strategy
Now comes the important part, building an IELTS strategy. As soon as you can before the test, start studying. You will have ample time to organize your study plan before beginning if you do this. You will feel more confident on test day as you practise more. The key IETS strategy to improving your score is practise. Your score will improve as you practise more. So start watching quality debates and reading the correct literature right now. Additionally, make an effort to complete as many IELTS sample questions as you can. By doing so, you will not only increase your language skills but also help build your self-confidence. You'll also be provided with a Section-wise IELTS strategy later in the article.
5. Perfect Your IELTS Taking Skills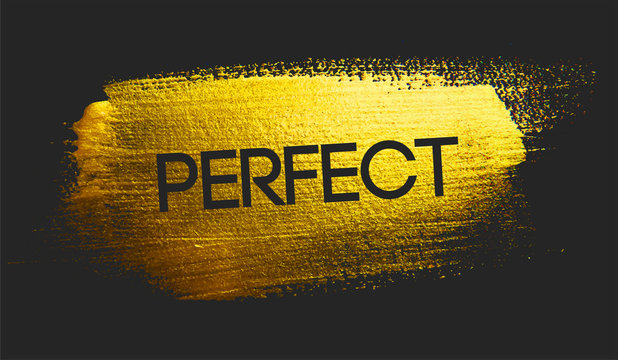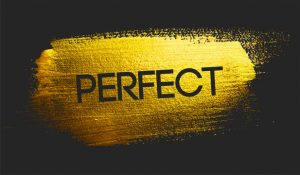 How well a candidate is able to manage their time during the IELTS exam has a big impact on their test results. For optimal achievement, candidates must have the ability to recall content rapidly and efficiently within the time limit of the IELTS. Learning time management is an important aspect for a high score in the exam. The quantity of questions and the time provided for each IELTS section make it simple to determine that the exam should be taken at an organised and effective pace. More harm will be done if you spend too much time on a single question than if you get the answer wrong.
6. DO NOT PANIC!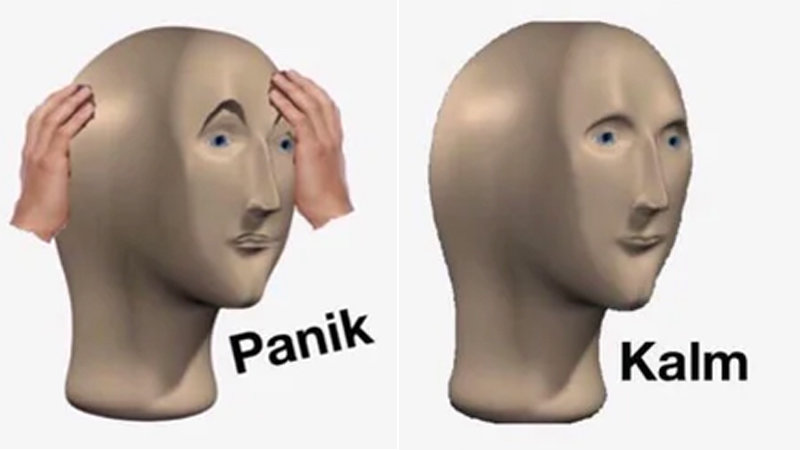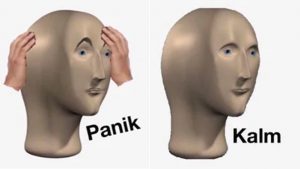 You might fumble while speaking, answer something wrong and realise it later. To err is human. But, do not panic! Stay confident even after you get something wrong as stress and panic may cost you your score. Keep CALM! You need to exude confidence in yourself, especially while the speaking test. At that time, showing anxiety or panicking might be really detrimental for you. Trust your IELTS preparation strategy and yourself, hope for the best, and give your all without worrying about the outcome.
Section-Wise IELTS Strategy
As it must be known by now, the IELTS exam comprises of 4 sections and having a separate IELTS strategy for each of them is important. Given below is the setion wise IELTS strategy for an efficient IELTS preparation.

1. IELTS Strategy : Reading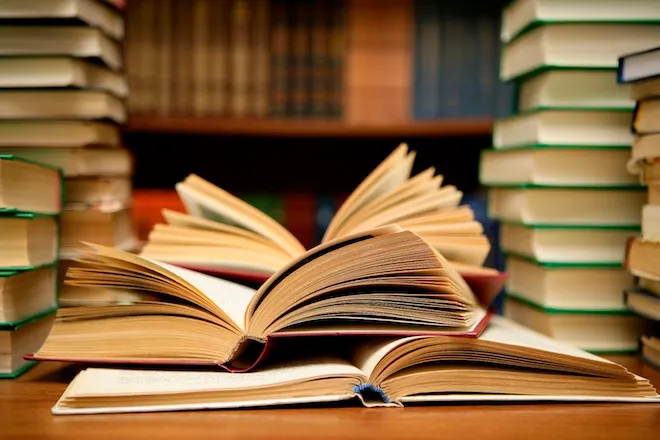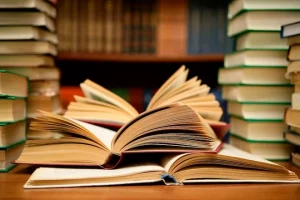 To ace the IELTS Reading Comprehension section, you need to develop a reading habit. Habitual reading helps you gain focus, comprehend and improve your vocabulary. Reading is the best IELTS Reading strategy. Subscribe to an editorial, or newspaper; read blogs, online essays, short stories, anything you can find.
The first and foremeost step while tackling an IELTS RC passage is to read it very carefully. You do not have a lot of time in hand. So, make sure that whenever you practice the IELTS Reading Comprehension passages, you keep summarising and comprehending the passage in your mind. Use the elimination tool to find out the right option.
Candidates are asked to select paragraphs from test scenarios in the IELTS reading section that contain particular information, and this ability can be enhanced on any outside readings. Number the paragraphs in each of your readings, then select a few facts to record. You can return to these readings at a later time and look for the information you noted. Your ability to find the information more quickly will get better with practise. Your natural command of English syntax, punctuation, spelling, and vocabulary will steadily improve with regular reading.
2. IELTS Strategy : Writing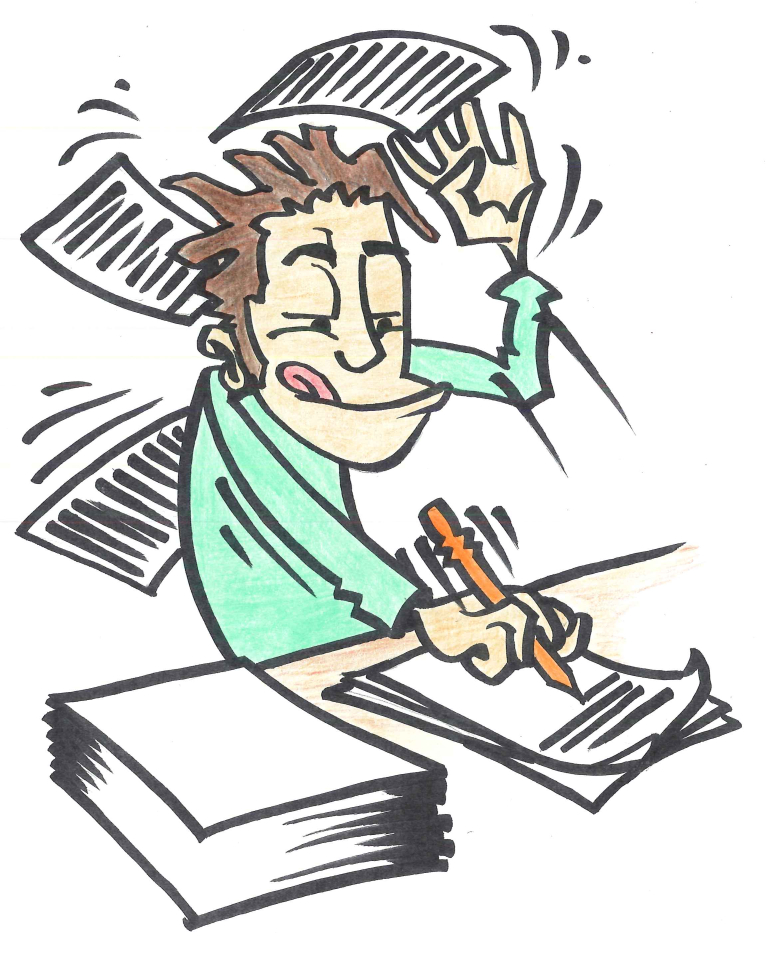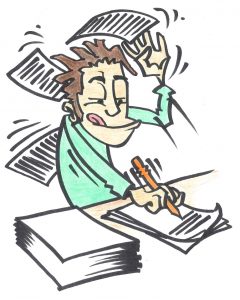 Depending on whether you take the academic or general training examinations, the IELTS writing test will have two of the three writing problems. There exists a discursive essay in both versions. The second writing task in the general training test is a letter, whereas the academic test additionally includes a descriptive essay. Responses to particular problems or issues are used in discursive essays. Write down your thoughts about politics, art, or society to prepare for this activity. Pay close attention to the organisation.
Coherent discursive essays start by stating their key claims, then go on to offer supporting evidence before coming to a conclusion that reviews all of the evidence. Try writing about your environment or preferred locations for the descriptive essay. This will aid you in getting ready for the IELTS task of explaining maps, graphs, or charts. Write about a graph, then compare your work to the text in the book that the graph was derived from. The letter-writing task on the general training test will benefit greatly from sufficient practise with discursive essays, but the latter ability should still be studied separately.
3. IELTS Strategy : Speaking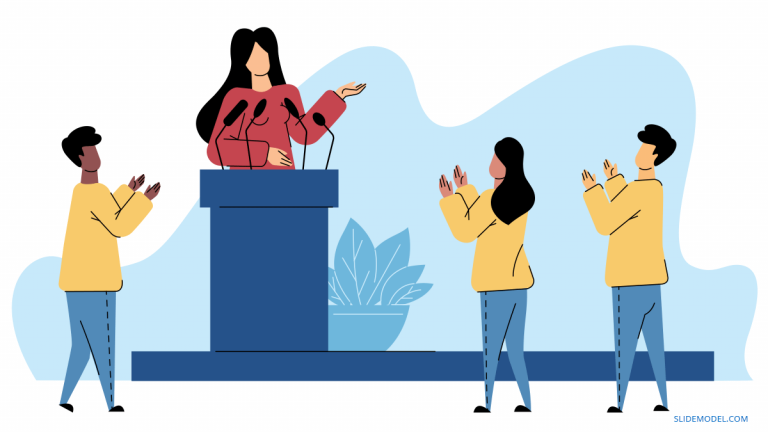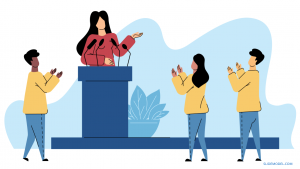 Being a better listener will always help you with speaking. One of the biggest obstacles for IELTS test takers is frequently pronunciation. By simply speaking along with or reciting lines from a movie or radio programme, test-takers can enhance their English pronunciation. Additionally, work on your abilities with native English speakers. How thoroughly they grasped what you stated will be evident from their reactions. Try having your daily convesations with friends and family in English.
4. IELTS Strategy : Listening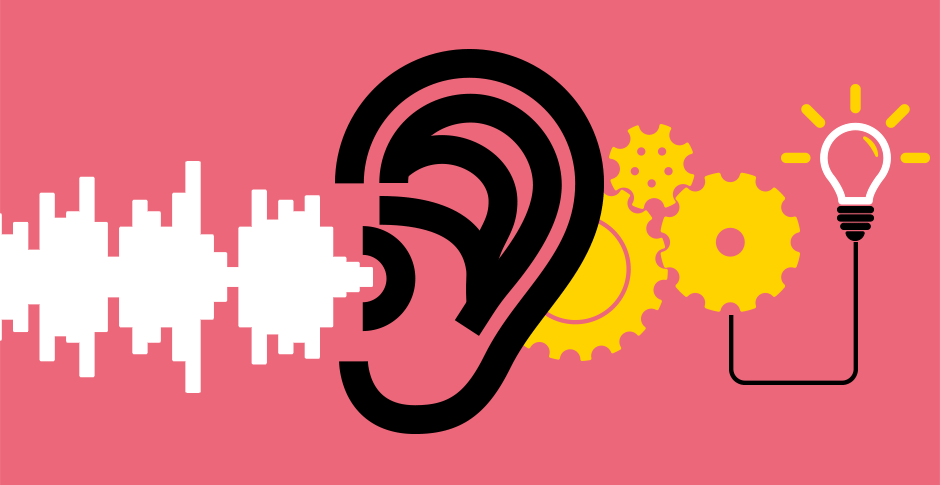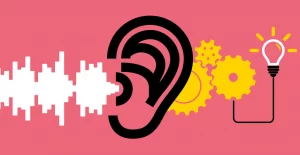 There are a lot of academic lectures available online in video format. You can better prepare for the IELTS listening test by watching these lectures. You can determine the relative relevance of the various claims by listening for indicators such words stress, speaker intonation, and voice tone. You can better grasp the interaction and information exchange that occur in the conversation exercise by watching or listening to regular conversations between people. Along with the other signs mentioned above, concentrating on nonverbal cues can provide you a lot of insight into talks. Listening to podcasts, watching movies without subtitles may also help.
For comprehensive guidance and to enroll for iQuanta's newly launched GMAT Course, visit the link below.

For daily practice questions and 24*7 doubt clarification, join the group linked below