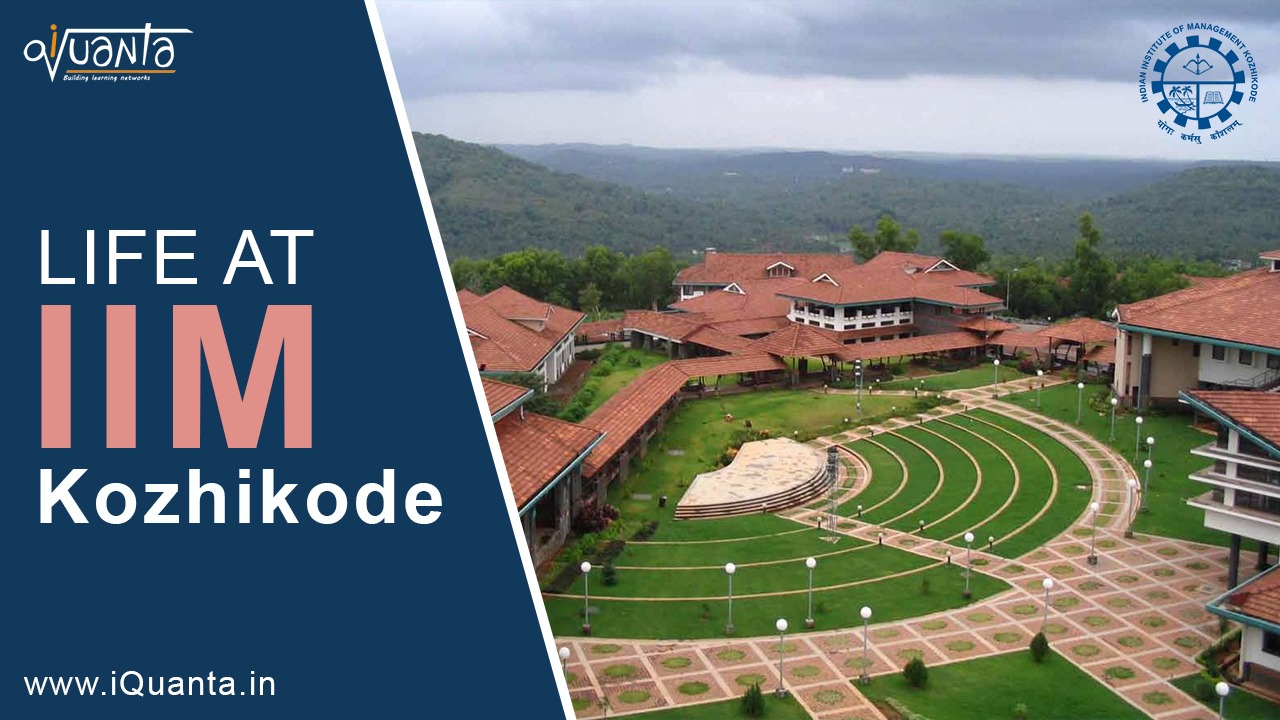 Life at IIM Kozhikode
---
It was back in April when I heard that familiar notification on my mobile phone. Normally, I do not pay much heed to my personal mailbox as it is usually cluttered with adverts and junk mails. But this mail indicated that I was being offered a seat in IIM Kozhikode for the MBA batch of 2019-21. I had a tough choice in front of me at that moment. Resigning from my job and saying goodbye to my salary for the next 2 years, leaving friends and family behind for a new challenge was a tough decision to make. On the other hand, if I accept the challenge, I would be a part of the IIM fraternity, will be able to network with a few of the best brains of the country, will enjoy the beautiful IIM Kozhikode campus, and maybe explore Kerala whenever I get time. Life never gives you choices like that and it was always my belief that staying in the comfort zone for too long leads to stagnation. I swiftly resigned from my job and 1.5 months later, I finally stepped foot on the campus.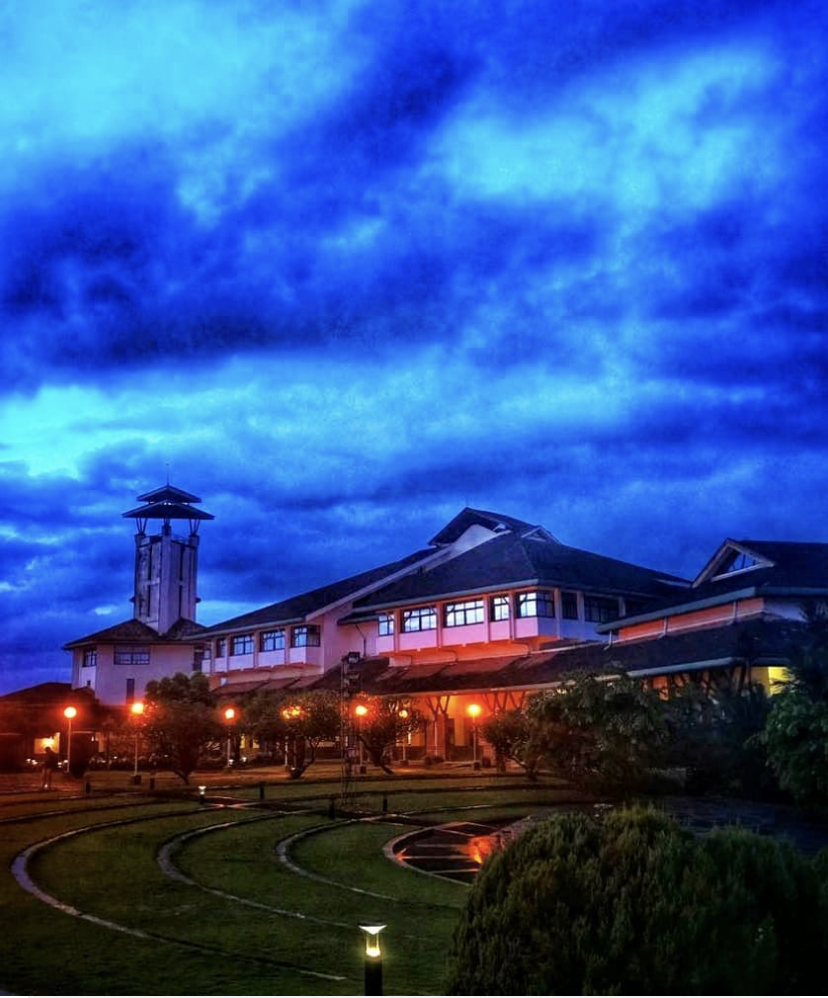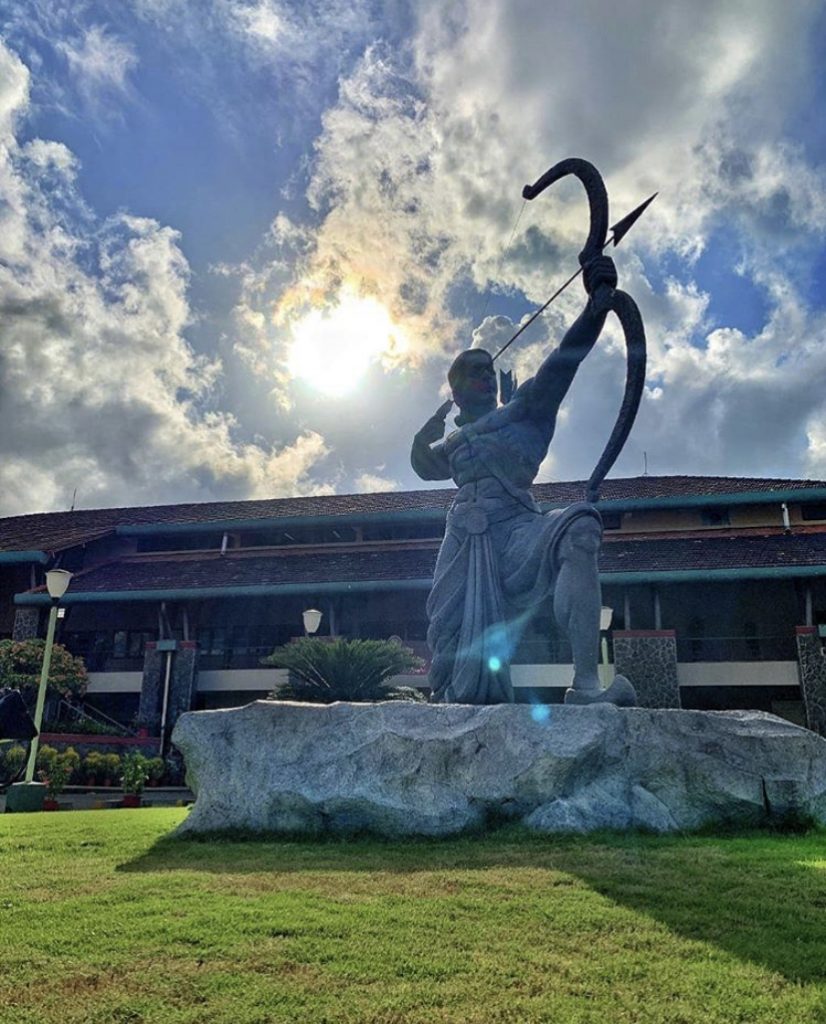 The Beginning
After stepping foot on the campus, the first thing which I faced was a big "K". People welcomed us to the Kampus, instead of connecting, we chose to Konnect, the seniors asked us to pronounce Kozhikode and none of us knew how to do that. And among all of that getting to know your batchmate phase, we were suddenly competing against each other for section wars. It was the ice-breaking phase for all of us in the campus with various cultural and management competitions on the plate. We were finally bonding with each other. But soon this honeymoon period was over and started committee elections, CV verification, summer placements preparation, mid-term exams, all in one go. I suddenly remembered what my mentor from IIMK told me before coming here. He was stressing upon the fact that I should sleep well before coming to IIMK and now I know why he said that. Finally, after being an elected member of the merchandising committee and surviving the summers, it was time to explore Kerala and do something I want to.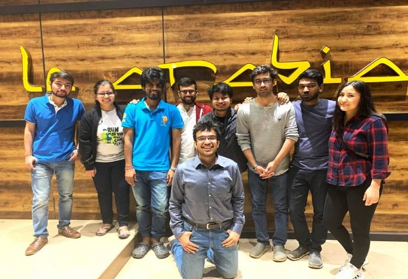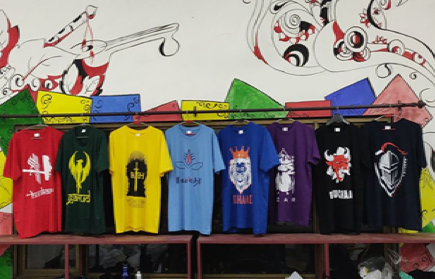 The Merchandising Committee
We were just a bunch of people who did better tasks than other applicants and got the maximum votes when we joined the committee but little did we know that I just found a new family in them. From launching new t-shirts, ideating new designs, facing customer grievances, solving issues, and meeting the various kinds of demands of the campus, we all became a close-knit group. Somehow, we survived all these months on campus, were re-elected, and are still thriving to provide quality services to the IIMK community even during Covid 19.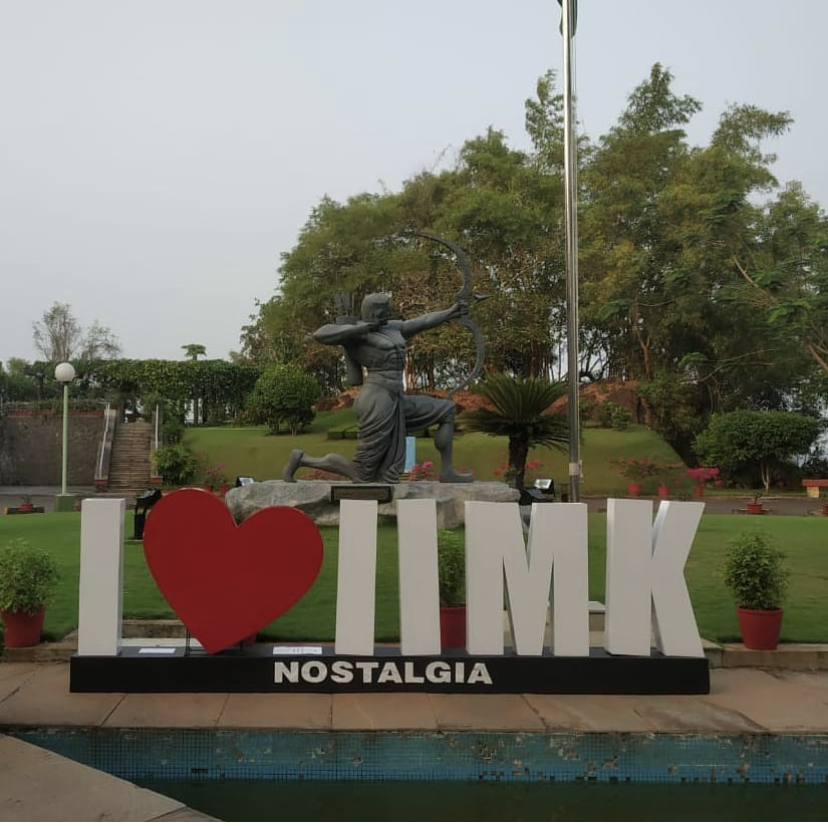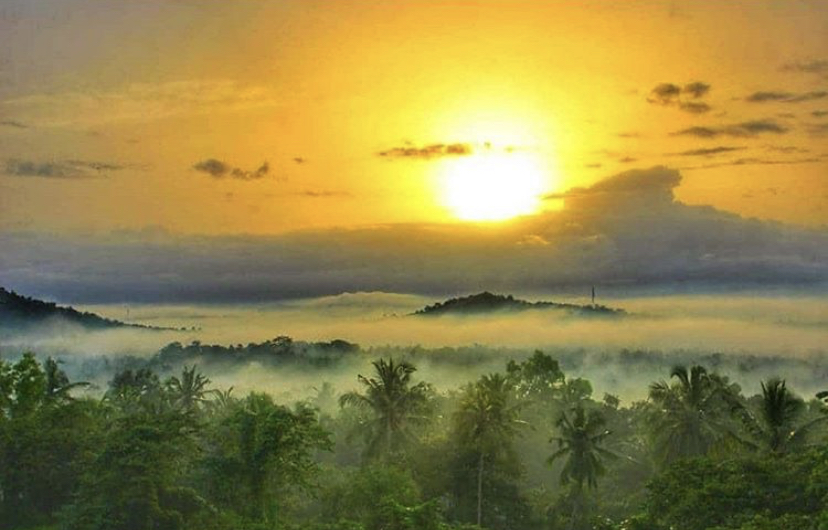 The Campus Life
There are some perks of staying in "God's own Kampus". The hostels are usually air-conditioned and provide a fantastic view from the balcony. Sometimes you might meet a cute monitor lizard or some snakes minding their own business. But most of the interactions are harmless in most of the scenarios. The night time is when the campus comes to life. And slowly we all got to know that all the rumours were absolutely true. The campus never sleeps. The busiest hour of the canteen is past 2 am when less than an hour is left for the canteen to close down, committees call meetings which extend beyond midnight, teachers set deadlines at 5 o clock in the morning, etc. More or less, slowly we realize that we return to our hostels just to sleep. Weekends are supposed to be days of outings if we do not have major assignments, deadlines, or classes. We have a plethora of beaches all around Kozhikode and nearly the entire batch can be found scattered on some beach or the other. Also, there are amazing restaurants all around the city and the price is pretty reasonable. Often the most expensive item in the trip turns out to be the auto fair for the trip. But on lazy Sundays when you don't feel like going out, we are often seen washing our dirty linens and cleaning the mess we have created in our hostel room till the point that the only trash left in the room is us. The main entrance of the campus is 2 Km downhill from the hostel and an auto charges as much as Rs 50 to take us to the gate from the campus. So as a student who has recently left his decent-paying job in a bank, I chose to walk downhill whenever I needed to go out alone. There were free bus services as well but slowly the walking downhill became a part of my daily routine. Slowly IIMK became my second home.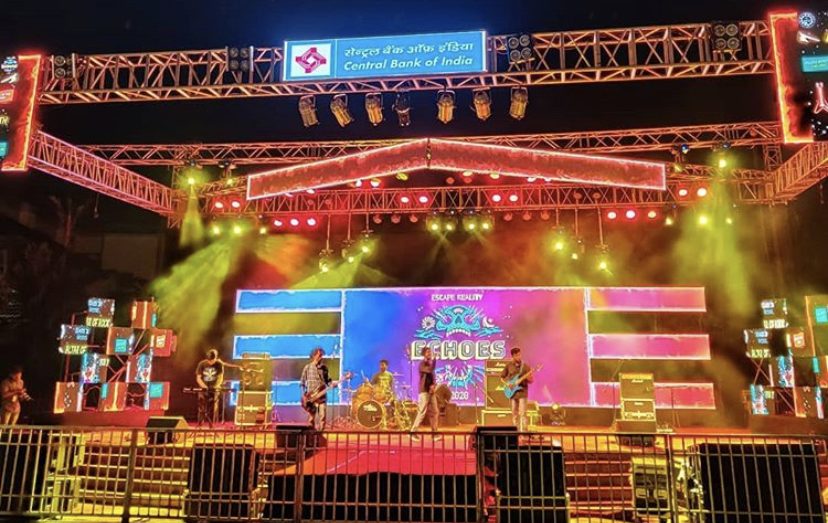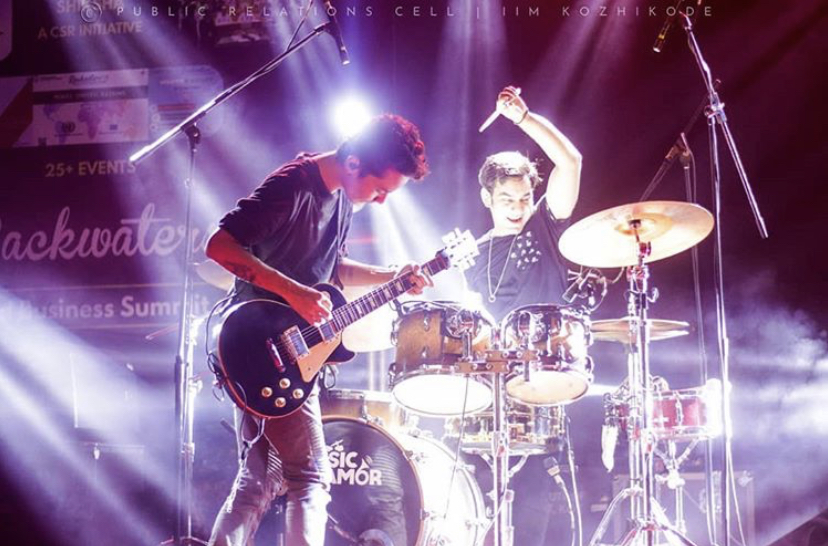 The Fests
The fests are an integral part of any campus and having various committees who come up with their own fests, we always have something to cheer for throughout the year. The line ups are often star-studded. From hilarious performances by Kenny Sebastian to all-night music performances from Benny Dayal, AronChupa, The Local Train, etc. we had some amazing nights in our own open-air theatre. Also, the fests often meant industry leaders flying all the way to IIMK to provide some insights from their career and we would often attend those meetings with our small notebooks and a pen to write down relevant insights.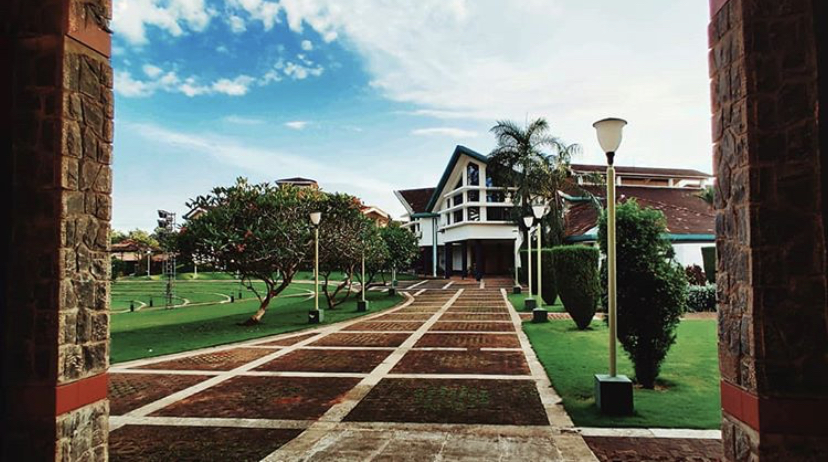 The Pandemic
It was back in March when we were told to vacate our hostels and leave our beloved college immediately. We were not safe in the classroom environment anymore and we were supposed to return home at the earliest. Covid 19 has started to show its menacing nature. We booked our flight tickets, returned home, and somehow managed with the virtual proceedings from thereon. We had a virtual summer internship and the classes started virtually. We had take-home virtual exams and somewhere we started to miss the life we had at IIMK. We wanted to return back, sit in those classrooms with our names mentioned, write silly things on the nameplates of our friends, eat food together in that mess (however bad it was). We wanted that life back. We are still having regular classes, assignments, group activities in virtual mode, sacrosanct deadlines, and some other activities. But somewhere I am still waiting for that one notification from that stupid mailbox. Maybe, once again from IIM Kozhikode administration, but this time the subject of the mail could be "God's own Kampus is calling you back. Come home".
*Image credits: IIM Kozhikode Instagram page.
iQuanta's CAT 2023 Course has been launched. Click on the image below to check out the course details and book a free counselling slot.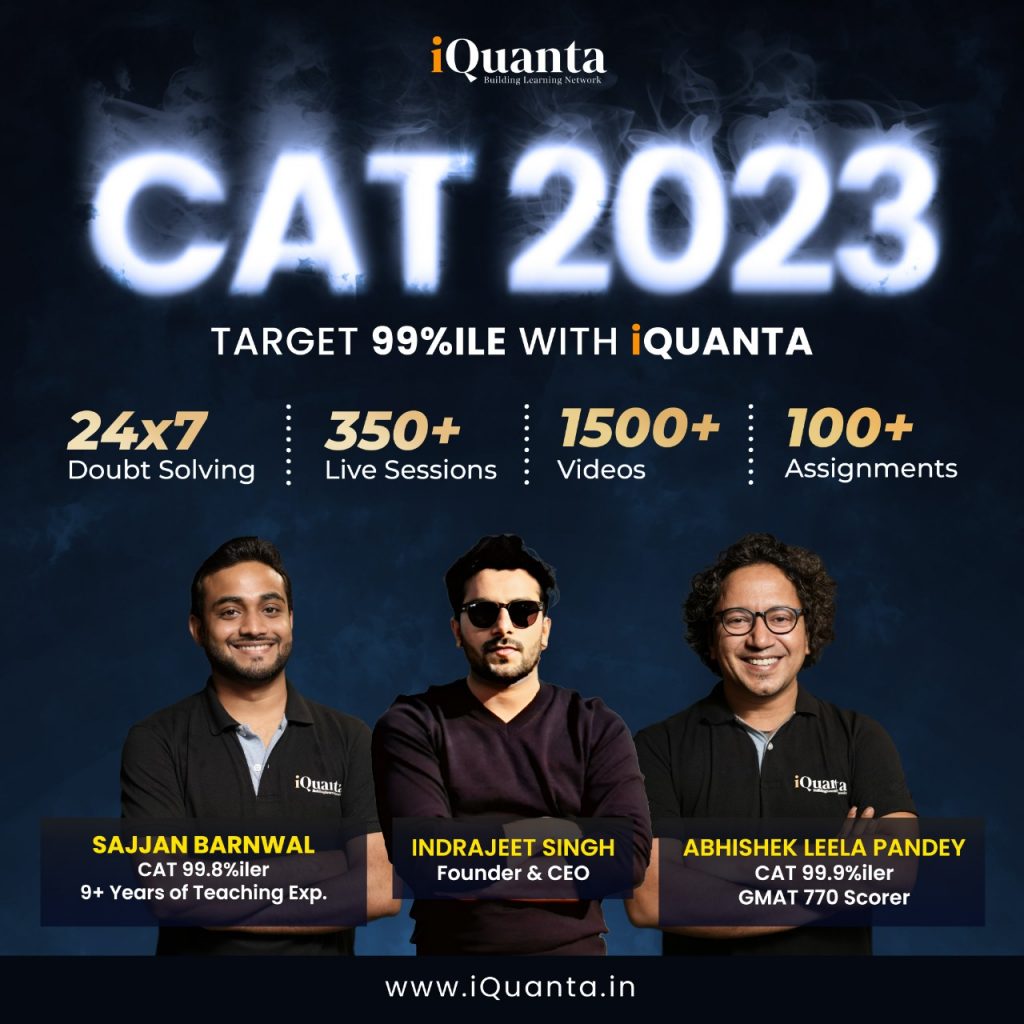 You can also join our Public CAT group to engage with other aspirants, 24*7 doubts solving, and counselling support! Click on the banner below: