Life at TISS – by Rohit Kumar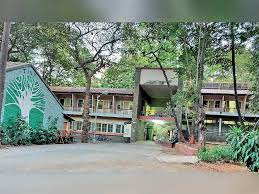 TATA Institute of Social Sciences in Mumbai is the first campus for me where I am living away from home and may be the last one. Before going in details I would like to paint a basic picture of the campus. The campus is divided into two parts one Main campus on the main road and second a bit inside known as new campus. The old campus is certainly a symbol of all what we cherish about the life at TISS, a lush green campus with space for all kind of activities. The campus is beautifully made where buildings and lecture halls symbolizes their significance. Talking about new campus, it is a symbol of modern urbanism with high rise buildings, gender neutral hostels etc. at the same time it carries the values of TISS in form of the greenery it has. I have included some photos of campus life at TISS in this document that shows glimpses of overall campus.
Hostel Life at TISS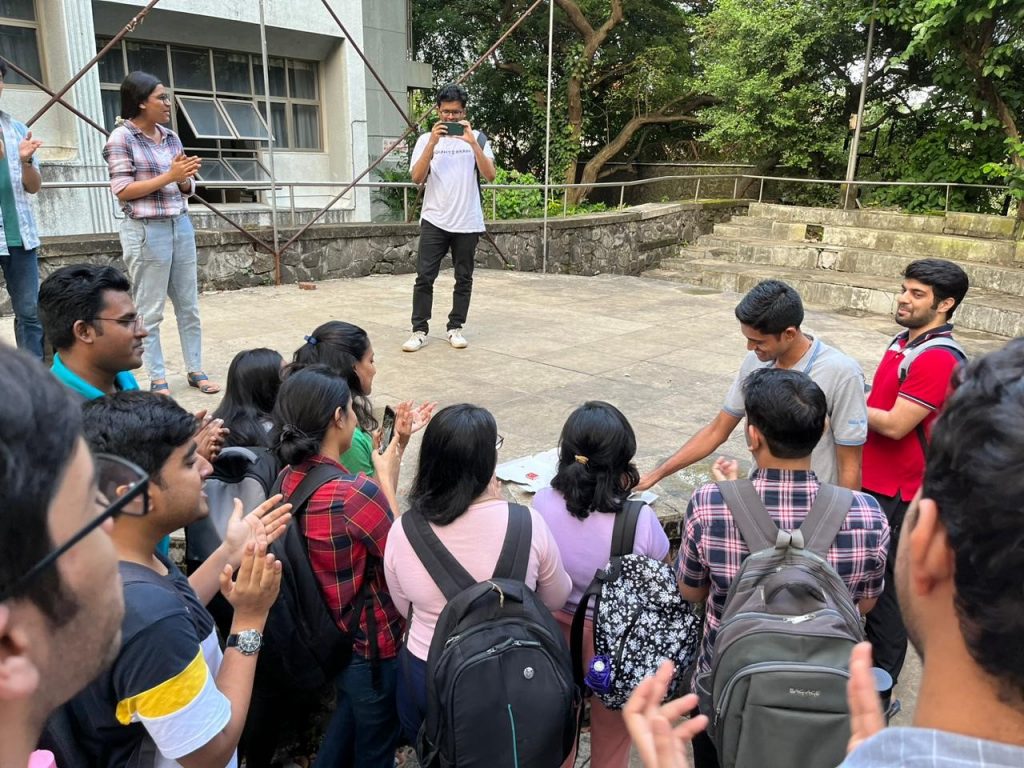 I am fortunate to get hostel for accommodation and have the opportunity to live with amazing people. My hostel is in new campus. One big advantage of living in Hostel is a proper schedule of food and accordingly you have to prepare your own schedule around it. Waking up every morning and without wasting too much time you have to be at dining hall as the breakfast will be over by 9:30. Apart from the regular dining hall visits hostel life at TISS is fun as the people around you keep you engaged in a variety of activities. Life at TISS campus is like you've entered a new life altogether. Some nights you will be sitting and talking for long hours about class teachings, personal lives, modern ideas and what not whereas other nights will be called poker nights, on the other hand there will be times when nights and days are very difficult to differentiate due to submission deadlines or exams.
Get TISS Course 2024 by iQuanta
Extra-Curricular Life at TISS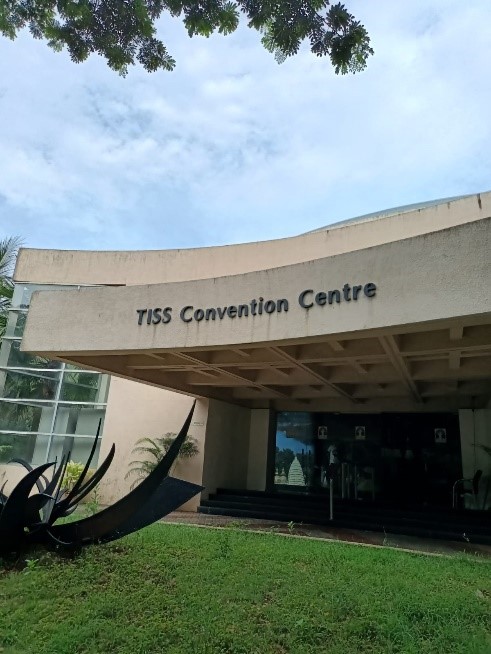 Once you come out of hostel, there is a basketball court which is used for almost everything be it football, cricket, basketball, video shoot or random catch games. Mostly it is occupied by some or other games. In front of basketball court is TISS convention centre, the centre is mostly close as it is under construction but very often people sit in front of the convention centre playing music, singing, dancing or taking shelter from rain. The convention centre comes lively during elections as most of the election activities are conducted in it, that is from polling to counting and announcement of results also.
The liveliest place of new campus is the Amphitheatre. It is the place where cultures come together to form the culture of TISS. You will find events being organised in amphitheatre, B'day celebrations, random open dancing, open Shayari, people sitting chatting. I remember attending fresher parties of other courses in amphitheatre and how welcoming they were to everyone. Amphitheatre is certainly a go to place for hostellers or non-hostellers for some peace and quite time. You will find people doing yoga and meditation to give amphi a vibe of serenity and peace.
TISS Academic Building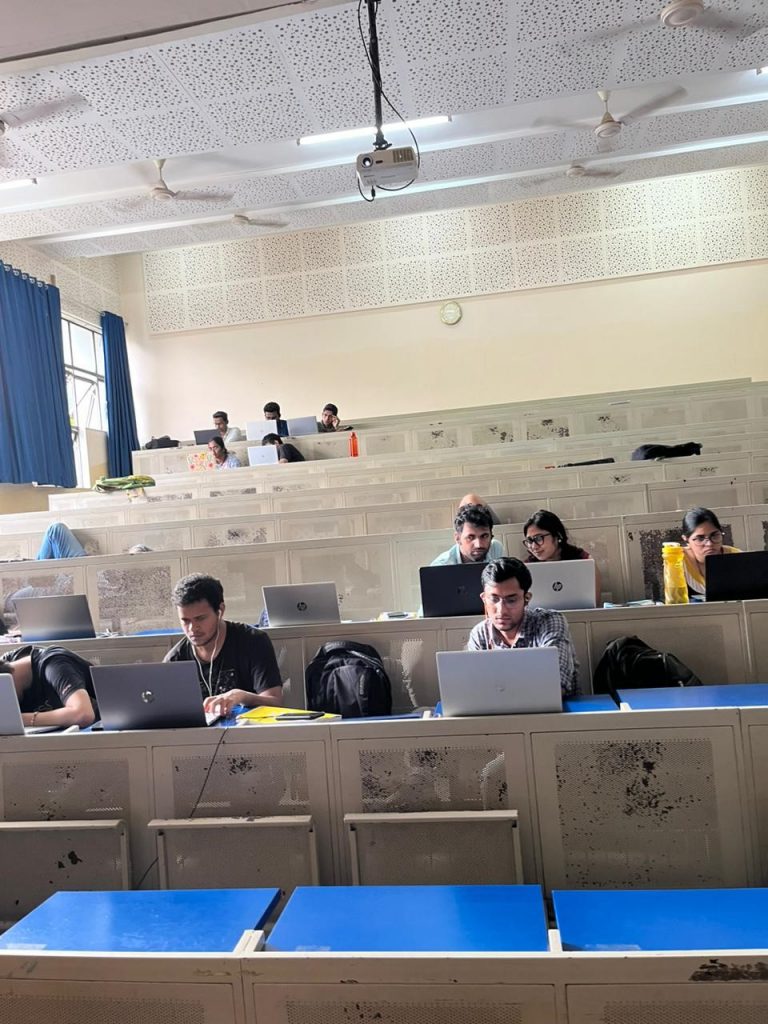 Just beside Amphitheatre is the TISS academic building, a five storey centre of learning. Our most of the classes happen here. The building has big halls like A R Wadia which is always occupied with lectures or students sitting waiting for next lecturer to come in. Sometimes these halls are also utilised for placements, while other times guest lecture or exam's silence occupy these halls. The knowledge imparted in these halls is unparalleled to any knowledge I have received so far. I find myself fortunate enough to be taught in this academic building.
Food at TISS
Connected to the TISS academic building is the disaster management canteen, every break in between the lectures is spent here and it is applied to all the courses being taken in new campus. It is always filled with lively people finishing their food as fast as possible as the next lecture has already started, chattering about weekend plans, which class to bunk, how hectic the schedule is, case study competition coming up, forming teams for next group assignment etc. The canteen has reasonable rates and food is also okay so sometimes people skip dining hall breakfast or lunch to have better food at canteen.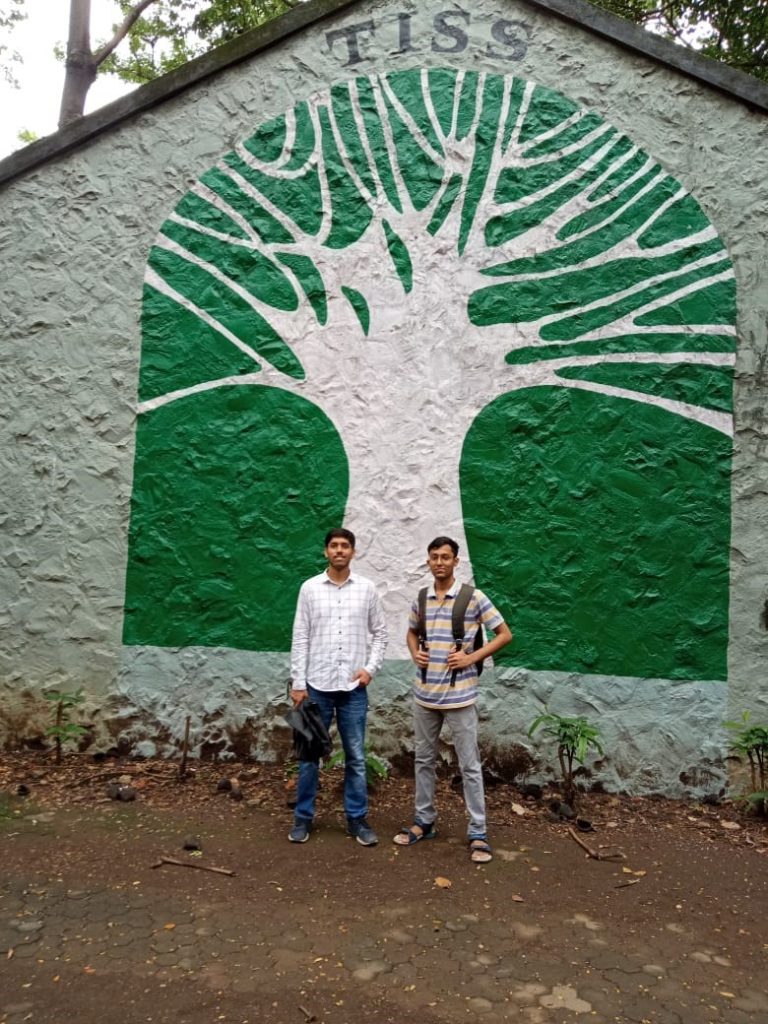 Life at TISS at the new TISS campus has its own charm but the real fun starts when you leave Naoroji campus and go to TISS Main campus for a walk. A normal walk from back gate will lead you to a futsal ground where enthusiastic students will be playing football, spent about 30 seconds on that walk and you will be standing in front of the wall where TISS knowledge tree is painted, it is actually a place where old campus hostels are located and also the dining hall so very common place for a large crowd to gather. So events like awareness campaigns, dance programs and many more activities are organised here to attract the crowd.
TISS Library
After the crowded place a bit ahead is the Sir Dorabji TATA library which has one of the largest collection of books, research papers, manuals etc. The library is the place where you will find students working towards to meet their deadlines or to find some references for their dissertation or looking for answers to case study competitions. In front of library students will indulge into long discussions, some try to explore the region around it while taking breaks from studies.
Festival Life at TISS
The most happening place in Main campus is Quadrangle which is the heart of the TISS main campus as it is always filled with some or other heart racing activities. Be it Garba during Navratri or Diwali celebration, be it organising dance events to organising Disability friendly events, quadrangle is the place. I remember the time of election campaigning I used to sit there for long hours drawing posters, talking to students and candidates, meeting new people and many more such things.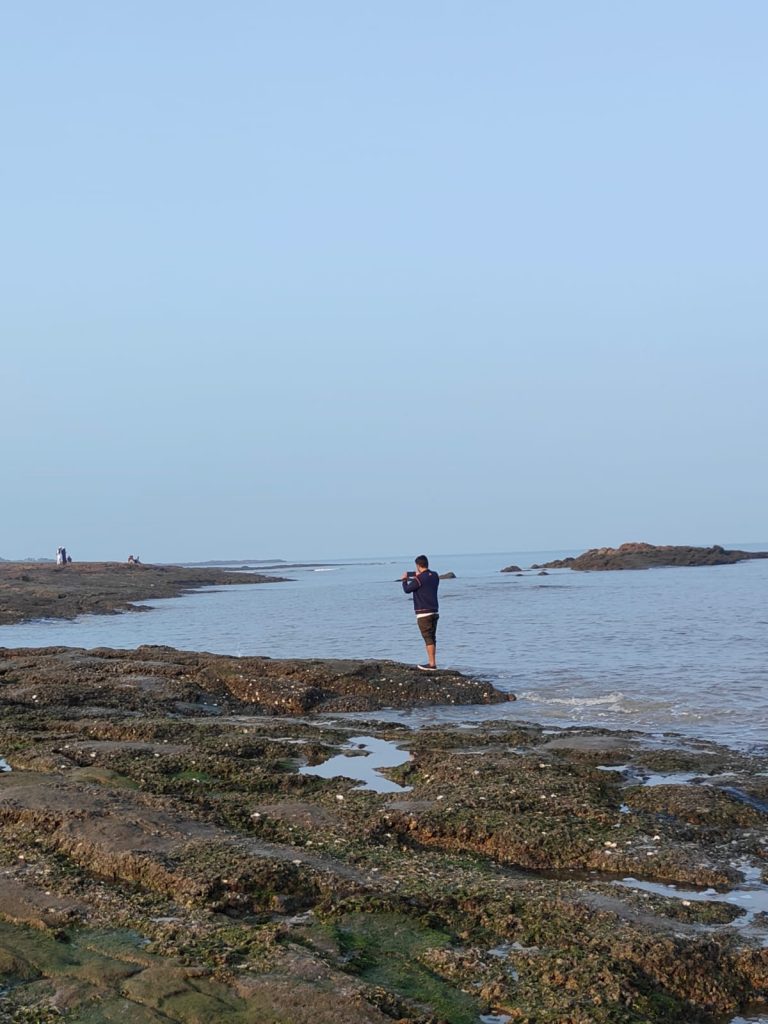 Life at TISS is not limited to the Campus it goes beyond it. Mumbai being the city of dreams certainly provide that opportunity. There are good cafes near campus, there are not so expensive places to have a drink where TISS students get specific discounts. There are good food places near campus with very affordable food. But the most attractive place is Nagori or people call it Tapri or some people call Chai point where generally students of TISS come together from both old and new campus to have a nice a cup of tea and new & old friendship. This is the place where I have had 2:30 am conversations and this is the place where ice cream gives you a relief after a long day. This is what you can expect about the life at TISS Mumbai.
If you are looking for a structured plan to prepare for TISSNET 2023, visit www.iQuanta.in/mba.