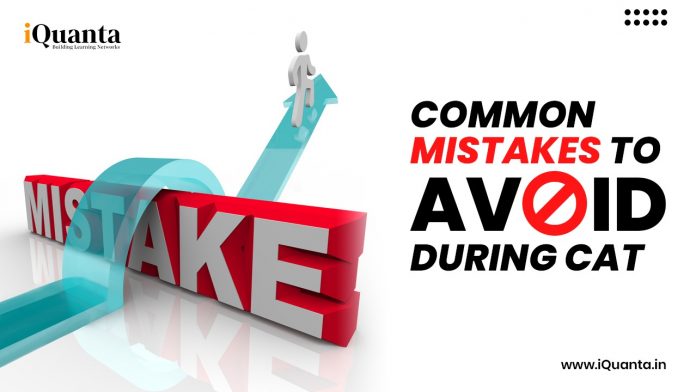 Mistakes To Avoid During CAT
---
What you are about to read are a few common CAT traps and pitfalls that need to be avoided. It's not like that you need to glance over these tips once before the day of the test. You need to imbibe these while giving mocks so that by the time you appear for the actual CAT exam, you are ready to face these demons.
1. Don't Fall Prey To The Ego Trap
Many a time, it happens that you become adamant in solving a particular question because it's from one of the chapters which you feel is either your strong zone or favorite one. This is possibly the most common trap – getting into a literal battle with the problem, where solving one problem is more important than getting a good sectional score overall. When you know that you've spent more than enough time on a question, and you're still nowhere near finding an answer, it's time to consider moving on. Your ego may hurt a little, but you will be the ultimate winner if you keep your ego aside for those 2 hours.
How to avoid this trap? That's where the 3 Scan approach comes to your rescue. In the first scan, make sure your first pick is the sitters. Then move on to the marked questions in the second scan that you think can be answered with some effort. In the third scan, you can have a go at tough questions.
2. Race Against Time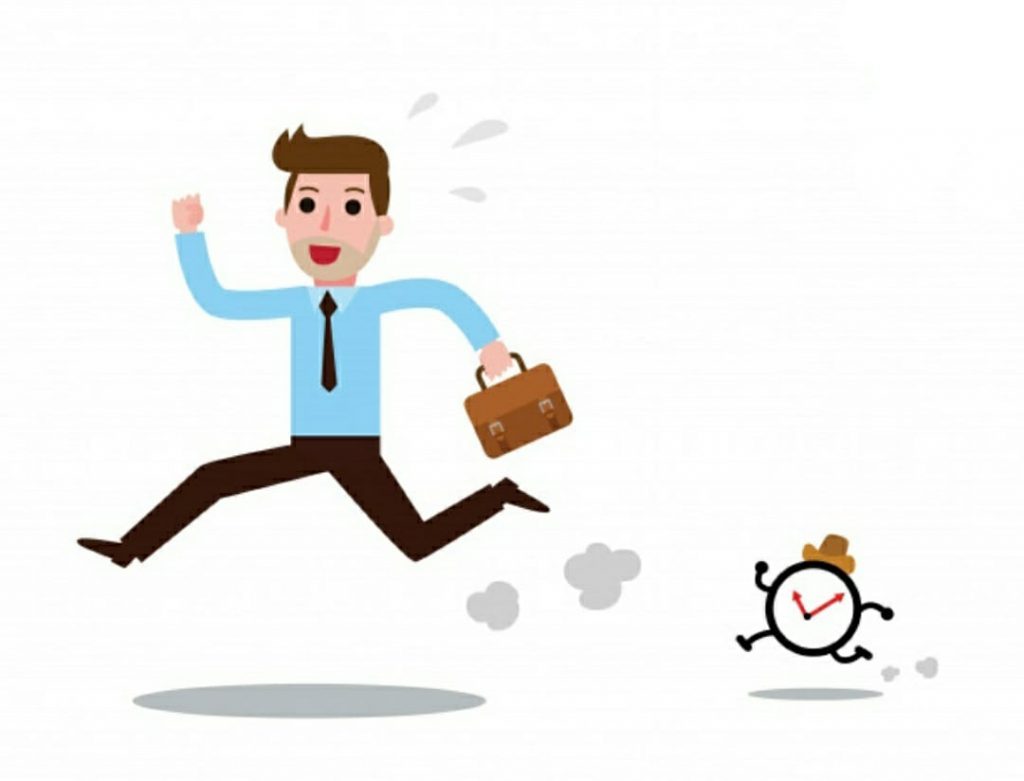 In this exam, you will always be racing against time because you won't have time to solve all the questions. What you can do is that you make sure that you've at least seen and tried all the questions because you don't want to sit in regret knowing you've missed out on an easy question.
Practice is the key. Take as many full-length mock tests as possible to get used to the rigor of a full-length test. You need to maintain your focus for the entire 2 hours, and you need to have the stamina to complete the test with exactly the same energy and alertness as when you began. 
3. Improper Reading of The Question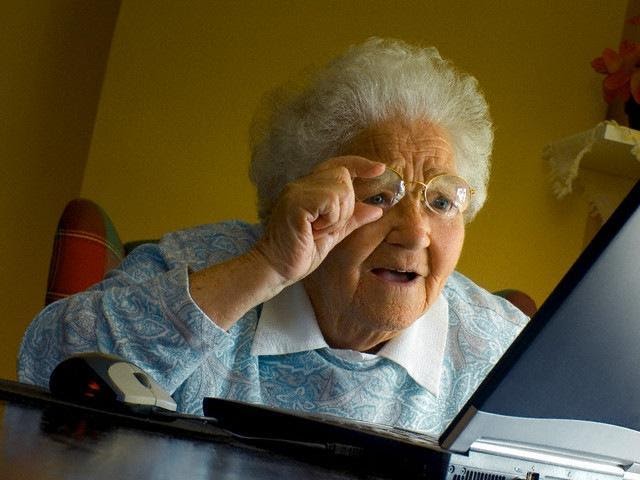 Often you solve the whole question correctly only to find out that you made a mistake in reading the question. Even if you did everything correctly, your answer was incorrect. This usually happens if you are in a hurry while reading the question.
You need to pause a bit when you come across terms like Integer, Positive / Negative / Non-negative, At least / At most, Some / All, And / Or, Not less than
After getting the answer, read what is asked in the question. It might be the case that you solved an equation for x, but the question asked you to find the value of 5x.
4. Silly Errors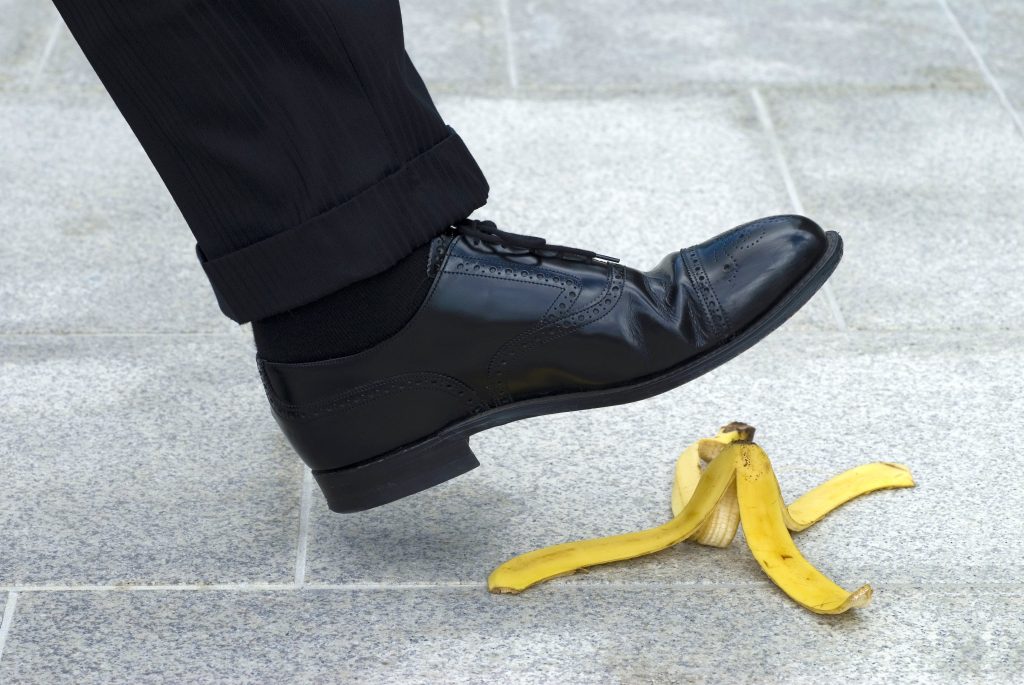 The most frustrating of all the Quant traps. All about your solution was right, except that you made a stupid calculation mistake in the final step, and you lost the precious 3 marks.
Calculation mistakes happen to the best of us, but with practice, you can increase your accuracy and reduce the number of silly mistakes (if not completely eliminate it). You need to be extra cautious and slow down a little when solving equations. 
5. Never Start an RC in Last 10 Minutes Or So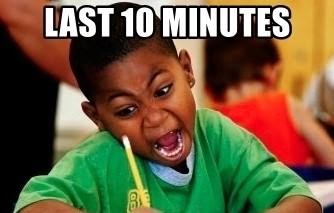 Starting an RC Passage in the last 10 minutes is equivalent to trying to hit 6 sixes in an over off Bumrah's bowling in death overs; you'll end up losing your wicket.
If you want to make use of that time, you should probably go around fixing marked questions or answering VA questions.
When you read a passage, you should be comprehending the ideas, understanding the gist, and not looking at the timer every now and then. You sense the pressure of time running out. If you're someone like me, you may feel drowned and powerless as the clock ticks.
The chances are that the answers you mark at the end are incorrect and bear negative marks, and you still end up marking them because you don't want to see yourself as someone who has wasted 10 minutes on a valuable 180-minute test.
6. Don't Compare Your Chapter 1 WIth Someone's Chapter 15
CAT is an examination where you are competing against students from all over India, but when it comes to solving RCs, you need to understand that comparing your reading speed with others is not a good idea. Everyone has their own Speed, and Speed reading your way out of the RC section would literally throw you OUT of the section.
Improving your reading speed will happen with time and a lot of practice. It won't happen magically overnight. The students having a good reading speed have probably put in a lot of effort to reach where they are!
Even a 3-minute improvement per passage is huge because, in essence, you save about 12 minutes in solving 4 passages, and that gives you enough time to add one more passage and a couple of questions in your bank.
For a structured CAT preparation and one-on one counselling, visit the link below.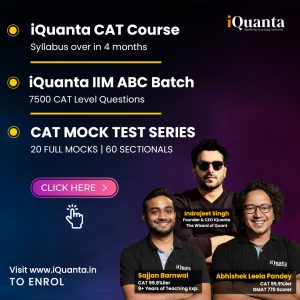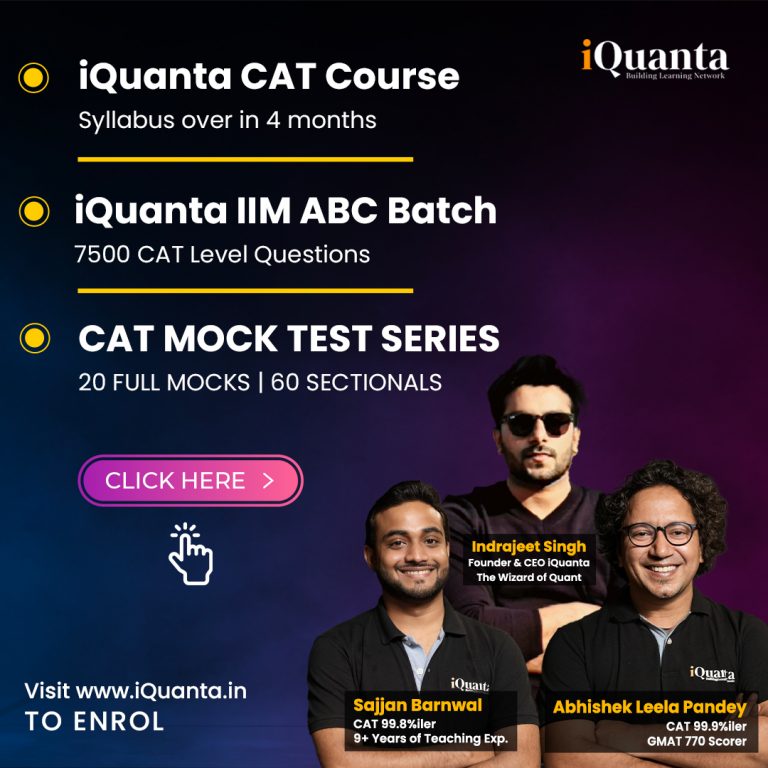 To join India's largest CAT preparation community and for free 24*7 doubt clarification, join the group linked below.