Online courses for Profile Building before MBA
---
MBA admissions are not limited only to scoring good marks in entrance exams through a good cat online coaching institute. A strong profile is equally necessary while targeting admission into top MBA Colleges in India. The top B-schools in the country rely heavily on candidates' profiles to give them admission. Therefore, profile building for MBA becomes extremely crucial.
If you have a strongly built profile for MBA before the interview, it will give you an edge over others and will show you as a candidate with an all-rounded personality. Since the B-school interview stage consists of both the freshers and work-experienced folks, it becomes even more important to build a strong profile for the freshers considering that they don't have enough projects and responsibilities to show as part of their CV.
Here, I'll suggest a few courses and activities which will help you build your profile for MBA to a great extent, especially if you're planning to go for your MBA in Marketing and Finance. I have collated these points based on my experience and hence are not exhaustive.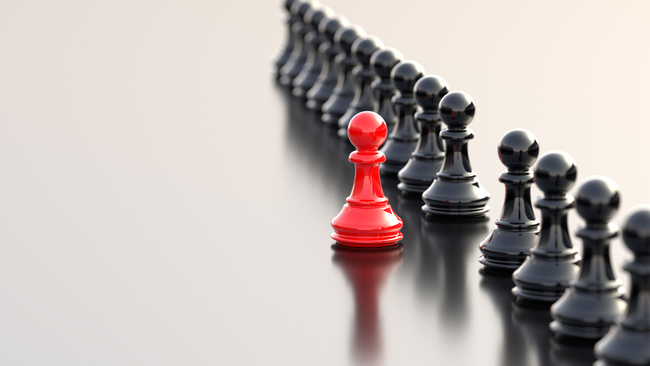 Profile Building: Courses and Certifications for Marketing
INDUSTRYCreds Certification: INDUSTRYCreds certifications provided by Kraftshala are for both students and working professionals. MBA aspirants have programs in Digital Brand Building, Brand Building and Sales Leadership as part of their profile building. These certifications are creating a buzz in the Sales and Marketing world. I recommend all marketing aspirants check their alumni page on their website to get a better idea of how they change you as a marketer.
Digital Marketing Course: Digital channels and social media have become the most essential of all modern marketing tools. All the functions in business involve digital platforms. That's why every individual demands the basic knowledge & techniques which are being used commonly in digital marketing. Digital Marketing Course is one of the most economical and beneficial skills you can acquire nowadays.
There are a few popular courses for Digital Marketing available online. The most popular program is offered by Google which is free of cost and you'll get a certificate of completion at the end. Another popular course is offered by Udemy which costs around Rs. 8000 (you'll be able to get this at below Rs.1000 on an offer day).
Click here for the Google Digital Marketing course.
Click here for the Udemy Digital Marketing course.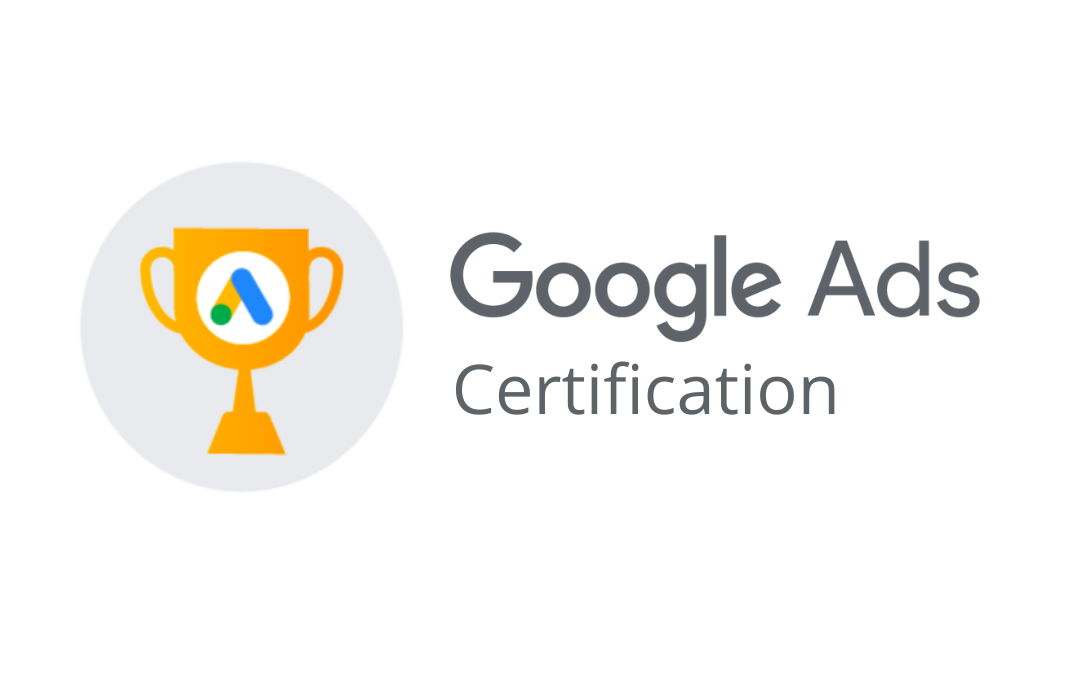 Google Ads Certification: This course is gaining popularity in the world of Marketing. Although it is more suited to students who are already pursuing MBA, it doesn't require any prior knowledge and hence the candidates who will be joining the B-schools soon will have a great advantage over others if they pursue this course.
The Google Ads certification is a professional credential that is given to those who can demonstrate basic and advanced knowledge of Google Ads. It is designed to test your knowledge of online advertising concepts like the value proposition of online advertising; campaign setup and management; measurement; and optimization.
The certification is free of cost and can add greatly to profile building for MBA.
Start the course by creating an Academy for Ads account
Google Analytics Individual Qualification: Analytics is a part and parcel of a marketing campaign. Whether you specialize in analytics or not, it is extremely important to understand how to measure the campaign metrics and monitor KPIs to improve and scale out your efforts in sales and marketing.
The Google Analytics Individual Qualification (IQ) certification demonstrates proficiency in Google Analytics and is given to those who can pass the Google Analytics IQ assessment.
The certification is free of cost.
Suggested courses by Google: Google Analytics for Beginners and Advanced Google Analytics
Gain knowledge from Kotler: The book 'Marketing Management' by Philip Kotler and Kevin Lane Keller is considered as the bible for Marketing. It covers all the concepts related to marketing and serves as a one-stop solution to boost your marketing knowledge. It is quite profitable to get acquainted with the concepts beforehand.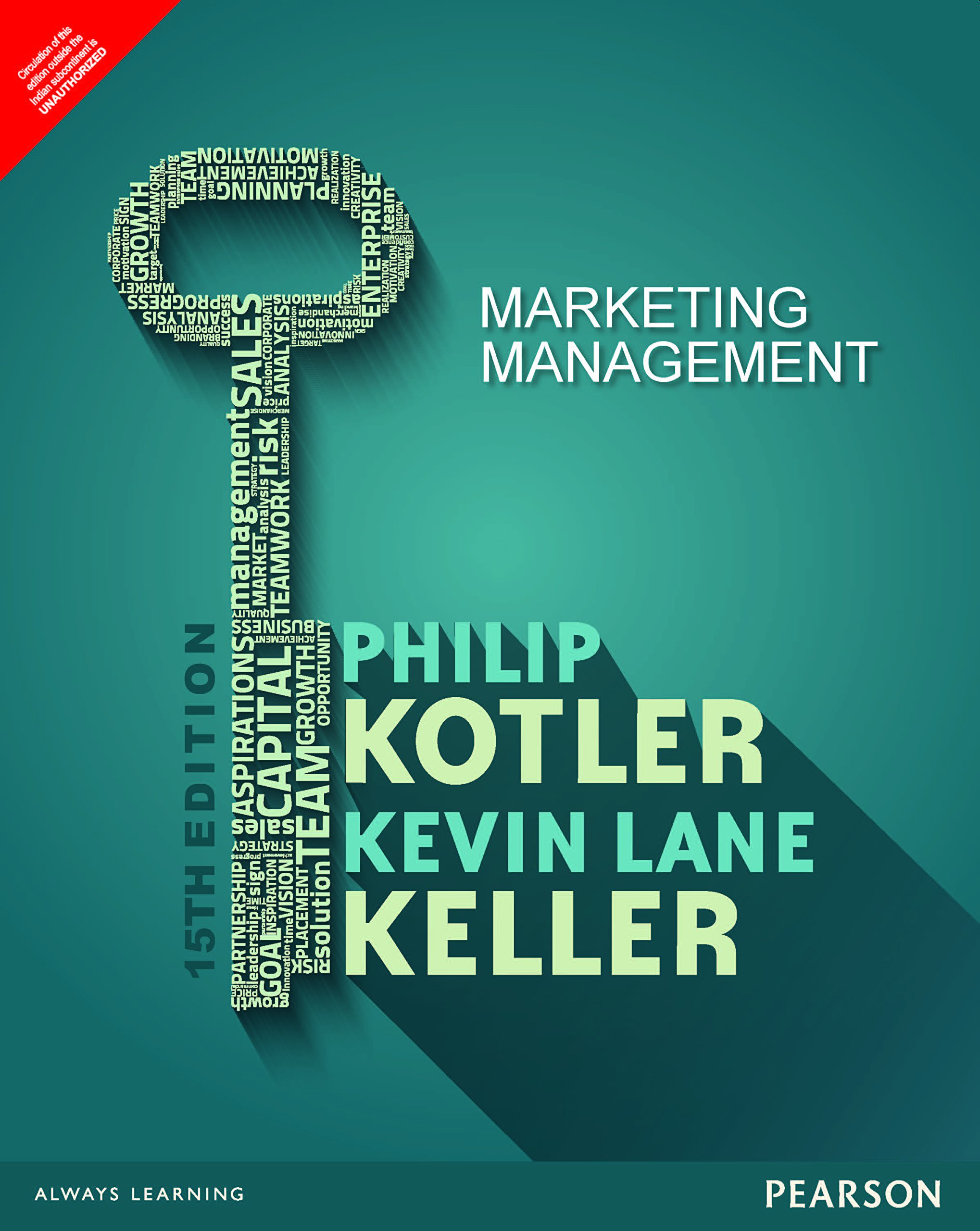 Profile Building: Courses and Certifications for Finance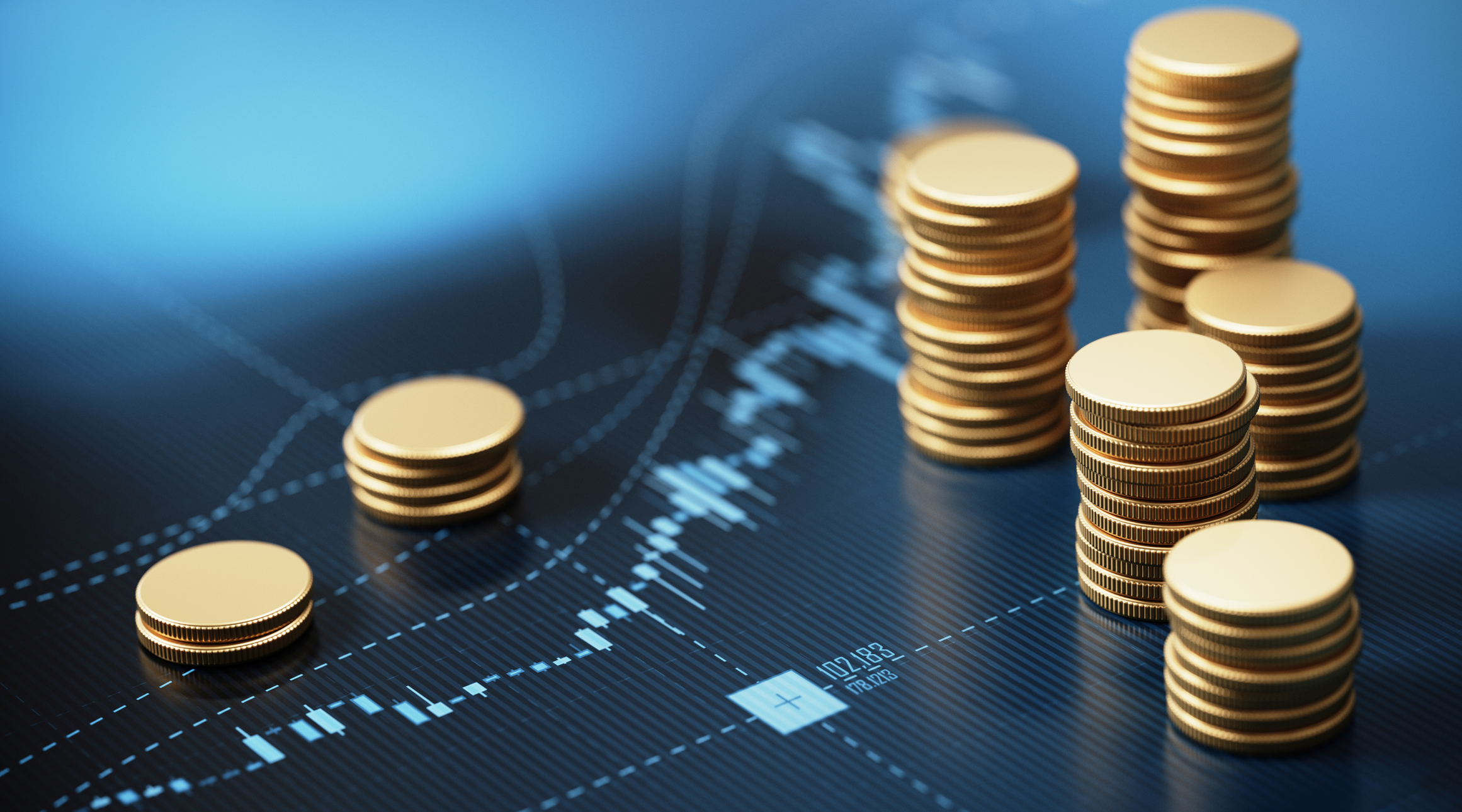 Chartered Finance Analyst (CFA): As an aspiring or practising investment professional, you need the knowledge and skills to thrive in a highly competitive industry. The CFA Program is designed to equip you with the kind of expertise and real-world skills in investment analysis that will help you advance your career. It is a key skill for profile building for MBA.
Whether you are a practising investment professional, a student, switching careers or looking to start a career in this field, the CFA Program offers a way to move forward and achieve your professional goals. The CFA Program is a three-part exam that tests the fundamentals of investment tools, valuing assets, portfolio management, and wealth planning.
The CFA Program is typically completed by those with backgrounds in finance, accounting, economics, or business. CFA charter holders earn the right to use the CFA designation after program completion, application, and acceptance by CFA Institute. CFA charter holders are qualified to work in senior and executive positions in investment management, risk management, asset management, etc.
It is a professional certification.
Financial Modelling: It is one of the most fundamental and widely sought-after skills in the finance industry. It is the art of building a model to depict financial statements and investment analysis using MS Excel. This course will help you in building models that are robust and provide dynamic projections to analyse a company from multiple standpoints which include financing, valuation, investment, operations etc.
Click here for the Coursera course on Business and Financial Modelling.
Corporate Finance Program: This short course is offered by IIM Bangalore on edX.
Business organizations are constantly engaged in financial decision-making related to financial planning, investments, capital purchases, etc. The right financial decisions play a critical role in maximizing an organization's business value. This business and management course will introduce you to the role of corporate finance in an organization and the tools used to evaluate investment proposals. It is a part-time course which offers certificates on completion.
Click here to enrol for this course.
General points regarding Profile building for MBA
Campus Ambassador Programs: There are various national and international organizations that have campus ambassador programs. You can pursue those and become the face of these organizations in your current institute. This will boost your CV and give you an edge in terms of leadership skills. You can refer to Dare2Compete for various campus ambassador programs.
Working with NGOs: To build an overall profile, this is an important point to add to your CV. Voluntary experience is valued a lot during B-school admissions and during placements as well. You can work with the NGOs in your city or through online social initiatives. But the work done should be backed by proof if you're planning to make it as a CV point.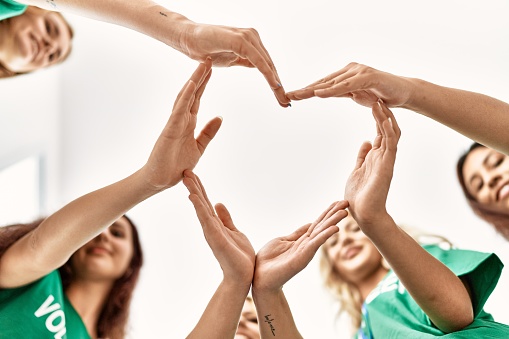 Learn Foreign Languages: Another advantageous point is to join courses on learning foreign languages. It helps during your exchange program and international job offers. There are various institutes like Cervantes Institute, Max Muller Institute, and Alliance Francaise for courses in Spanish, German and French languages respectively.
Internships: If you have time, you can go for part/full-time internships as well. This is especially useful for the freshers as it gives some sort of industry experience to them and it turns out to be quite profitable during the interview process. The good thing is that you will be able to earn money, and get certificates and letters of recommendation as well in many cases. You can refer to Internshala for various internship opportunities.
Final Words for Profile Building
All the above-mentioned courses and certifications will help to a great extent in profile building. If you are one of those who feel that you don't have a very strong profile, you should go for these courses. If you are clear about your field of interest, you could take up courses related to that from websites like edX, Coursera, Udemy etc.
There are some professional certifications like CFA and CMAP which require quite a lot of hard work, but the learning is immense and the value that they possess is also incredible as very few students pursue these certifications which automatically gives you an advantage over the majority of the candidates.
So, it's good to have as many credentials as possible in your profile before joining the MBA program not only for admissions but also for summer placements which take place within 3 months of joining the program and some good points on your CV can make a difference.
---
To structure your CAT Preparation in an efficient way consider visiting the iQuanta website and being a part of the iQuanta CAT 22 Course at www.iQuanta.in.
You can also check out and be a part of their Facebook group for peer learning, doubt solving and free material. https://www.facebook.com/groups/Rockthecat