Have you been curiously seeking a study abroad 2023 guide to help you understand the process of applying to international schools for Bachelor's or Master's program? This blog will help you comprehend the complex process of applying to international universities in a simplified way.
Studying in a different country is not just about learning or wanting to grow your career prospects. It is also about gathering a lifetime experience by living the diverse culture in a foreign land.
So, are you all set to study abroad in 2023? We are here to help you ease the process of planning and applying to international universities. Let's dive in!
Planning to Study Abroad in 2023? Know the Benefits 
Planning for education abroad can expose you to cross-culturalism. Immersing yourself in its tradition and mingling with people from various backgrounds can be an all-time high to cherish. There are few other benefits of studying internationally. We will discuss each benefit to give you clarity of what kind of life to expect in a new country/city.
Explore the World
Whether you decide to spend 6 months, 2 years or more in a new country, you explore a whole new world full of possibilities. Depending upon your study schedule, you will get ample time to roam around, go for weekend trips, and see new places – beaches, mountains, museums, art galleries, music festivals, whatever the country is known for.
For example, if you opt to study in London, you can explore other European countries by road.
Finding New Friendships
Study abroad programs are not just limited to education. These programs are an opportunity to make new friends from across the globe. You connect with fellow-students, find people with the same interest as yours, and create lifelong friendships. These relationships can be lasting and pivotal in future professional networking.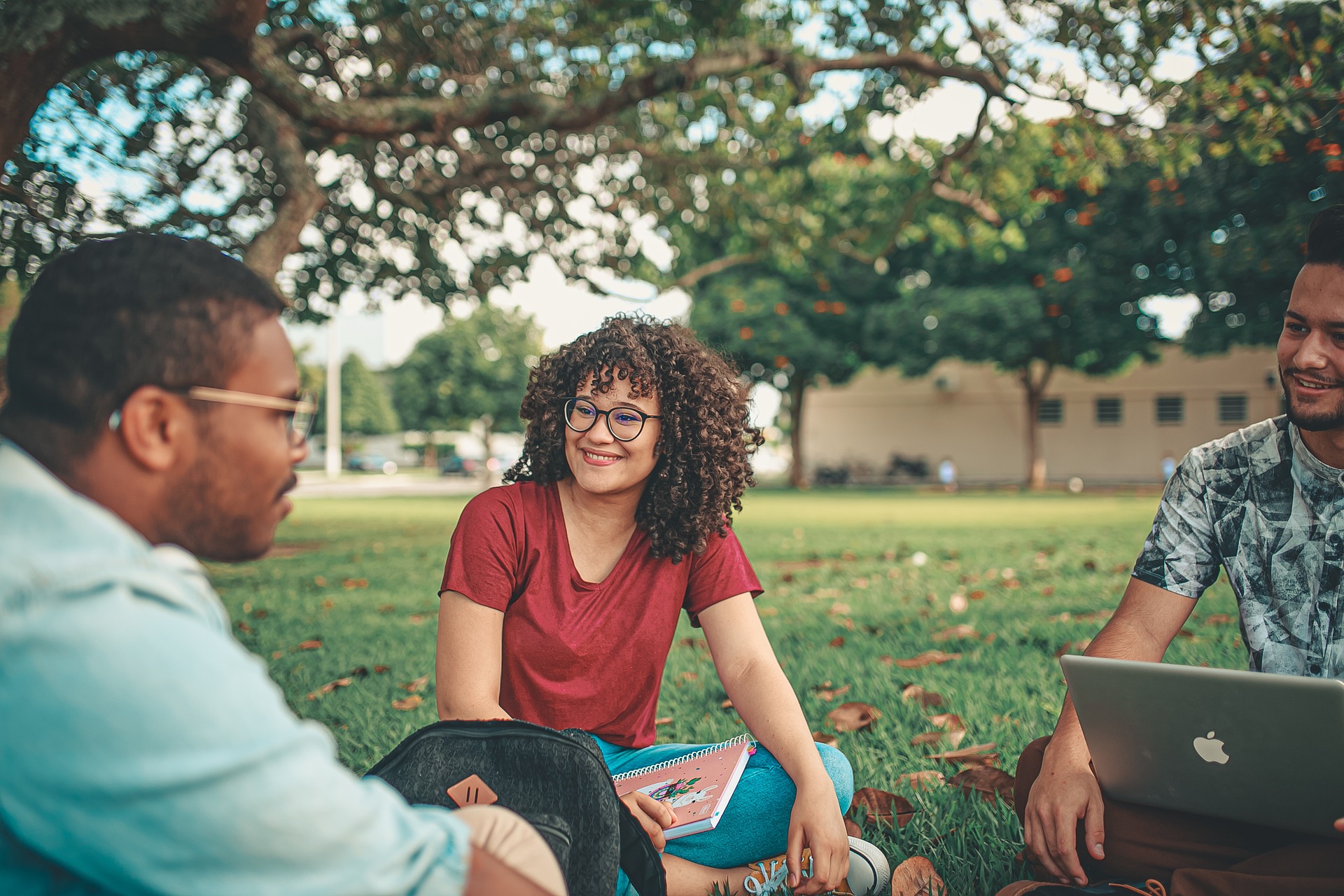 Developing New Interests
You can never progress staying in the same place. To make a headway in your career chart, you have to move out of your comfort zone. Moreover, studying abroad can also help you understand yourself better. It can be beneficial in exploring the creative or adventurous side of you. 
Trying new sports or going for a hike, or taking an interest in poetry and theatre, or any other new activity you never tried back in your home town, you may find some new interests along the journey.    
Learn a New Language and Tradition
Remember the saying 'when in Rome, do as the Romans do'? Doesn't it seem apt to learn about the culture and tradition of the country you have chosen to study in? Also, when you select a country for your further studies, always read about the language spoken, local people, and traditions before you land there. Few European countries do not have English as their official language. So, if you want to spend your time roaming around various cities and towns, you should know the local language to connect with the native people.
For example, to study or work in Germany, you should know basic German to connect with local people around, as English is not their official language.
Professional Opportunity

 
Gaining a degree from an international university can help you grow your career graph. Many students, who choose to study abroad, also decide to work in the same country after finishing their course. But those who return home, after successfully completing their graduate or postgraduate program, will find better work options.
Global engagement helps gain new perspectives, enhance language skills, improve communication skills, builds relationships, and shows your willingness to learn and adapt to a new environment.
Overall Personality Development
Many times, it has been observed that children in India are raised in a protective adobe. Whatever our age, this makes us dependent on our primary caregiver. But when we are alone in a new land, far away from home, we realize our true potential. We learn to interact with total strangers, think critically, solve our problems on our own, and learn new life skills that we could not while staying with our family.
You emerge as a confident, independent, individual with new talents and great potential to reach greater heights in both personal and professional life.  
All You Need To Know About Study Abroad 2023
A Step-by-Step Guide
If you are a first time international student, do not panic. Follow the steps below to sail through the process of applying to multiple colleges across the globe for Bachelor's/Master's study abroad program.
Work-out the Financials
Desiring to study at an international university may sound electrifying, challenging, invigorating and a life transforming decision. In addition, if you are super keen to study abroad, it can also be a concern for finding budget friendly options. Research thoroughly to find affordable Bachelor's/Master's programs that you are looking forward to pursuing.
When working out the financial, consider the living expenses also. Depending on the country and city you pick, you may spend between USD 400 and over USD 1000 per month.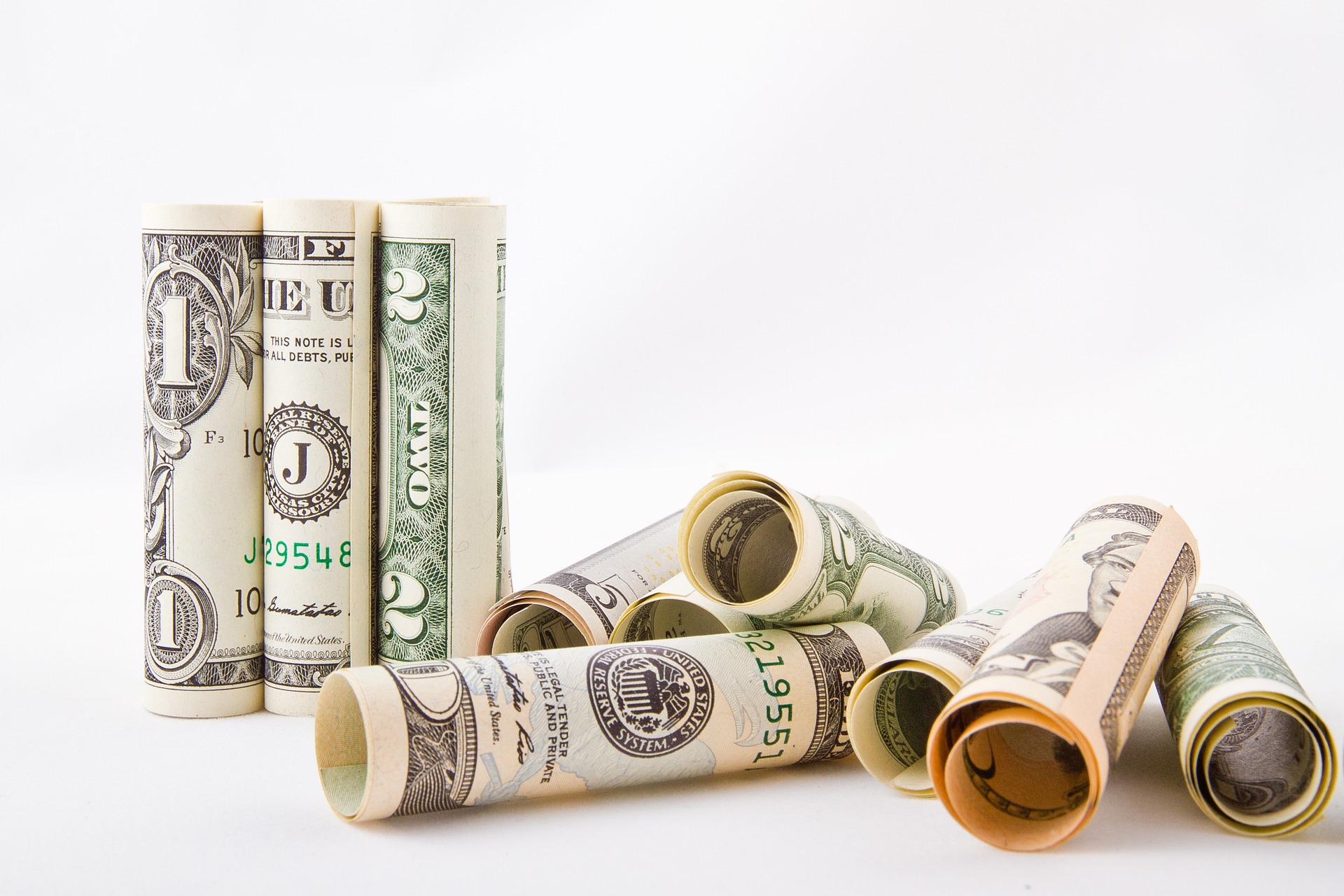 Study Abroad Fact-sheet
Countries where tuition fee is highest:
Australia

Singapore

Canada

United States

United Kingdom
These countries offer free degrees to foreign students:
Norway – Public Universities

Germany – Public Universities
Countries offering study programs to international students for under USD/EUR 2500 per year
France – Public Universities

Austria – Public Universities
Some countries allow students to work part-time. Check with the university on student work policy before you decide to add it as your preference.
You can apply for a student loan for a study abroad program. Go through the terms and conditions, as even if you leave the course midway, you still have to repay the loan.
You can also apply to a college scholarship program. But do not rely on it, as there are many deciding factors. And you may not even be considered for a scholarship for whatever reasons.
Select the Country
The next step to deciding to study abroad is to pick the country of your preference. There are many factors on which the choice of your country for education abroad depends. Check out the list below:
Where do you want to study? In a public or private university?
Do you want to live in a metropolitan city or quiet small town?
Are you comfortable in a country where English is not a widely spoken language?
What are you looking for a part-time or full-time study program?
Do you plan to work part-time with your studies? If yes, check out each country's working policy for foreign students.
Are you looking for hostel accommodation? Or do you prefer to commute to your university?
What is the living cost per year? Is it within your designated budget?
Do you like to socialize? Pick up a country with a lively culture and good cafés/restaurants.
If you plan to travel across the country, your pick should be a country with weekend getaway options. 
How safe is the country for international students?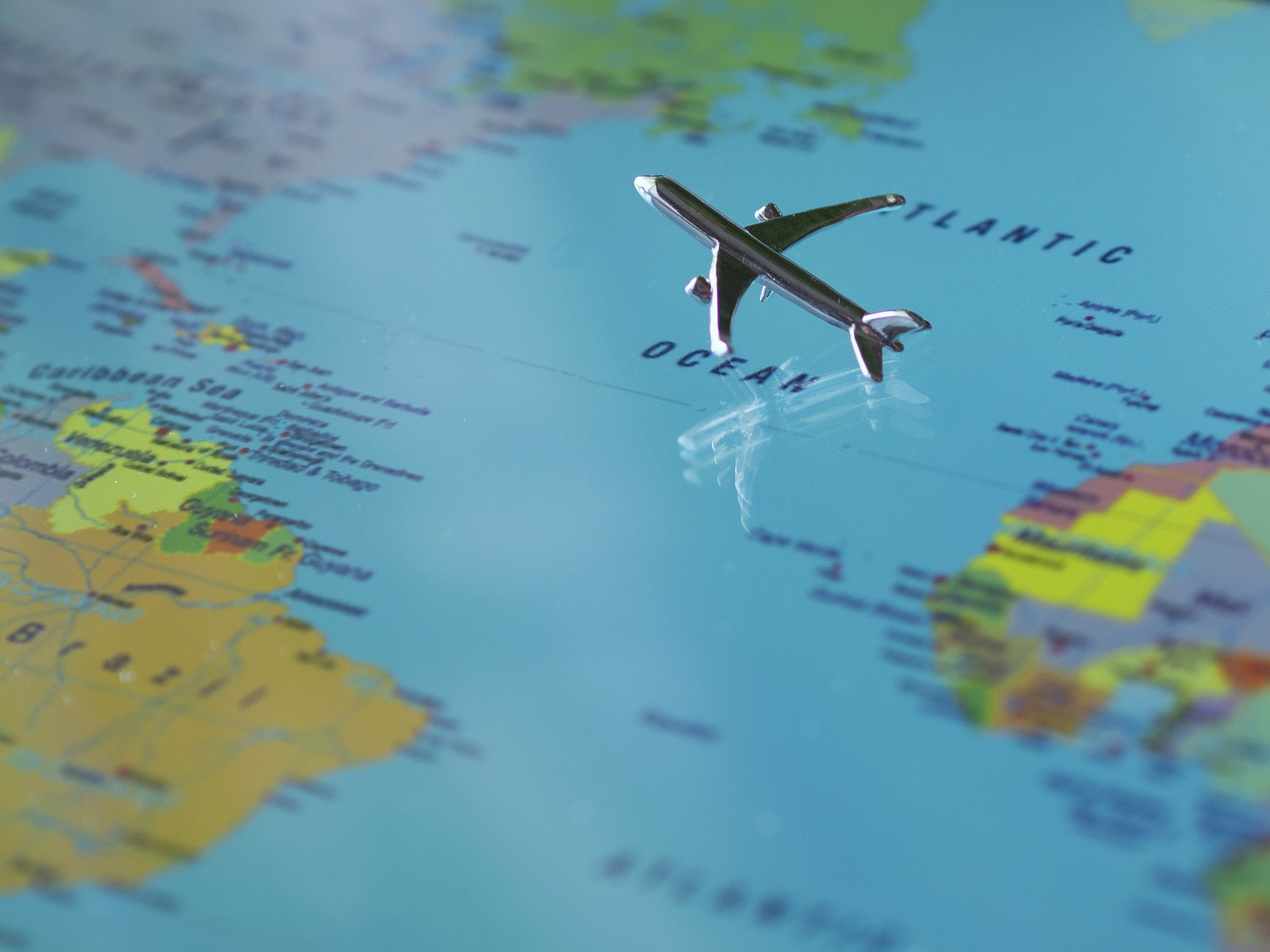 Tip: Always shortlist 3 to 4 countries when applying for study abroad programs. As you fill in the application forms for various colleges across different countries, sometimes the final choice of the university may not be in your hands.
Let's consider the scenario that you wanted to go to Germany for education, and your application got rejected. However, your second choice was London, and the third choice was France, and you got selected in a college in both countries for your preferred study program. So, what next? Answer the questions from the above checklist and make your final decision. 
Decide the Discipline and Study Program for Higher Studies
Some people have their whole life planned. So, they have clarity of thought when it comes to deciding the discipline they want to study. While you have decided to go abroad for higher studies, but are confused to choose your area of learning. You find the management study program luring, as it will secure you a well-paid career opportunity in the future. But your heart wants to follow its passion for art. Before you apply to colleges, be sure of your study plans and pick the right discipline.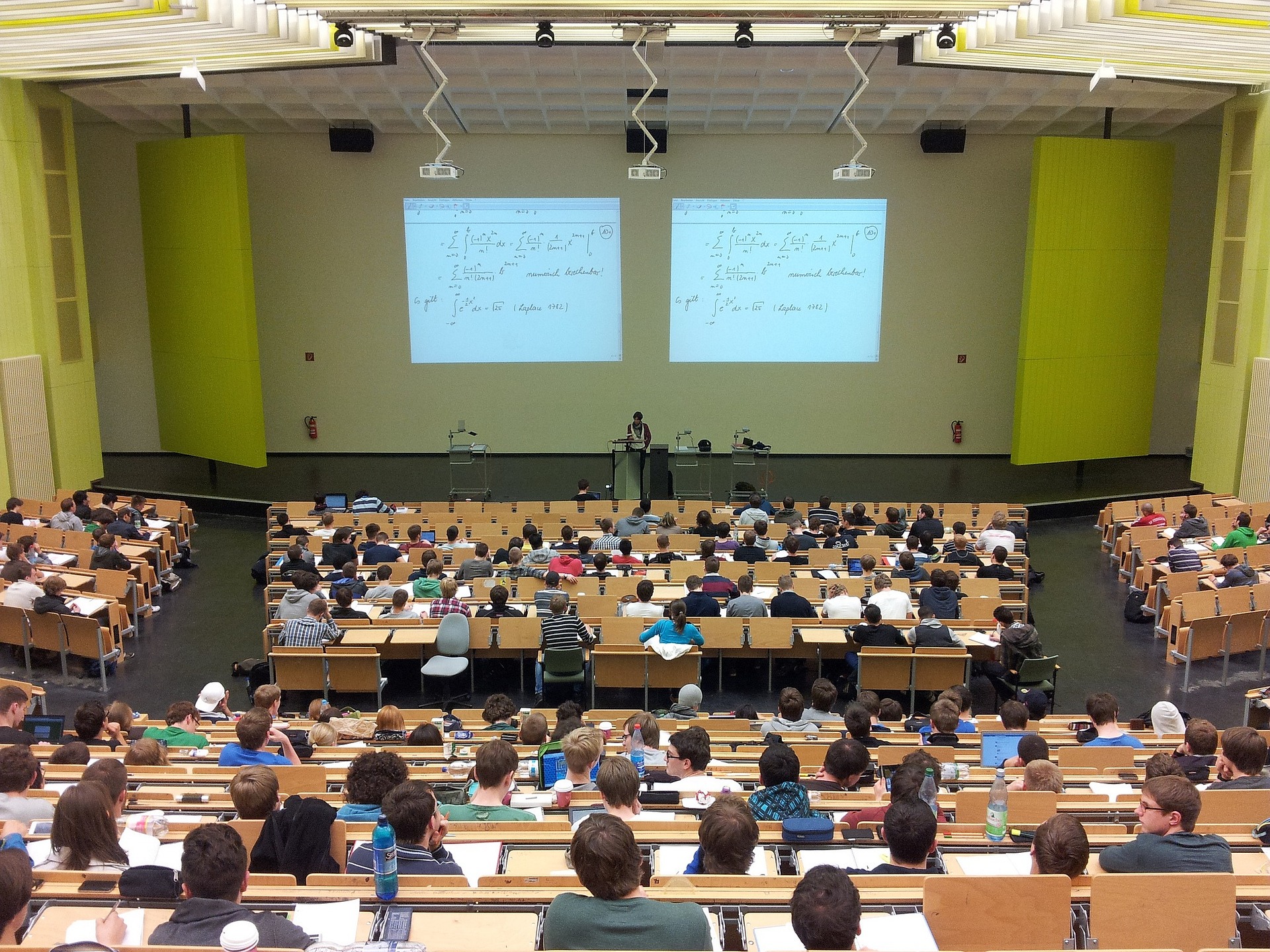 Here is a list of popular disciplines to ease your selection of study programs for higher studies:
Medicine
Engineering
Psychology
Business Management
Computer Science and IT
Music
Art
Law
If this list doesn't help, try to understand what you like to do the most. And what are your future career aspirations?
Once you finalize your discipline, it is time to narrow your search for the study program. As all universities provide different study programs under one discipline, compare your study program in different colleges that you have shortlisted.
Points on the basis of which you can decide your college to pursue your studies abroad:
Program specific curriculum

Academic goals

Experiential learning vs theory based learning

Duration of studies – bachelor's degree in one college may finish in 3 years, while the same course may take 4 years in another college. This means another year of extra expenses. So, decide wisely!

Study time – if the course is part-time, it allows you to pick up a part-time job alongside. If the study program is full-time, it allows you to explore campus and student life. Think along the lines of your priority and decide.
Apply to Multiple Colleges
Never make the mistake of applying to just one college or university. Your impressive portfolio with top grades, impressive application essay, and a brilliant SOP may not get you in your desired study program.
Therefore, it is advisable to always apply to 4 to 5 colleges. Some countries have limitations on the number of universities international students can apply to. Ensure you have the right information before you select the colleges to apply to.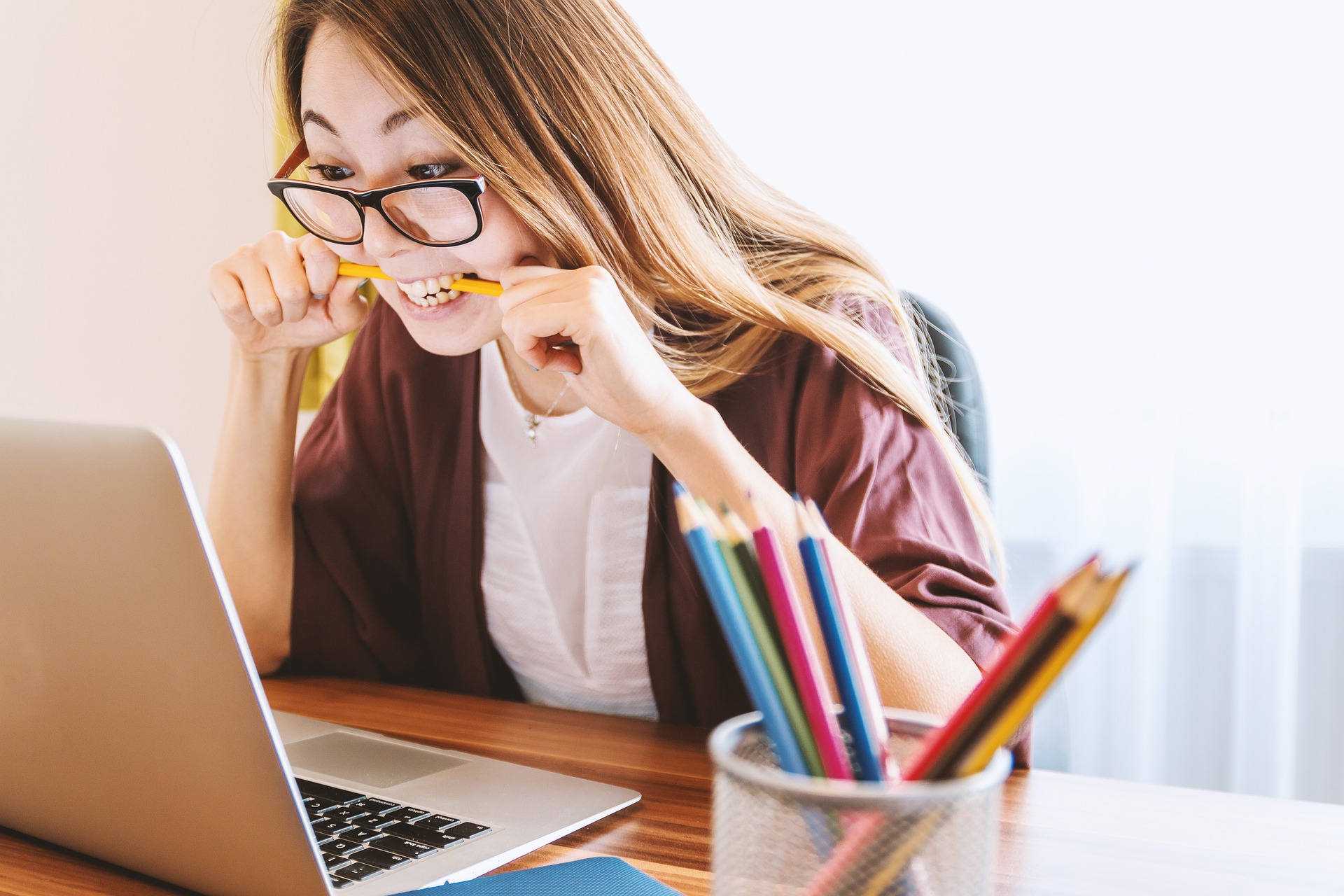 Every university has a different admission requirement:
In some countries, there is a centralised system to apply to numerous universities.
In some countries, you apply individually to each college.
Some colleges ask for digital copies of documents.
Some colleges ask to submit both digital copies online and physical copies to their postal address.
Pass English Language Test
For an English-based study program in an international university, it is necessary to pass the English language test. Passing the test with a higher score makes it evident that you are proficient in the language.
Read the guidelines of the universities you have applied to, and check which of the following English Language certificates is accepted by them:
IELTS – Academic

TOEFL – iBT

PTE – Academic
All the above-mentioned tests evaluate you on 4 main skills:
Reading

Writing

Speaking

Listening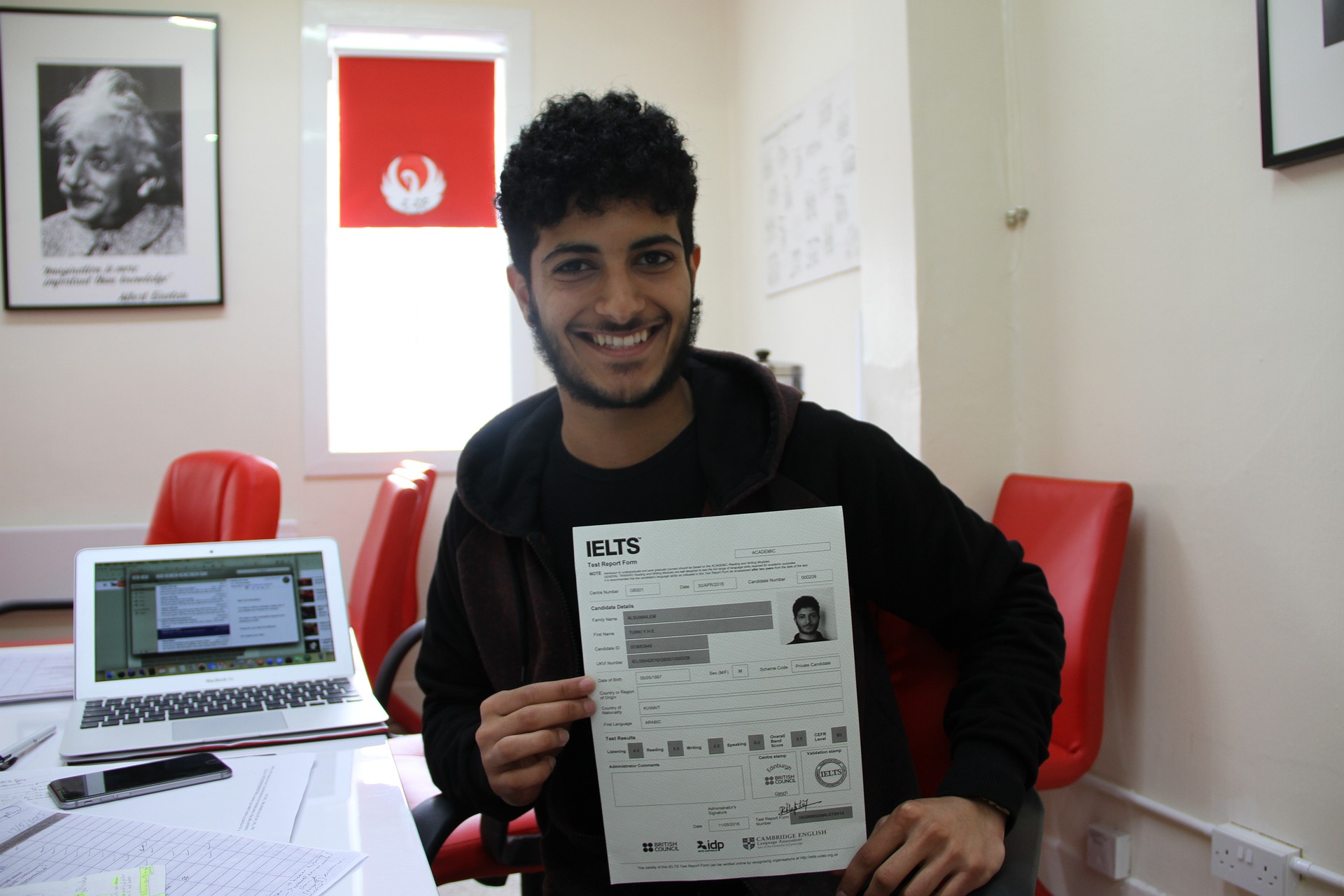 The format for each test is different, but the idea remains the same. These tests are designed to assess the language ability of students who wish to study abroad. The test requires you to:
Listen to speakers with various accents
Answer multiple-choice questions
Answer context based questions
Write letters and essays
You have to appear for any one of these tests before enrolment in the university. If your English language skills are good, you may pass this test with a few weeks or even a few days of preparation. But if you lack any skill, join a coaching institute for improvement.
Do not take this test casually. It evaluates your:
Vocabulary

Grammar

Understanding of the concepts

Reading abilities

Listening skills
Be familiar with the test format and frame an IELTS study strategy before appearing for it. Practice a lot, and you will score decently.
Got Selected to Multiple Universities. Yay! What Next?
So, the final moment has arrived! You have done everything right, and have received the confirmation letter from your shortlisted colleges. Voilà! Time to celebrate. But wait, you have received an offer letter from multiple universities. So now, how do you decide which one to pick?
This is the moment of realisation. You are finally going to study abroad. Let's help simplify the process of choosing the right uni.
List the college names from where you received the offer letter on a piece of paper.
Write the yearly expenses under each, add living expenses plus tuition fee.
According to your checklist of the kind of life you are looking forward to – big city, small town, adventure, travel, beaches, quiet life, art lover, theatre, sports – mention points under each university/country.
Now, select the best option. 
Wasn't that super easy! Congratulations! You are all set.
The final step is to send the confirmation to your chosen university. Make sure to check it has been duly received. As your application nears completion, you might be asked to submit some more documents after this. Have everything handy and in place.
Find Accommodation and Make Other Arrangements
It isn't the time to rest. Your journey has just begun. Acceptance of your confirmation is only the initial step. You are going to a new country, work out your accommodation before you land there. There are two preferred options you may look at:
University Campus Hostel
Consult your college administration for available accommodation at the hostel. This is the most affordable option, but you have to share the room with 2 or 3 fellow students. If nothing else seems to work out in the beginning, pay for one semester for the university campus hostel, and look for another place to stay (if that's what you want) when you reach there.
Rent a Flat
Renting a flat is one of the common options overseas students choose. But the rentals are expensive. So, if you opt for a rental flat outside campus, share it with other students to reduce the rent cost. An advance payment of 2 to 3 months is to be made before moving in. So decide judiciously
Start the Process and Apply for Student Visa
This is a crucial step. Once your application to an international university is accepted, start the visa process immediately. There is a lot of paperwork and documentation involved. So, it is advisable to apply for a visa early.
What's Your Travel Plan?
Some of you may be travelling alone, some with a family member. Anyhow, it would be a new experience. Depending upon the distance, it's time to set your travel plans in action. Students from nearby countries may choose to travel by train or take a road trip. But for those coming from a far away land, they have to arrange for flight tickets.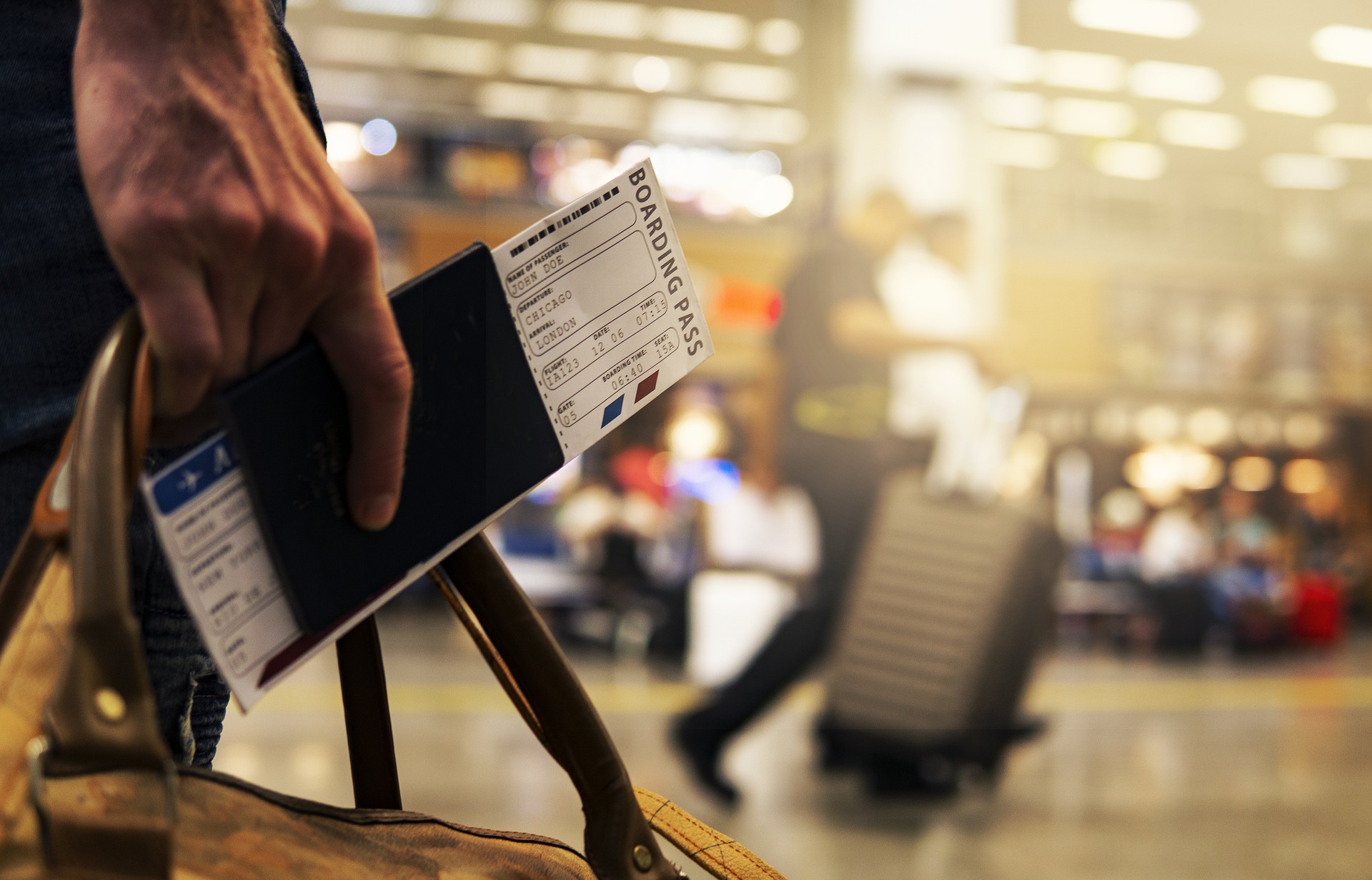 A few tips if you are flying to a new country for higher studies:
Book your tickets for 2 to 3 days prior to your date of joining your study program. You will need time to adjust to a new environment.

Check the cancellation or change policy of the airlines you are planning to travel by.

Every airline allows limited baggage. Check, before booking the flights, how much weight you are allowed to carry.

If your luggage exceeds the required limit, you may have to pay extra for the additional baggage. 
Packing List – Thing to Carry Along
Your luggage depends on the means of your transport. But make sure, if you travel by train or bus, you don't occupy other people's luggage space. Whatever means of transport you decide to travel by, these are a few essentials you should carry along:
Passport, ID, and Birth certificate. And 5 copies of each
Your medical prescription, prescribed medicines for any health conditions, and general fever/flu/headache/body ache medicines
Laptop, charger, power adapter and converter
Headphones and AirPods
Clothes according to the current weather
A small backpack for everyday use
Towels 
Toiletries 
2 pair of shoes – one pair of bathroom slipper and one pair of comfortable shoes
Tip: Do not stuff your bag with clothes. You are going to a new country, and believe me, you will be shopping around a lot in the beginning. You can buy more clothes from local shops there as and when required.
Applying for
studying abroad
isn't that difficult, after all! Need help with
College Application Process, Writing SOP

and

LOR
? Connect with

iQuanta

for assistance.
List of Disciplines and Countries/Cities to Study Abroad
Some countries are known for their brilliant study programs in different disciplines. Check out the list below to help you decide the country and study program of your choice: