Common CAT Exam Myths
CAT is one of the major and most popular competitive exams in the country. Close to 2 lakh aspirants appear for the exam every year. But with the preparations also comes a lot of factors (which are mostly untrue) that makes an aspirant skeptical regarding the exam. You must have also come across atleast one of them. So let us debunk some of these major CAT exam myths.
1. Only Engineers can crack the CAT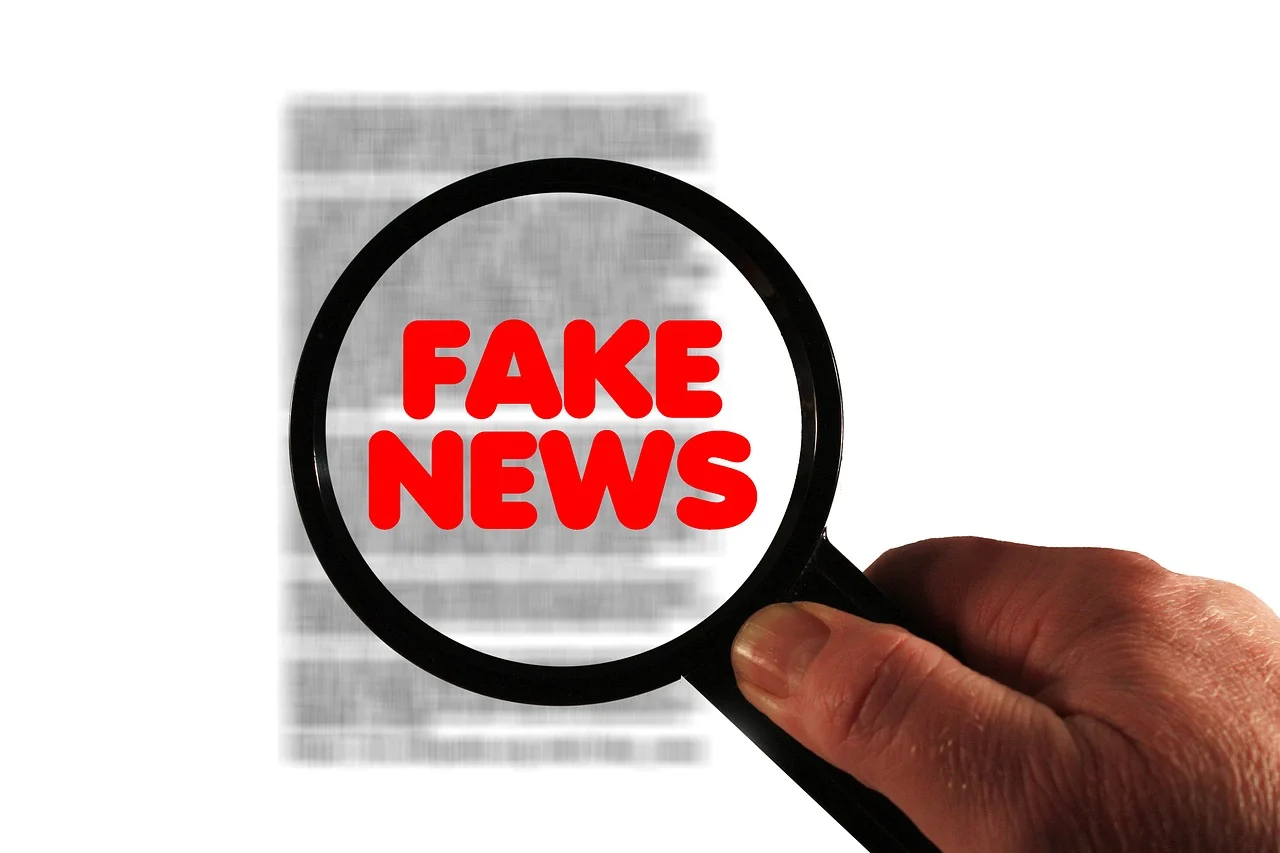 CAT being an aptitude exam tests your logical and problem solving ability. Anybody who can ace that can ace the exam. Cracking CAT is more about the mindset and not at all about your background. Engineers being from a mathematical background are good at the Quants section so they find it easier, definitely. But CAT is not just about Maths. The number of engineers pursuing MBA is more because generally the engineers after their B.Tech degree go for an MBA degree. Anyone has an equal chance to excel in the CAT exam irrespective of their background.
2. It is difficult for Freshers to get into a top B-school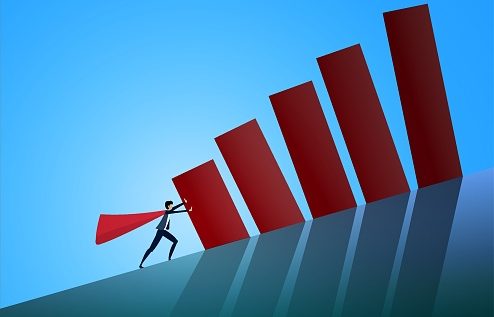 There is no such criteria that work experience is important to get into a top B-school. To debunk CAT exam myths like these, according to stats, 30-40% of the students in an IIM batch are freshers. Students are admitted to colleges considering many aspects such as your profile, knowledge and skills, CAT percentile and the GDPI round. Work experience is just a added benefit. In fact, preparing for CAT with a job is a tough thing to do. So, you can prepare for CAT with college and also convert a top B-school straight out of graduation. The probabilities are equal.
3. Score well in CAT and IIM is guaranteed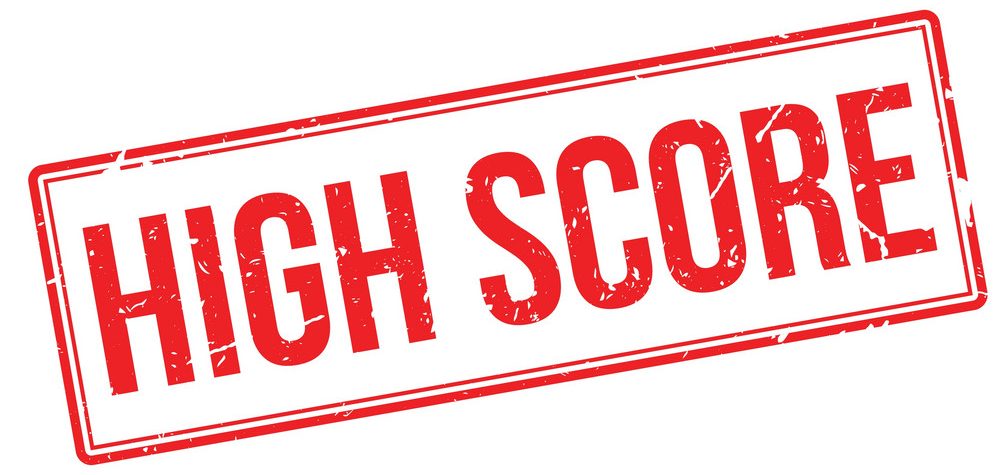 Many a times, a lot of you would have heard this. "Score 99 percentile and IIM is waiting for you." No buddy, it's not! As previously mentioned, your admission to an IIM depends on a lot of factors. This is straight up one of the biggest CAT exam myths ever told to you. A good percentile in CAT is not enough. Once you get a call from an IIM, preparing and doing good in your interview rounds is equally important. If that goes well for you, then only you can convert one.
4. You should have a "poet's vocabulary" to ace the CAT exam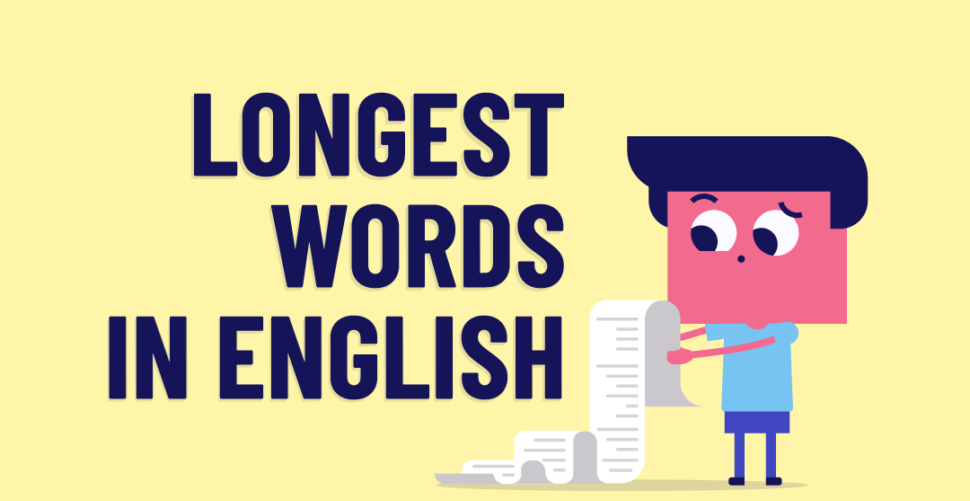 Consider this another CAT exam myths. Having a good vocabulary helps but is not essential for the CAT exam. You should just know enough to understand and effectively communicate your thoughts. Reading is important, yes but memorizing big and heavy words is not. Vocabulary based questions are not asked in CAT and to express yourself, you don't need to know difficult words.
5. Leave no question unattempted in the exam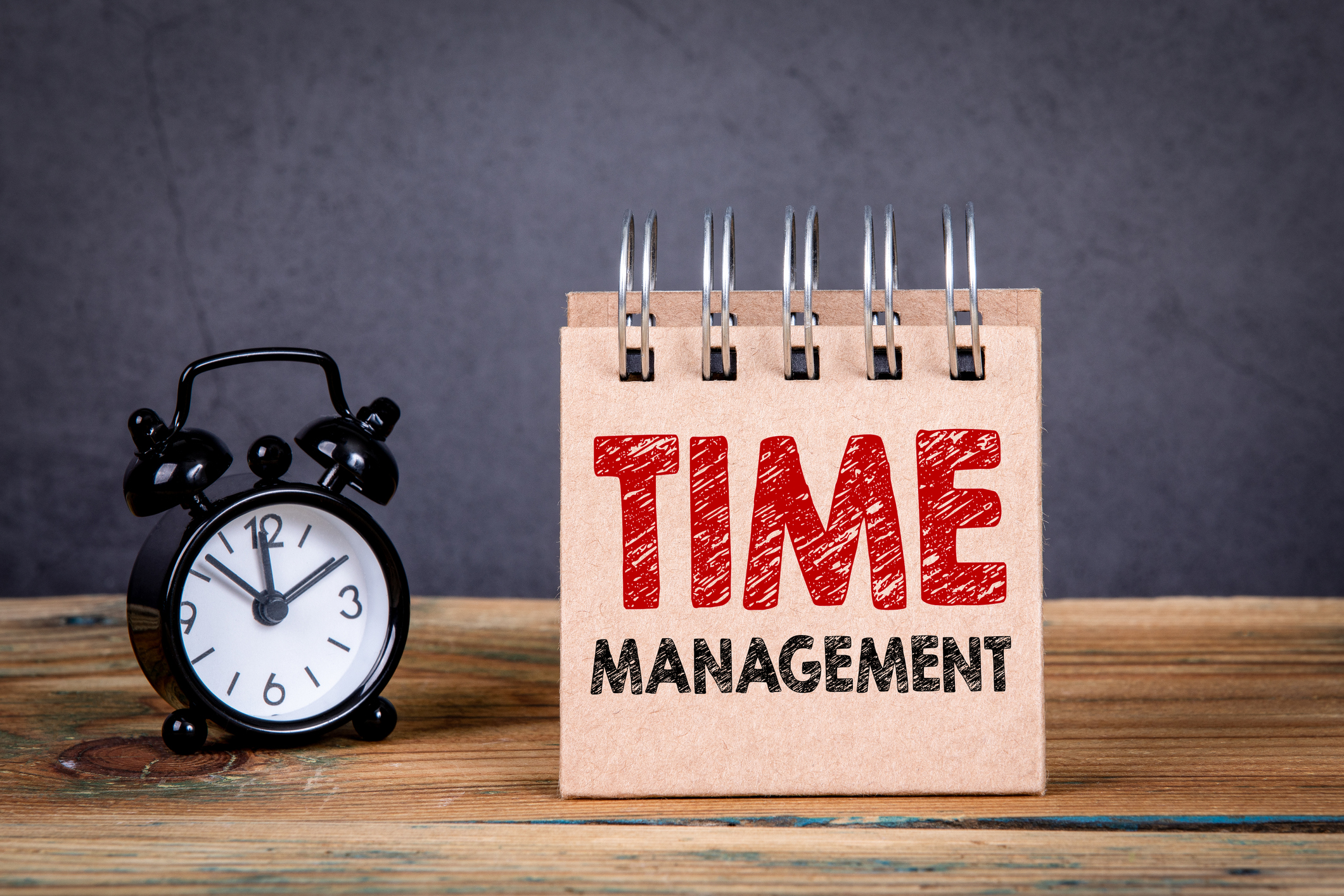 It's not the number of questions that decide your score, it's the accuracy. This is one of the biggest CAT exam myths. It's almost impossible to attempt all the questions in the CAT exam in 2 hours. Make sure that when you go through the questions, arrange the sets on the basis of how easily you can solve them. Solve the easier sets first and then attempt the tough ones. Time management is also a very important part of getting a good score. Make sure you choose the right sets and attempt those only. If you have time left in the end, then you can touch the left questions. In LRDI sestion, solving 50% of questions accurately can fetch you more than 99 percentile. So solve less, but solve accurately.
---
Want to know the Top 10 Myths Around the GMAT Exam too?
---
6. CAT requires a supreme level of Mathematical skills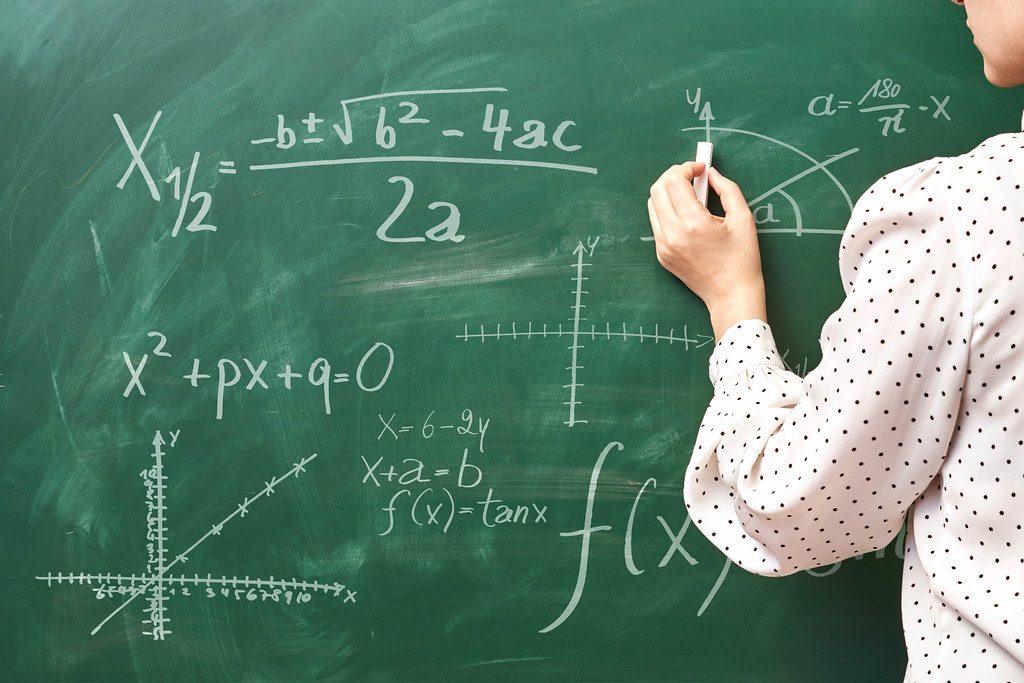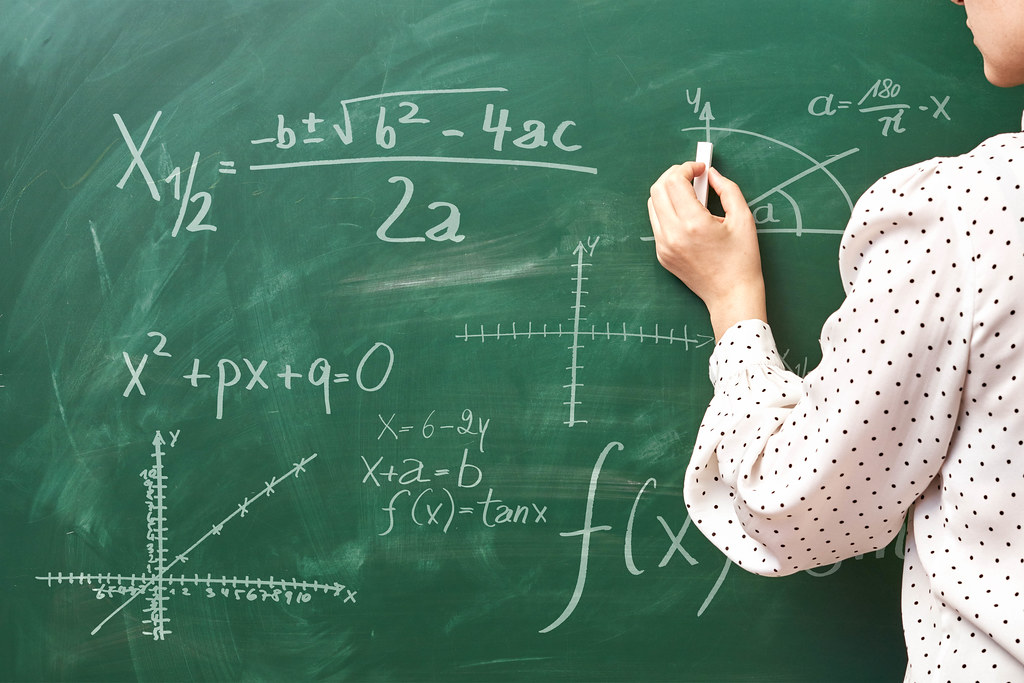 To debunk this CAT exam myth, understanding the principles is crucial in to tackle Math problems. Quantitative subjects are advanced math topics learned in classes 9th and 10th. The idea is to use your understanding of core concepts to learn how to apply them in many contexts. Work diligently and hard. If your math skills aren't strong when you start studying for the CAT, they will be by the time the exam date approaches. Focus first on accuracy and practice as many sets as possible. Speed will automatically come with time.
7. CAT is comparitively tough for female candidates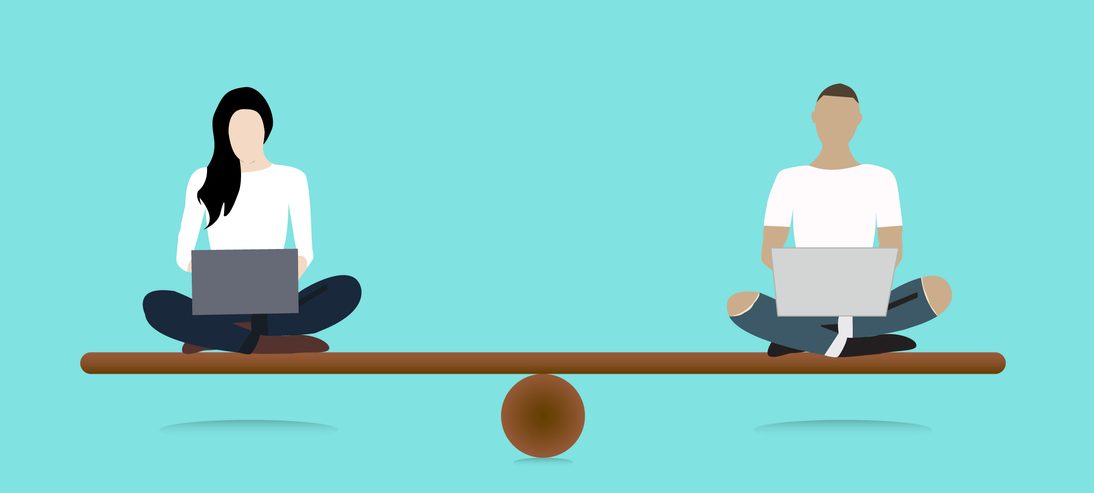 This CAT exam myth arises from the gender stereotype that females are not as at Math when compared to males. In the past few years, the number of female aspirants and IIM converts have only increased. The percentage of female candidates in top IIMs now have increased to 30-35%, IIM Indore being the highest with 50% of females in the batch.
8. Follow the Toppers
Every person is different. Everyone has a different way to deal with problems. There are toppers who say that they studied for more than 12 hours a day and others who studied for 3 hours. So clearly, this is again one the CAT exam myths. Take inspiration from them, go through their strategy, read their back stories. See what favours you. Copying anyone is not the solution. You can take suggestions and tips from them but build your own strategy and stick to it.
9. High reading speed is important to tackle RCs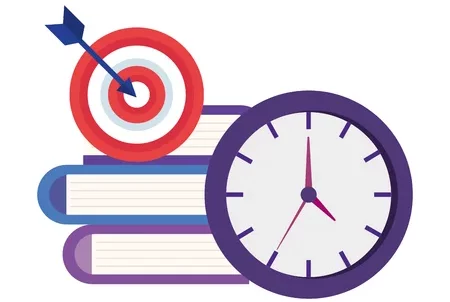 The CAT exam does not check your speed. It is a test to see how much can you grasp, comprehend and retain so that you can deal with the questions after. The number of words in RCs ranges between 600-900 words. You need to read and retain so that everytime you come across a question, you don't have to refer to the passage and read it over and over again. Hence, this CAT exam myth stands debunked.
10. You need one/two years to prepare for CAT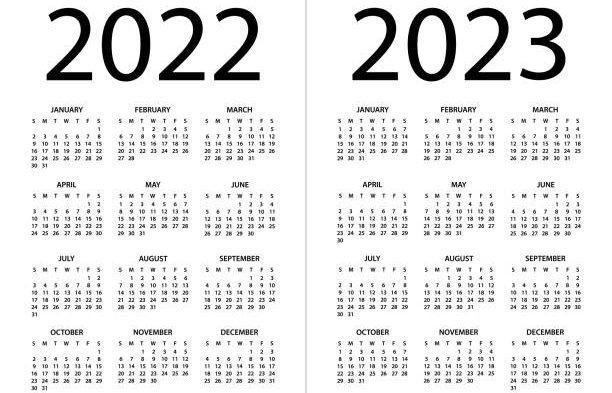 No one can say what is the right time to prepare for CAT. It entirely depends upon how strong your basic fundamental concepts are. CAT syllabus comprises of what you've studied from classes 6th to 10th on an advanced level. So what matters the most is consistency in your practice. Preparing for CAT for a long time won't get you to an IIM but improving your skills will.
So these were the top 10 CAT exam myths. Don't give a heed to any of these when you come across them and just keep your focus towards preparation.
For comprehensive guidance and to enroll for the CAT 2022 course, visit the link below.


To become a part of the biggest CAT preparation community with 24*7 doubt clarification and free practice questions, you can join the group mentioned below.