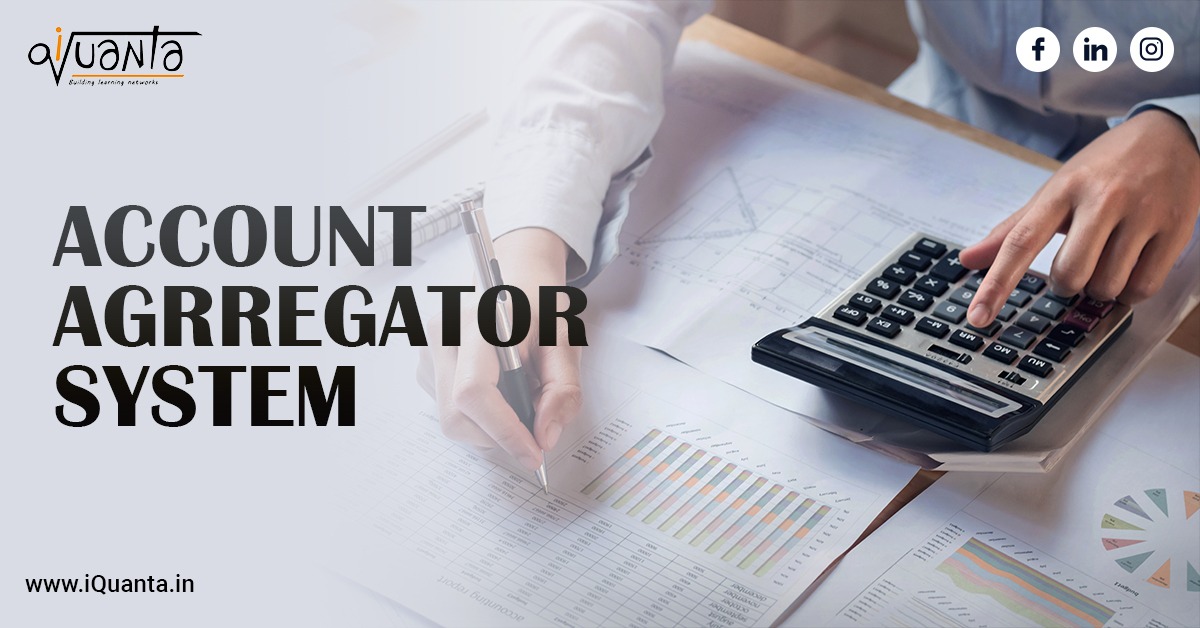 Around eight Indian banks have announced that they are rolling out a system called Account Aggregator to enable consumers to consolidate all their financial data in one place. 
The participating banks for the same are HDFC, Kotak, ICICI, Axis, SBI, IndusInd, IDFC and Federal. These banks represent almost 40% of all bank accounts in the country.
First it is important to understand the need for such a system. In order to get a loan from a bank or NBFC, we have to share personal data like bank account statement details with the prospective lender.
Currently, there are two ways to share this. One is screen scanning, i.e., opening bank statement online and the lender has some sort of screen scanner on there to verify. The other is Physically/Electronically sharing data.
Now the lender in this case uses financial information to provide a loan. So it is a Financial Information User (FIU). Others like NBFCs, banks, fintech and even insurance companies can all be FIUs.
The bank where we keep our money and is getting the statement from is a Financial Information Provider(FIP) in this case.
FIPs and FIUs have to share important information throughout the day which is a slow and expensive process.
To solve this, Account Aggregator Framework has been created. The objective of Account Aggregator (AA) is to aggregate all financial information of an individual. They will act as channels to transfer data between FIPs and FIUs.
The new system will make it possible for banks, tax authorities, insurers and other finance firms to aggregate data of customers who have provided their consent to get a better understanding about their potential customers, make informed decisions and ensure smoother transactions.


The RBI has been giving out Account Aggregator(AA) licenses since 2016.
An example is PhonePe which has recently got an AA license. We register with PhonePe and link it to our existing bank accounts. When there is a need for a loan, the lender requires data to be sent. For this, PhonePe app helps in sending data like past year's bank statements, credit card statements etc. Lenders get access to only that data which is shared.
The AA framework has the potential to be huge for the whole financial services space. In the testing phase, 7,000 accounts have been linked to the framework and nearly 6,000 customers have used AA to share their data.
When UPI was launched in 2016, it was doing around 1 lakh payments which has reached 3.5 billion transactions a month now. Similarly, the AA framework too has the potential to take-off and democratise credit in India
To structure your CAT online preparation in an efficient way consider joining iQuanta which is a top online cat coaching institute and being a part of the iQuanta CAT 22 Course.
You can also check out and be a part of their Facebook group for peer learning, doubt solving and free material.


For 24*7 doubts-solving, FREE guidance and counselling and peer to peer learning, join the CAT preparation Fb group below: