Choosing the best MBA specialization is a tough choice to make. The first two semesters of your MBA are very crucial. Making this decision is as important as choosing the right college and building the right strategy for MBA. In India, the most pursued MBA specializations include Finance, Marketing, Human Resources, Data Analytics and Information Technology. Let us discuss these in detail and the factors that determine which of these would work the best for you.
Common MBA Specializations
1. Specialization in Finance
An MBA degree in Finance imparts knowledge of money collecting and resource management, investment, control, and review. The course provides opportunity to better comprehend and learn about the topic of finance. The ability to undertake numerous administrative tasks in the area is a strong argument to consider an MBA in Finance.
Roles
Skills
Personality Type
•Account Manager

•Financial Analyst

•Investment Banking Manager

•Chief Financial Officer

•Number Crunching

•Financial Tools

•Analytical Skill

•Presentation

•Decision Making

•Independent

•Team Worker

•Problem Solver

•Analytical
2. Specialization in Marketing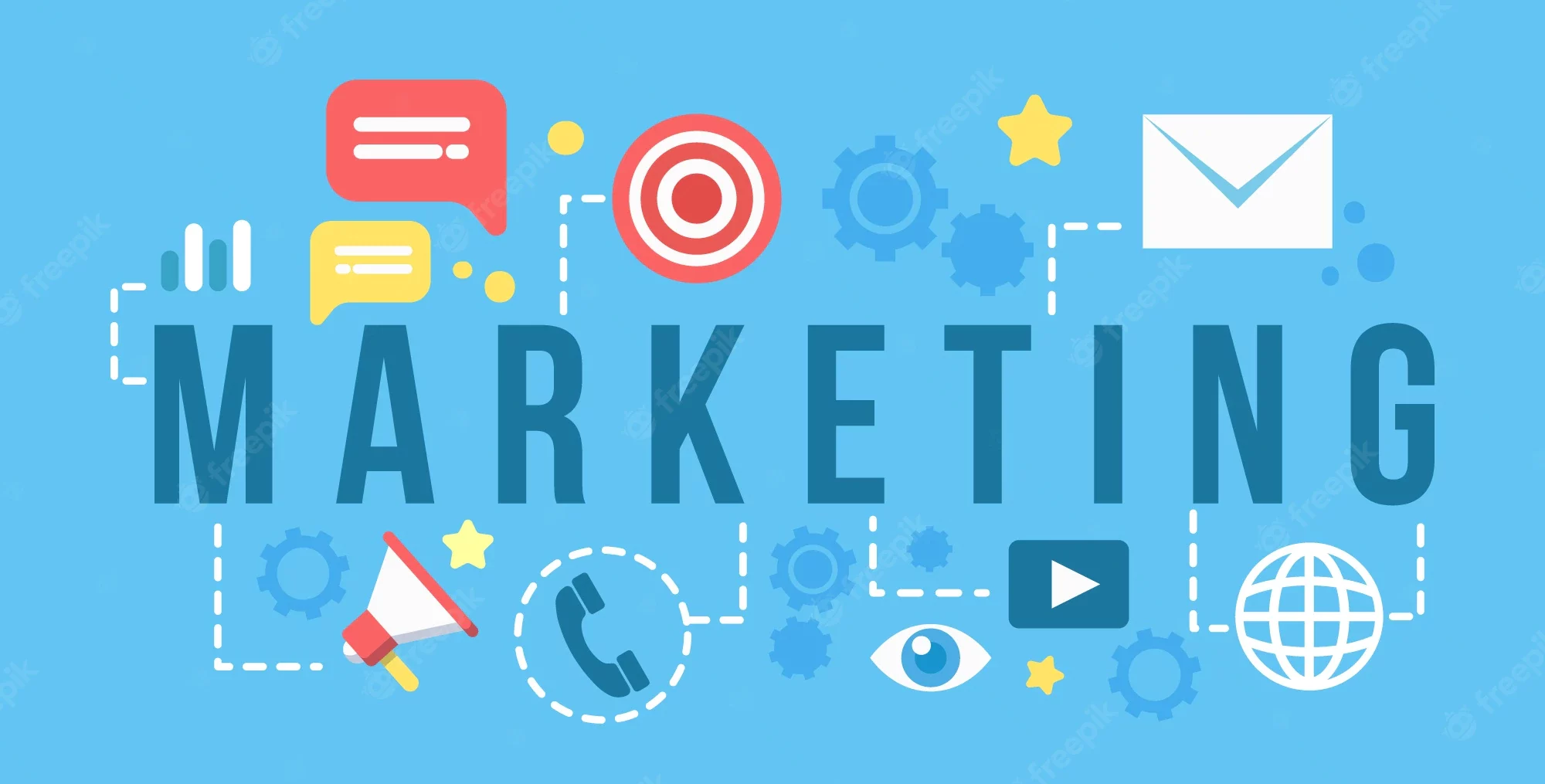 MBA Marketing equips students with the knowledge and skills to create a narrative around any product or service using analytics, stories, interactions, customer behaviour, and management skills. MBA Marketing is a conventional professional route that is perhaps one of the most popular in India and worldwide. It provides the candidates with a diverse choice of employment options. Following are the required skills and required personality type that will make Marketing the best MBA specialization for you.
Roles
Skills
Personality Type
•Sales Manager

•Marketing Manager

•Marketing Research Analyst

•Public Relation Manager

•Brand Manager

•Consumer Behavior

•Communication

•Marketing Tools

•Presentation

•Strategic Decision Making

•Creative

•Problem Solver

•Analytical
3. MBA in Human Resources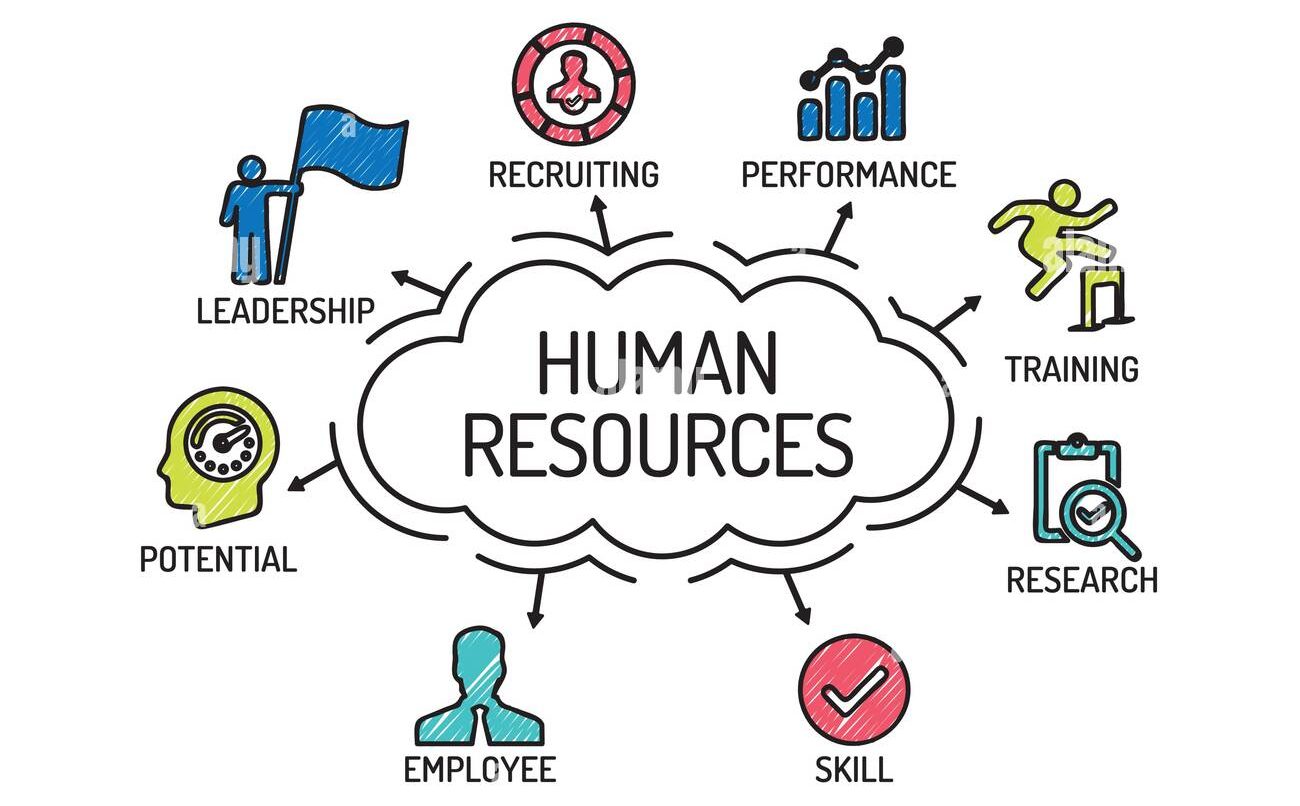 It focuses on the hiring, management, and offering direction and guidance for employees in a company. Every company has its own system of values, ideals, customs, working language, protocols, and methodologies. The organization's HR department is in charge of building the company's culture between employees, as well as hiring and retaining the best of talents.
Roles
Skills
Personality Type
•HR Manager

•Technical Recruiter

•Compensation Manager

•HR Consultant

•HR Executive

•Communication

•Analytical Tools

•Presentation

•Problem Solver

•People Manager

•Leadership

•Decision Maker

•Good Communicator
4. MBA Specialization in Operations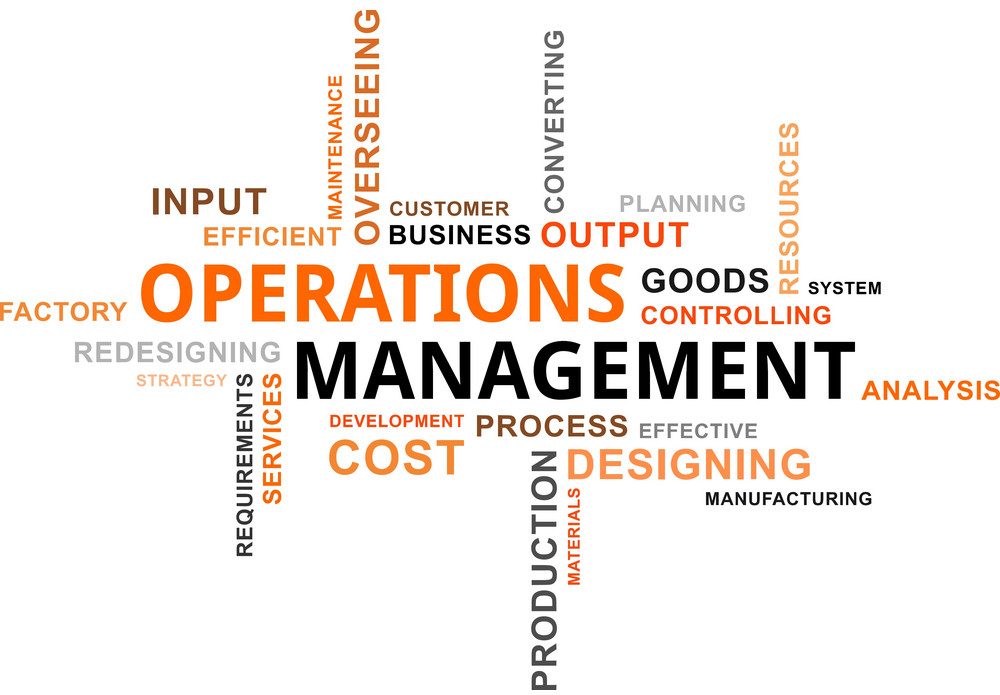 An MBA degree in Operations Management is one of the most popular specializations in most of the B-schools. The basic goal of operations is to provide consistent, dependable services and goods. This means you're attempting to reduce variety in what you're producing so that buyers may trust your product's consistency. The required skill set that makes Operations the best MBA specialization for you are:
Roles
Skills
Personality Type
•Operation Manager

•Inventory Manager

•Supply Chain Manager

•Manufacturing

•Analytical Skill

•Strategic Thinking

•Problem Solving

•Communication Skill

•Decision Making

•Creative

•Analytical

•Team Worker

•Negotiator
4. MBA in Data Analytics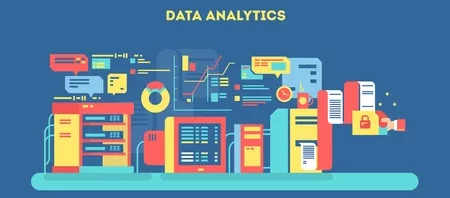 MBA in Data Analytics focuses upon teaching students how to turn semi-structured, Big Data structured, or unstructured data into actionable insights that aid in financial and business decision-making. The conceptual and applied elements of data processing and analysis are covered in this course.
Roles
Skills
Personality Type
•Data Scientist

•Operations Research Analyst

•Data Analyst

•Data Deployment Strategist

•Data Developer

•Analytical Skill

•Strategic Thinking

•Problem Solving

•Domain Knowledge

•Knowledge of Languages

•Knowledge of statistical software

•Analytical

•Problem Solver

•Communication

•Visualizer
5. MBA Specialization in Information Technology
Information Technology has become a popular MBA specialization among students who would like to work in the rapidly increasing internet-based businesses, such as e-commerce platforms and technology firms. The MBA in IT degree seeks to provide students with knowledge of both informational technologies and managerial aptitude, in response to the growing demand for individuals with these skills.
Roles
Skills
Personality Type
•Project Manager

•Chief Technology Officer

•Analytics Manager

•IT Consultant

•IT Manager

•Analytical Skill

•Mathematics & Accounting

•Project Management

•Technical Knowledge

•Data Mining & Coding

•Analytical

•Problem Solver

•Communication

•Team Worker
Factors to Consider While Choosing the Best MBA Specialization for Yourself
I. Preference & Interest
First and foremost, you should study about all the specializations and figure out what you prefer. Analyse what you are skilled at and how these skills align with all the specializations. Identify your personal strengths and compare them with the options available. Dig within yourself to determine your key strengths and areas of proficiency. To gain a more comprehensive picture, combine it along with your preferences and long-term career plans. It becomes much easier to choose the best MBA specialization for yourself once you have a clear notion of what you want out of life and what you hope to achieve with an MBA degree.
For example, let us suppose you want to be a Data Scientist, then an MBA in the Data Analytics field would be beneficial. Similarily if you want to be the CTO in a company, MBA in IT department would be preferred. If you have leadership skills, know how to deal with people, have good decision making skills then you can go for MBA in HR specialization.
II. Methodology of the Programme
What us the approach towards the curriculum? Is it theoretical in nature or more inclined towards the case study model. Moreover, it depends upon what you expect from the programme and how it's being delivered. The learning preference will always be yours. If what you want to achieve works more on concepts and theories then the theoretical approach is the one for you. Otherwise, if your future goals are related to field work, the practical case based approach will work for you.
III. Internship & Placement Opportunities
After earning a verified MBA degree, the ultimate aim is to achieve elite industry placement. Almost every university provides them by allowing Big Giants to interview students on campus. However, the problem is which companies are associated with them. So, look for a course that offers outstanding job placement and support. Top B- schools frequently form partnerships with industry leaders, ensuring that graduates are placed in top-tier companies across the country.
IV. Alumni & Networking
Alumni of your B-school will prove to be an asset for you. They are the same people who were once in your shoes and are now at the top positions in various reputed organisations. In fact, your batchmates are an asset too. You're sitting with future CEOs and managers. They are the ones who will create new opportunities for you in the future. These are the connections that will stay with you for the rest of your life and make sure that they do.
V. Return on Investment
ROI is a very important factor while choosing the best MBA specialization. MBA is already a very expensive course. Pursuing this degree should be an investment and not a burden. Top colleges like IIM ABC, ISB, SP Jain, etc. offer a package as high as 40+ LPA. So making sure that whatever specialization you choose, you do it from a good B-school with a record of good ROI is very important.
So this was all about the best MBA specializations. Make sure to consider these factors while choosing THE ONE.
For comprehensive guidance and to enroll for the CAT 2022 Course, visit the link below.


For 24*7 doubt solving and free practice questions join the largest CAT preparation community.