Why I chose IIM Ranchi over all converts I had
---

It's that time of the year again when you need to choose between all the converts you have. I know what it feels like as I was in the same boat last year. I had calls from all new IIMs, MICA, and IIT Kharagpur. But I went ahead with IIM Ranchi, and I'll tell you why.
Hostel Facilities: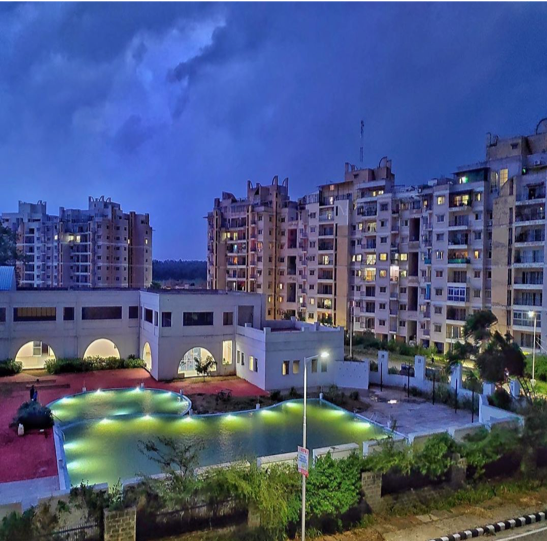 This is one of the most crucial factors in deciding on a B-school as you'll be staying here for close to 2 years. People may point out that it doesn't have its Hostel but read on to understand how IIM Ranchi uses its Temporary Campus to the fullest.
Hostel facilities are provided in the Khelgaon Housing Society. Needless to say, the place is beautiful!
Food delivering apps, Zomato and Swiggy deliver to the Hostel – students can get food delivered to the hostels from the tuck shops on campus till midnight and after that from the Night Canteen (till 3 am).
The privilege of being an IIM Ranchi student is that you get single bedrooms, most of them with an attached laundry room or balcony. To make it easier, every washroom is connected to a geyser – indeed, we need it almost all year round, and every balcony has a view of the lush greenery that surrounds the campus.
The students are assigned apartments that give them a feeling of living in their own apartment – with laundry, washing and drinking water facilities on different floors.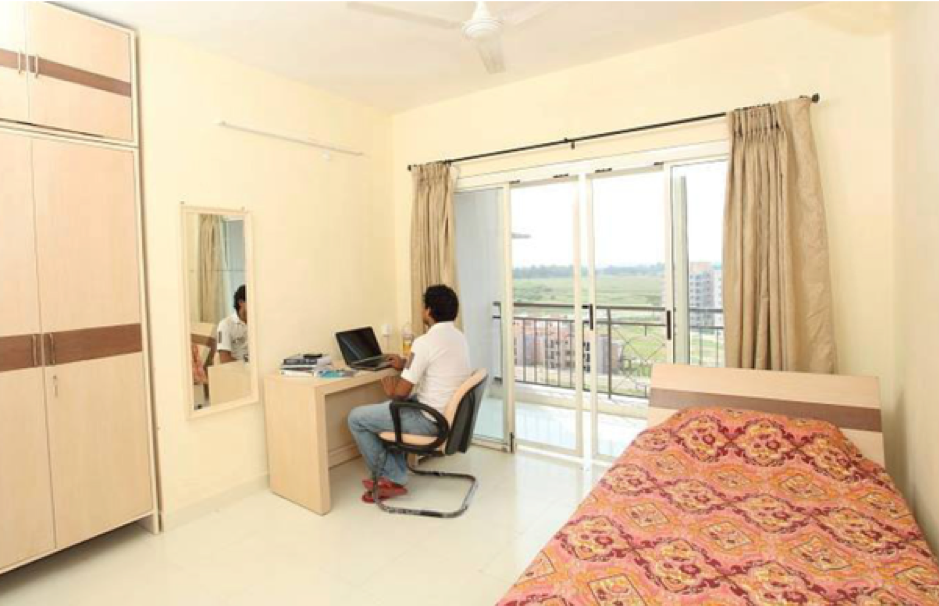 Khelgaon Sports Complex: 
As IIM Ranchi students, we are given permission to use state-of-the-art facilities at this National Stadium, which is 2 minutes away from the hostels. Whether it's to train for sports tournaments against other colleges or to host your own, we have these facilities at our disposal.
College Events: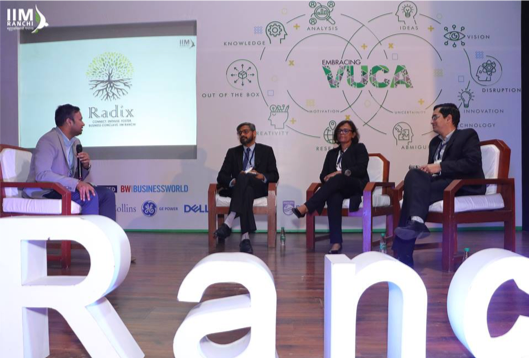 Since IIM Ranchi does not have a permanent campus, it hosts its annual events such as Radix – the Business Conclave and TEDxIIMRanchi in the city's top hotels, which is a little extra work but also a lot of fun. The institute has links to all of the city's leading hotels and restaurants for any number of activities, whether at college, club, or even on a personal level.
RUSH 5.0 took place in the Sheikh Bhikhari Administrative Complex this year.

Classroom Facilities:
The college building is well-inside city grounds, so anything you need from grocery stores and food supplies to clothes and footwear can be located within a 3 km radius. This also means that you can scoop to a nearby restaurant for lunch during breaks if you don't feel like eating a mess of food or refilling your supplies if you have a break between classes!
The famous Nucleus Mall of Ranchi is just 2 km away from the Suchna Bhawan. So, you can catch a movie if your classes get cancelled due to some reason.
Transport Facilities:
Since the hostels and college buildings are at different locations, buses ply to and fro whenever required. And the close to 30-minute bus ride is sometimes a boon for those forgotten pre-readings and case preparations before classes. For some, it is the much-needed break from all the hustle and bustle going around; just plug into your earphones and get the much needed "Me" time. And for some of God's favourite children, who can sleep anytime and anywhere, use this time to get a power nap. SFC (Student Facilities Committee) arranges bus trips to the nearby market/ mall every Sunday so that the students can get the necessary supplies for the month.
Excursions and Getaways: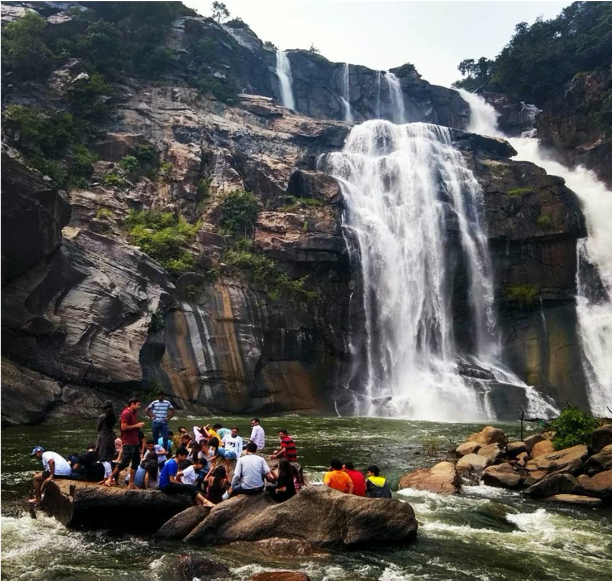 Ranchi's location is perfect for those weekend getaways that one craves after weeks of hard work. A hoard of waterfalls such as Dassam, Jonah,and Hundru are situated across the area, with convenient transport facilities, which are a delight for anyone who likes to travel and explore.
If you want to enjoy the breathtaking view of the rising sun, Netarhat is the place to be! A 4-hour drive from the Hostel will get you there.
Clubs and Committees:
Given the resources available, the clubs and committees do a great job of organizing diverse activities throughout the year.
The student body of IIM Ranchi has set up seven committees to address all issues and act as an intermediary between the administration and the students.
Committees: Academic Committee, Alumni and International Relations (AIR) Committee, Cultural Committee, Student Facilities Committee, Information Technology Committee, Sports Committee, and Media, and Public Relations Cell.
Clubs: Sankriya, Literary Club, Finopsis, Samarpan, Marquess, Conundrum, E-cell.
Competitions:
This is another strength of IIM Ranchi. Students have won many national level competitions in the past & the legacy continues…
Weather:
The weather here is amazing. Due to its hilly topography, the climate is nice all year round.
Placements:
IIM Ranchi has the best placement among the new IIMs. Top recruiters visit the campus every year for Summers as well as Final Placements.
College Culture:
A culture of humility & punctuality is in place. Diversity is respected and accepted. Students from all over the country come together under one roof and live as a family.