What is IPMAT Exam?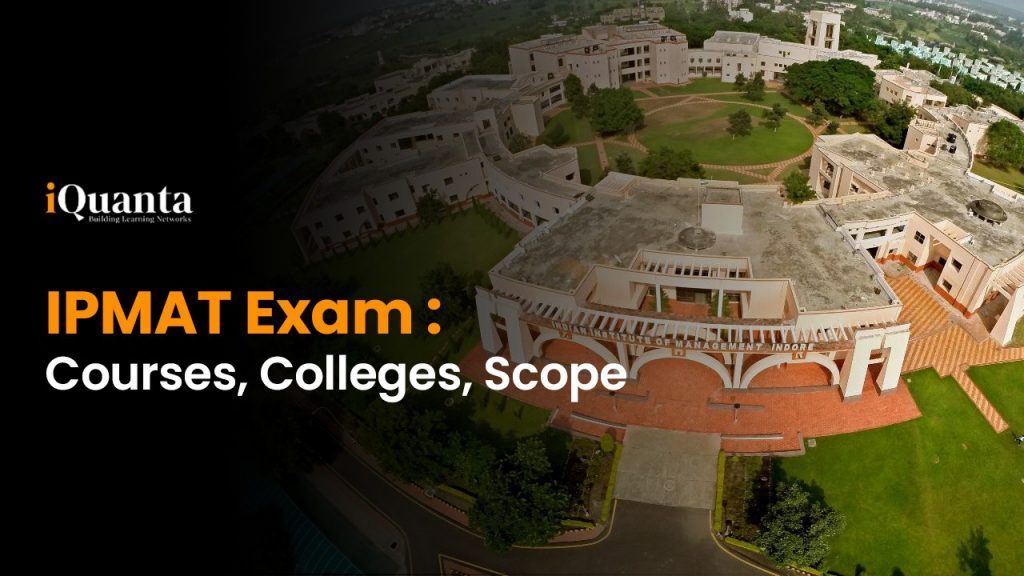 The IPMAT full form is Integrated Programme in Management Aptitude Test. The IPMAT exam is a moderately challenging exam for admission to dual degree Five Year Integrated Programme in Management (BBA+MBA) programmes at IIM Indore, IIM Rohtak, IIM Ranchi, IIFT, TAPMI, and other premier business schools. After successfully completing a three-year BBA degree, students will be advanced to the MBA curriculum without having to take the CAT or other admission exams. For young students who have passed or will be sitting in class 12 in 2023, the Five-Year Integrated Programme in Management (IPM) offers the option to acquire a BBA degree as well as an MBA degree from IIM Indore and many other top B-schools. This page provides all IIM IPMAT entrance exam information, including exam dates, eligibility, registration, pattern, curriculum, and other facts. So, keep reading till the conclusion.
Get IPMAT Online coaching full course by iQuanta

IPMAT Key Pointers
The IIM IPMAT exam will be held in online mode followed by a Personal Interview (PI). The programme is spread across a period of five years and consists of 15 terms. Every year constitutes three terms of three months duration. 
IPMAT scores will also be accepted by the Indian Institute of Foreign Trade (IIFT) for its Integrated Programme in Management. Candidates will be awarded Bachelor of Business Administration and Master of Business Administration (International Business) at the completion of the programme. 
IPMAT is a two-hour computer-based exam with 90 questions separated into Quantitative and Verbal Ability portions.
The marking method is +4 for right answers and -1 for incorrect answers.
The major criterion for shortlisting for the final selection phase is exam score.
The exam score is accepted by top IIMs and other top B-Schools in India with a strong placement record.
After three years of course completion, students are promoted to MBA programmes at IIMs and IIFT without having to take the CAT or any other admission exam.
The programme fees are separated into two parts: the first three years of BBA costs and the next two years of MBA fees.
IPMAT Exam Eligibility Criteria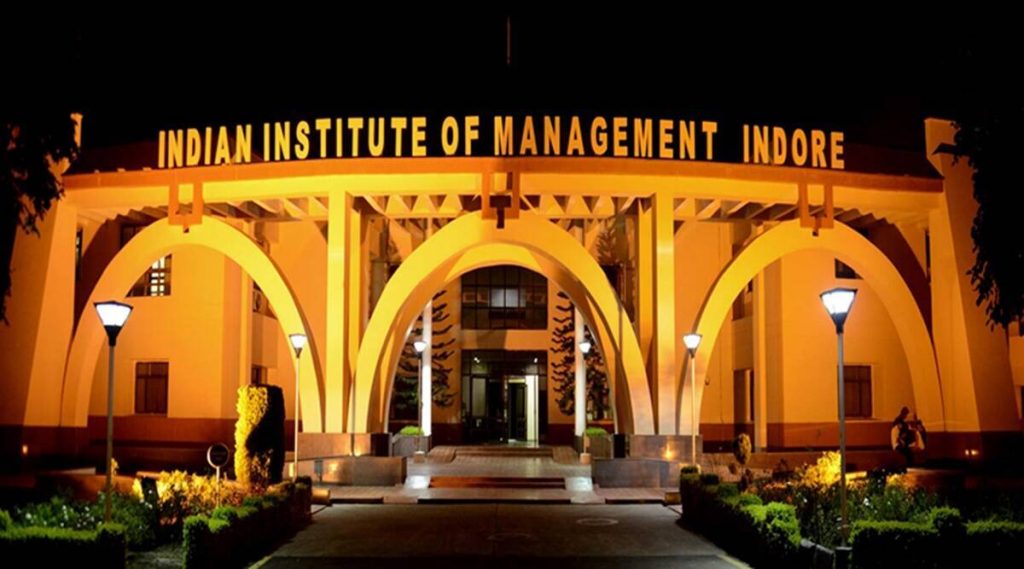 Academic IPMAT eligibility, among other things, is defined by the eligibility standards, which are as follows:
Only students who finished Class XII/Higher Secondary or equivalent in 2021, 2022, or are appearing in 2023 and can provide a mark sheet/School leaving certificate by July 31, 2023 are eligible.
Applicants must have been born on or after August 1, 2003 (5 years relaxation for applicants from the SC/ST/PWD categories born on or after August 1, 1998).
Candidate should have Minimum of 60% in standard X/ SSC and standard XII/ HSC or equivalent examinations (55 % for the candidates from SC/ST/ PwD category)
IPMAT Exam : Dates to Remember
| IPMAT Details | IPMAT Important Dates |
| --- | --- |
| IPMAT Registration Start Date | March 8, 2024 |
| IPMAT Registration Last Date | April 17, 2024 |
| IPMAT Admit Card Release | May 25, 2024 |
| IPMAT 2023 Exam Date | June 16, 2024 |
| IPMAT Result Date | June 30, 2024 |
IPMAT Syllabus 2024
The IPMAT exam syllabus is divided into two sections, each with 90 questions on the following topics:
IPMAT Exam Registration Process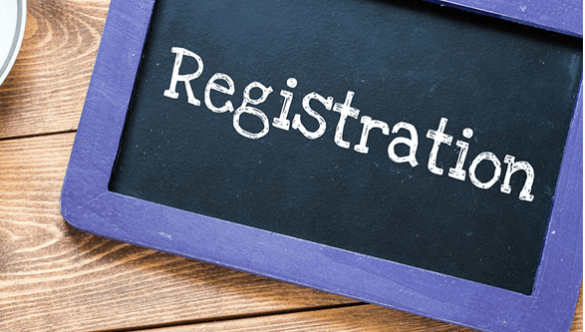 Candidates must first register online. Registration and application fees should also be paid online. The application cost for the exam is Rs.4130/- and is non-refundable and non-transferable. The registration form may be found on the IIM Indore IPM website.  The following is a step-by-step procedure for IPMAT Registration:
Registration and application forms are accessible on IIM Indore's official website.
Keep the following papers ready for 2023 registration: personal information, Class 10th & 12th marks sheet, Net banking and credit/debit cards are examples of fee payment methods.
For General, EWS, and NC-OBC category applicants, the registration and application form cost is Rs. 4,130/- (Rupees Four Thousand One Hundred Thirty Only) inclusive of GST.
The registration and application cost for SC, ST, and PWD applicants is Rs. 2,065/- (Rupees Two Thousand Six Hundred and Fifty Only) inclusive of GST.
There are 35 IPMAT 2023 exam centres. These IPMAT 2023 exam centres may be found all around the country. Candidates should pick the exam centre carefully before applying for the exam.

IPMAT Admission Process 2024
Step 1: Complete the Application Form
Candidates who wish to take the IPMAT 2023 must first register for the exam. It should be remembered that the application form must be completed and submitted before the deadline. Before filling out the application form, be sure you meet the qualifying requirements.
Step 2: Get your IPMAT 2023 admission card
Candidates who successfully register for the exam will be able to access their admit cards. Registered applicants can access their admit cards online from the official website by entering their registered ID and password.
Step 3: Take the IPMAT 2023
The IPMAT 2023 exam will take place on June 16, 2023. The IPMAT will be taken online and will last two hours. Registered applicants must take the exam, which will measure Quantitative Ability (Multiple Choice Question-MCQ), Quantitative Ability (Short Answer Question-SA), and Verbal Ability (Multiple Choice Question-MCQ).
Step 4: Examine the IPMAT 2023 results
Examinees can view their results online. The outcome will most likely be announced in the last week of June 2023. The results are usually available within 10-15 days of the exam date. To view their results, candidates will have to provide their application form number, email ID, or date of birth.
Step 5: Personal Interview (PI)
Candidates who pass the written exam will be invited to participate in the PI procedure. Shortlisted candidates will be interviewed by IIM Indore panellists.
How to prepare for IPMAT?
IPMAT Entrance exam preparation necessitates a methodical and time-efficient methodology. To improve your chances of passing the exam, you can enrol in iQuanta IPMAT online coaching, self-study, or a mix of the two. This strategy will help you do well in the exam and gain admission to the 5-year Integrated Management Programme at IIM Indore.
Plan your IPMAT study plan after reviewing the IPMAT Exam Pattern & Syllabus.
Create a section-by-section preparation strategy for your exams.
Get thorough or section-by-section preparation books by selecting the Best IPMAT resources.
Pick the best online coaching for your IPMAT preparation as preparing online would help you save a lot of time.
Appear for as many IPMAT Mocks as possible.
To determine your level of preparation, take additional mock tests and practise exams.
It is preferable to mostly learn about several areas over time than to become an expert on only one.
Exam Day Guidelines for IPMAT 2023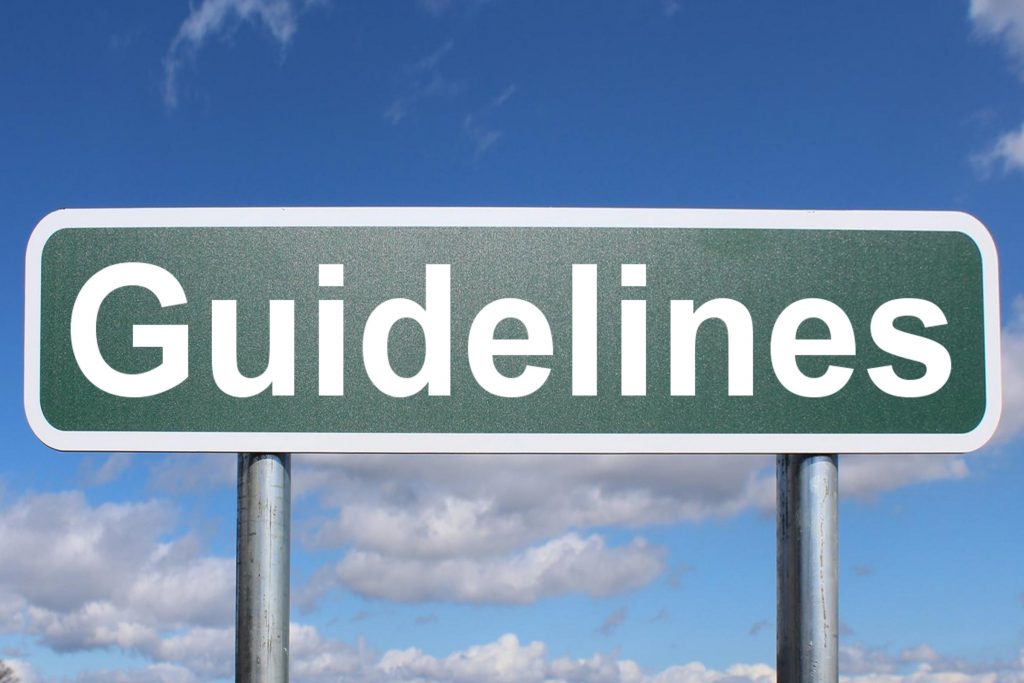 The IPMAT admit card is required to be brought to the exam centre.
Arrive at the exam centre at least one hour before the exam. Once the exam begins, no latecomers will be permitted to enter the exam centre.
Bring no electronic devices to the exam centre, including cell phones, laptop computers, calculators, and so forth.
Carry a government-issued photo ID proof, such as a driver's licence, passport, or voter identification card.
Candidates who are unfamiliar with the area may visit the exam centre a day before the exam to prevent last-minute stress.
Before beginning the exam, carefully read the instructions.
Attempt all of the sections.
Colleges Accepting IPMAT Exam
Name of the Colleges
1. Indian Institute of Management, Indore
2. Indian Institute of Management, Rohtak
3. Indian Institute of Management, Ranchi
4. Indian Institute of Foreign Trade, Kakinada
5. Indian Institute of Management, Jammu
6. Indian Institute of Management, Bodhgaya
7. NALSAR Hyderabad
8. NIRMA University, Ahmedabad
Scope of IPMAT
IPMAT stands for Integrated Program Management Aptitude Test conducted by IIM Indore. IPMAT is your gateway to admission into the IPM course at the top IIMs right after your class 12. IPM is five year Integrated Program in Management is a combination of Bachelor's degree and Master's degree(Dual degree Program), BBA+MBA that aims to develop management potential among young students from an early age.
In order to understand in detail about IPMAT, checkout: IPMAT Preparation Strategy.
Also Read : IPMAT Selection Process 2023
IPMAT Scope in Detail
Let us understand the scope of IPMAT-
Profile Building– IPMAT is a dual degree(Bachelor's and Master's degree) program which can be given just after class XI, which means that the students has a really good profile from a very early age. The IPMAT OR IPM program would prepare you in advance to deal with all these concepts during the time of your core MBA. Adds credibility to student's profile from a very young age.
Great Exposure- IIM Indore offers a student-exchange program during 5- year Integrated Program in Management. Cross- cultural exposure as well as exposure in different pedagogies of management education offers an enriching experience to students.
Offer Internships- The 5-year Integrated Program in Management(IPM) offers students a social internship at the end of 2 years which not only provide multi-disciplinary exposure to various aspects of management but also matures the students as a decision-maker. In addition to social internship, IPM student do a business internship along with the PGP student in 4th & 5th year.
Less Competition- The entry barrier they face when they take IPMAT is much lesser than the competition they'd face had they taken CAT. Since the students appearing for the exam have nearly same knowledge whereas students appearing for CAT have comparatively more experience and knowledge.
Offers great deal of time– A five- year program offers enough time to learn, absorb, adapt and grow in MBA journey.
Good Placements– Undoubtedly great placements are offered after IPMAT. The average package for IIM Indore 2022 is 30 LPA.
It is well understood by the following discussion, that IPMAT offers a helping hand to students who are willing to learn managerial skills.
IPMAT Exam Frequently Asked Questions (FAQs)
For 24×7 doubt solving and to prepare with the most exam relevant content, you can enroll for iQuanta's IPMAT Course. Click on the link below to enroll.